Description


The cultural phenomenon Wakandacon is back for 2019!
Wakandacon is a 3 day family-friendly Afrofuturistic convention that speaks directly to issues being faced within the Black diaspora, with a focus on art, community, technology and self-expression.
The Chicago Sun-Times names Wakandacon as one of Chicago's top entertainment stories of 2018!
An event not just about art, community, technology, and self-expression, but also about dreams, aspirations, and authentic representations.
Learn more at https://wakandaconforever.com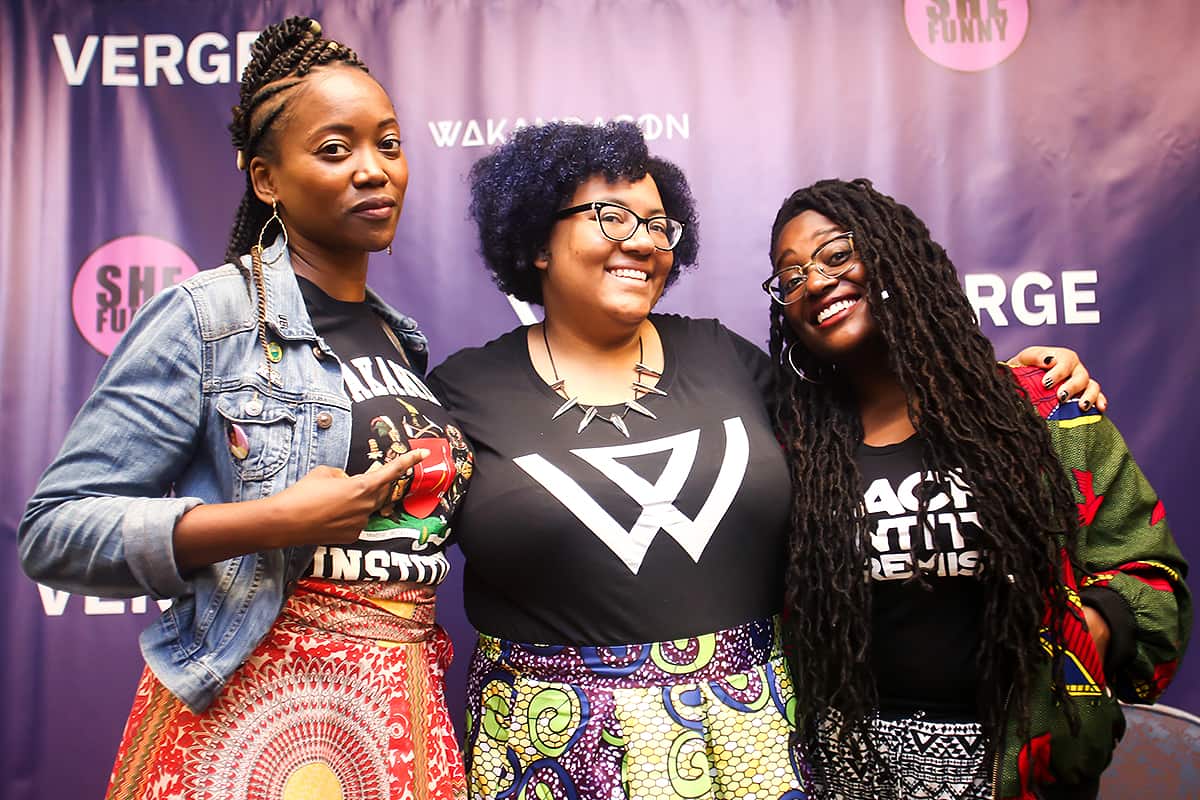 Wakandacon is so much more than a fandom convention!
Compelling and thought-provoking panels and workshops

Exciting gaming tournaments

Vibrant small-business marketplace

Amazing cosplay and Afro-fashion

Family friendly fun for all ages

and so much more!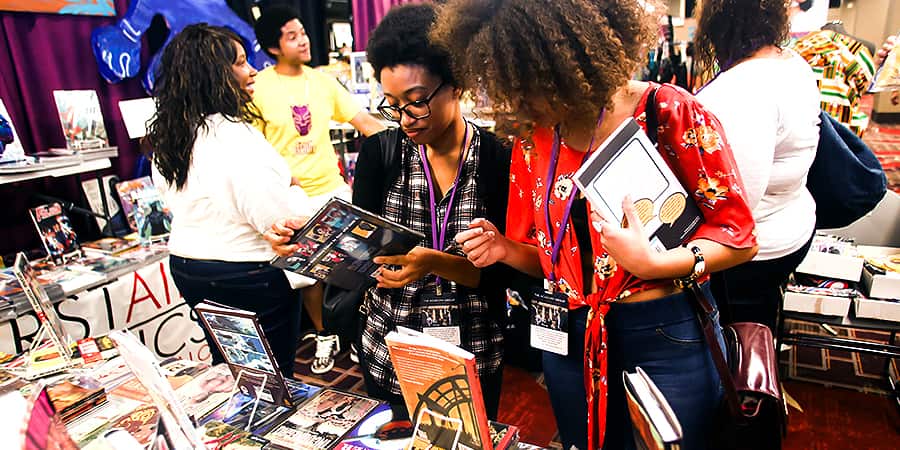 Media and Fan Response
"Wakandacon started as a tentative, nerdy idea: how can black people make Wakanda, the utopian advanced African nation where Black Panther takes place, real? By the convention's end, that idea had blossomed into something all nerds have searched for, at one point or another, but that black fans have rarely been able to truly enjoy: a space where you can love what you love fiercely alongside people who look like you and share that passion — a place to belong." - Devon Maloney at THE VERGE, 2018
"It's so weird going to a con and seeing so many people with… hair like you... Skin like you… Not giving you weird looks. I don't feel like an outsider. I need more of this." - Mikki Kendall, Chicago Reader
"Amazing! Just the feel of home. Something that was ours. Freeing! It was like a convention, block party, and cultural event all in one, but it was ours!" - Anonymous Attendee
"I'm very appreciative of the people who took the risk to do this, and the people who put this together are leaders in our culture." - Van Jones, CNN host and former advisor to President Obama

Wakandacon is the place to try something new.
Last year, we cosplayed, learned how to pitch original TV & film ideas, and learned stunt choreography from a Jabari warrior from the film! What will we learn this summer?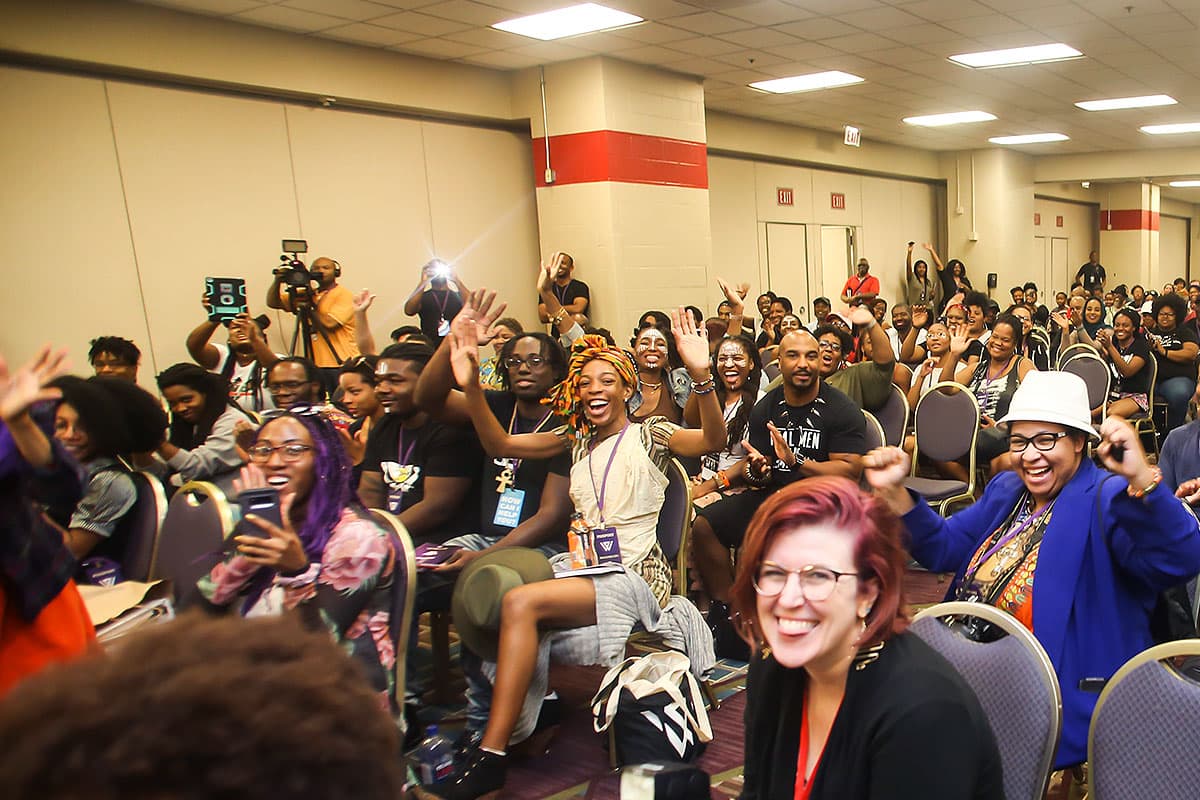 All Are Welcome!
Wakandacon is inclusive and all are welcome to come celebrate together.
Check us out and learn more online at https://wakandaconforever.com