Sales Have Ended
Registrations are closed
I am sorry, but tickets have sold out for this virtual edition of WaistBeads and Wine. If you are interested in attending, please contact me at 678.758.3499. Thank you for #choosingyou Love always and all ways, Vena Crichlow Ifetayo Artwear
Sales Have Ended
Registrations are closed
I am sorry, but tickets have sold out for this virtual edition of WaistBeads and Wine. If you are interested in attending, please contact me at 678.758.3499. Thank you for #choosingyou Love always and all ways, Vena Crichlow Ifetayo Artwear
WaistBeads n Wine™: The Fall Edition
About this event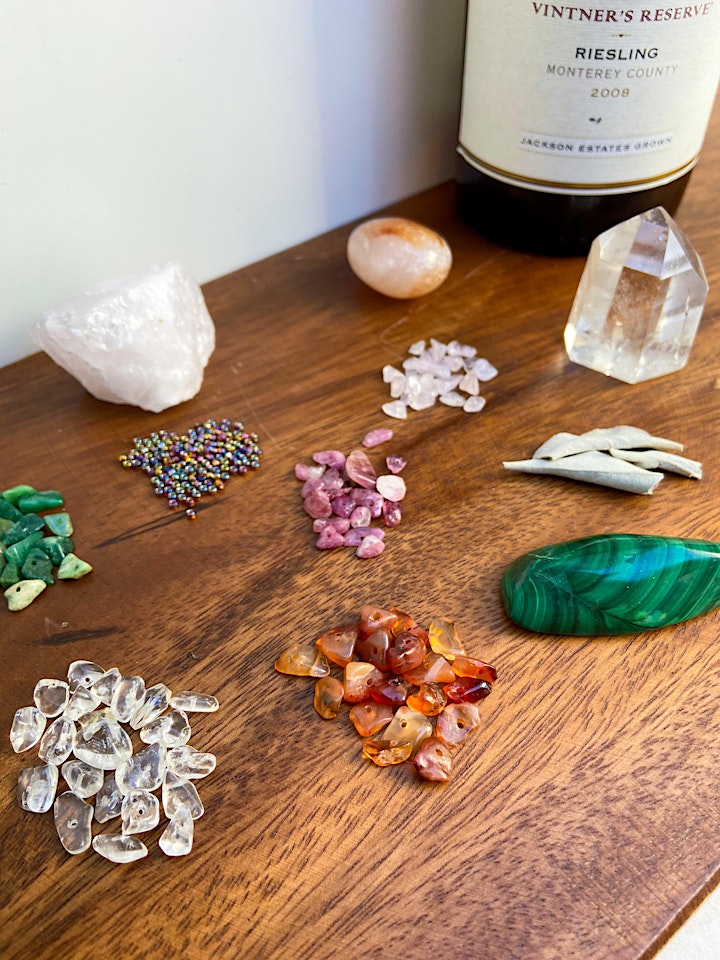 WaistBeads n Wine™ is a soul-stirring, virtual experience, hosted by Vena Crichlow of Ifetayo Artwear.
During this three-hour workshop, you will begin the transformative work of intention-setting as you UNPACK what has been hindering you from manifesting your dreams while you CREATE a waist bead using healing crystals that align with your dreams and desires. Engage in an afternoon of creativity, conversation and a deeper level of connection and RENEW your commitment to yourself.
During our time together, you will:
Make a conscious commitment to self-care.
Learn about the history and cultural meaning of waistbeads.
Reaffirm the power of setting intentions.
Learn about how to use healing crystals as tools for manifesting.
Create your custom waistbead using healing crystals and other beautiful beads.
Connect with other power-filled women in a virtual, live environment.
Before you register:
Decide where you want your waistbeads to fall on your abdomen (see picture below).
Measure the area on your abdomen using a measuring tape and write it down.
Include the measurement in the registration section.
Order jewelry crimping pliers, if needed.
Once your registration and payment are complete, you will receive a custom waistbead kit delivered to your door which contains the following items:
A curated selection of healing crystals
Sizes 11/0 and 6/0 colored glass seed beads
Bead stringing wire
Sterling silver lobster clasp
2" sterling silver chain
2 Crimp beads
White Sage
Monogrammed wine glass
Crimping jewelry pliers (optional)
And other surprises!
Prior to the event, you will receive the following via email:
Intention-setting worksheet (via downloadable PDF)
Description and meanings of crystals (via downloadable PDF)
Affirmations (via downloadable PDF)
Self-care exercise (via downloadable PDF)
PLEASE NOTE: In order to make your waistbeads, you will need a pair of jewelry crimping pliers. You may purchase these as an additional item during registration. If you do not have any crimping pliers, please purchase them because you will need them for the class.
You can also order an extra waistbead kit as an add on. A limited number of "I AM BLACK MAMA MAGIC" t-shirts are also available for purchase as an add on.
Due to the pandemic, shipping times are longer. Therefore, registration for WaistBeads n Wine™ will close October 15th for international orders and October 25th for dometic orders. Packages will be delivered via UPS.
Sorry, there are no refunds.
We look forward to seeing you in our virtual WaistBeads n Wine...it's an event you don't want to miss!!!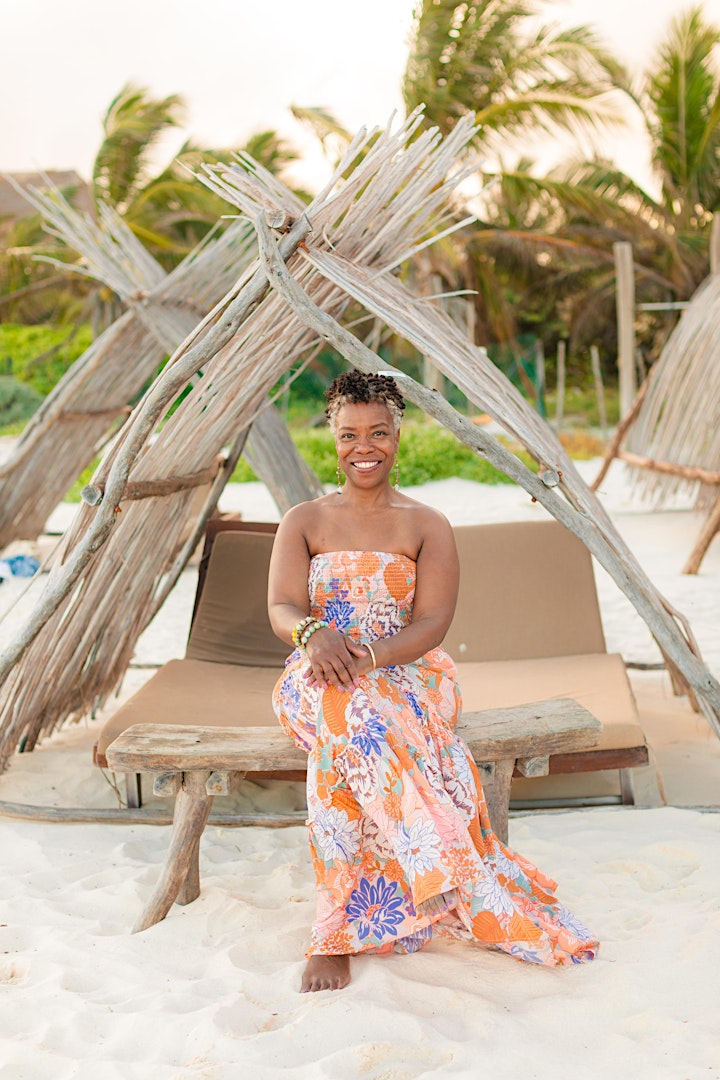 Vena Crichlow is the owner of Ifetayo Artwear, a line of global inspired, uniquely beaded, body adornments. She is a master beader and has studied Native American and African beading techniques both domestically and internationally. Vena has been creating unique jewelry for over 25 years using healing crystals and many kinds of other beads she has collected throughout her travels worldwide.
In addition to making jewelry, Vena facilitates body adornment workshops where participants learn about the power of setting intentions and the use of healing crystals. She is also the curator of The Grown Ass Mama Retreat™, an annual retreat for women who want to explore the world. Vena is an avid traveler and gardener as well as the mother of two amazing young adults.
IG: @ifetayoartwear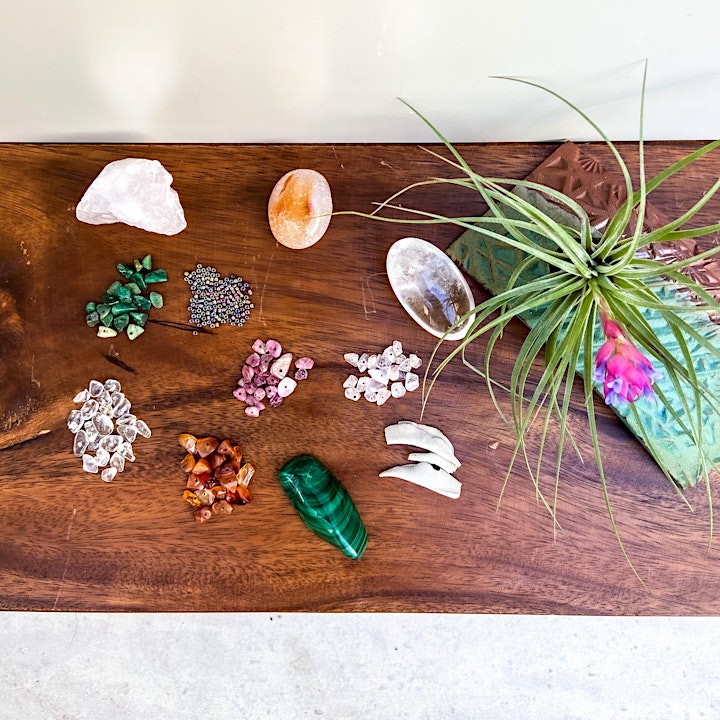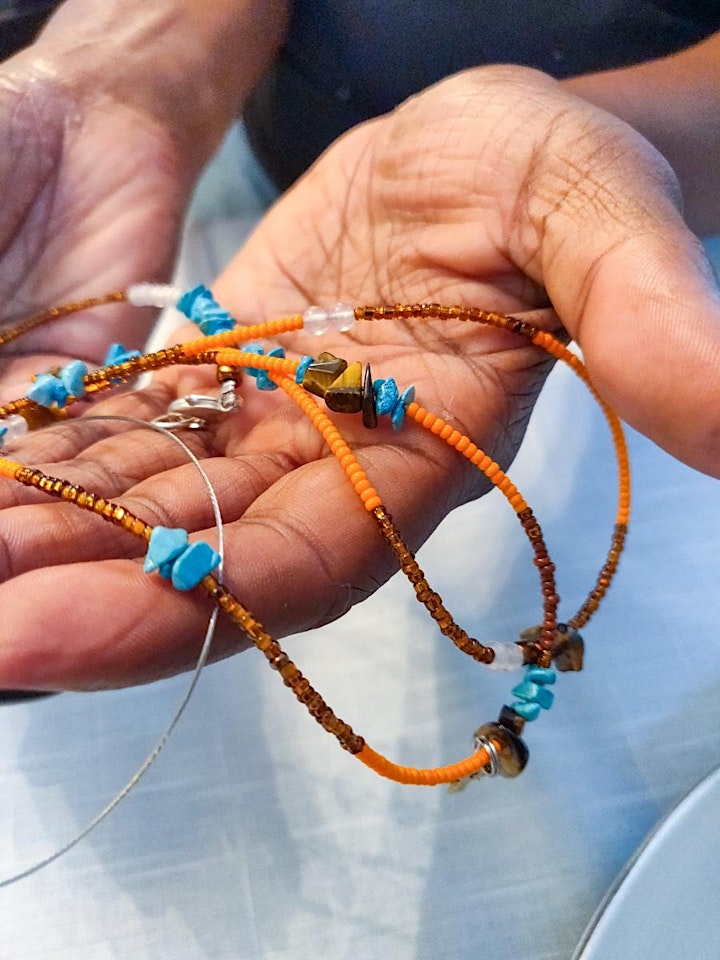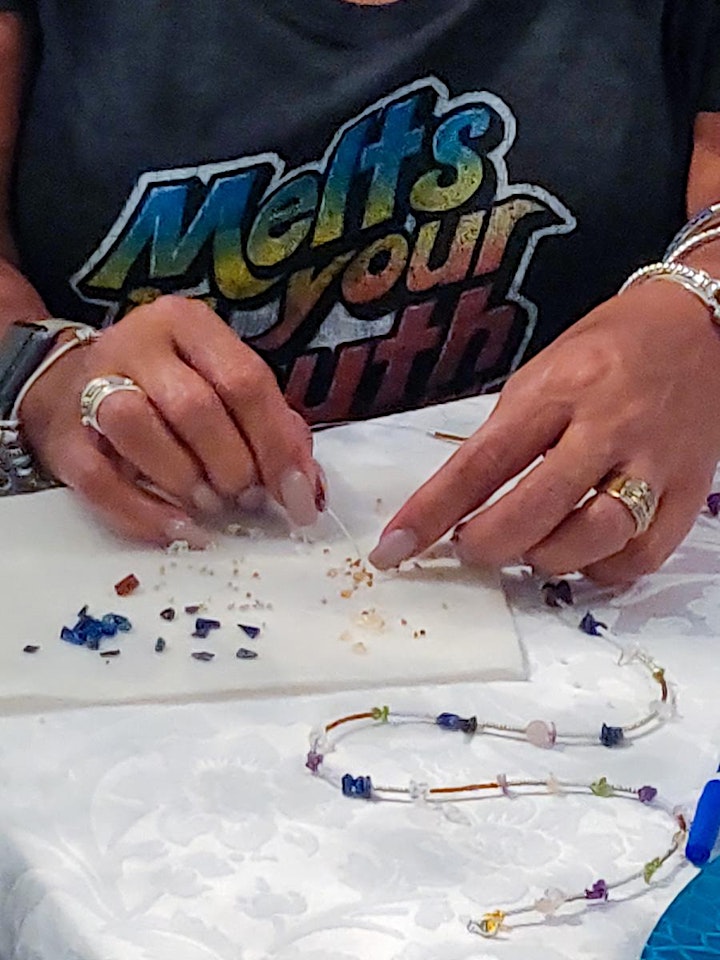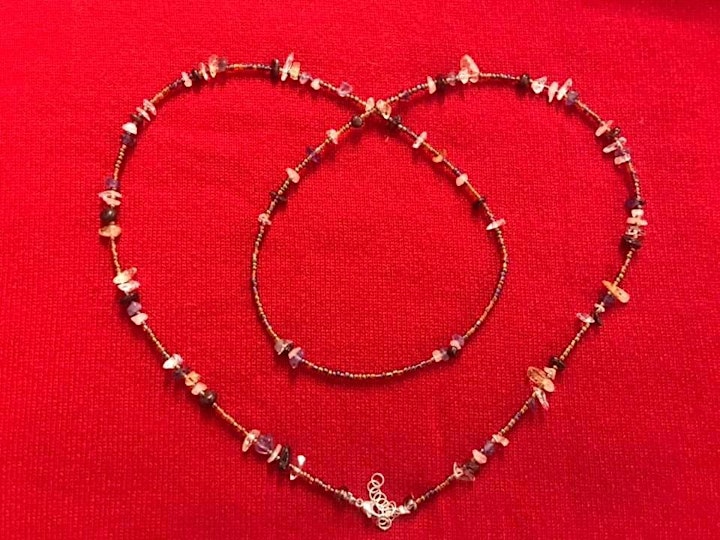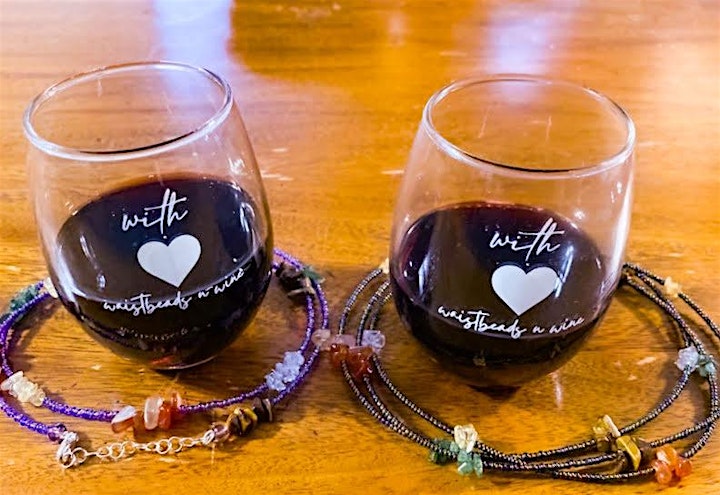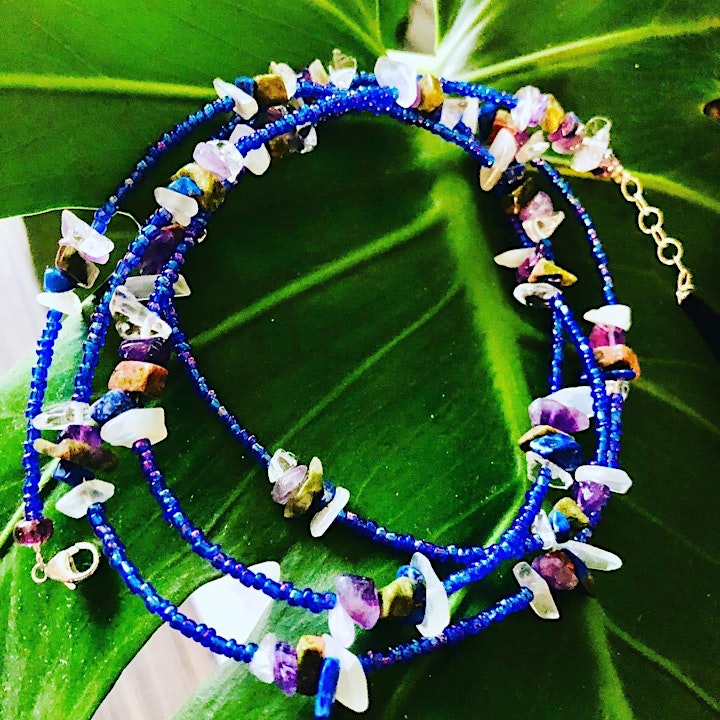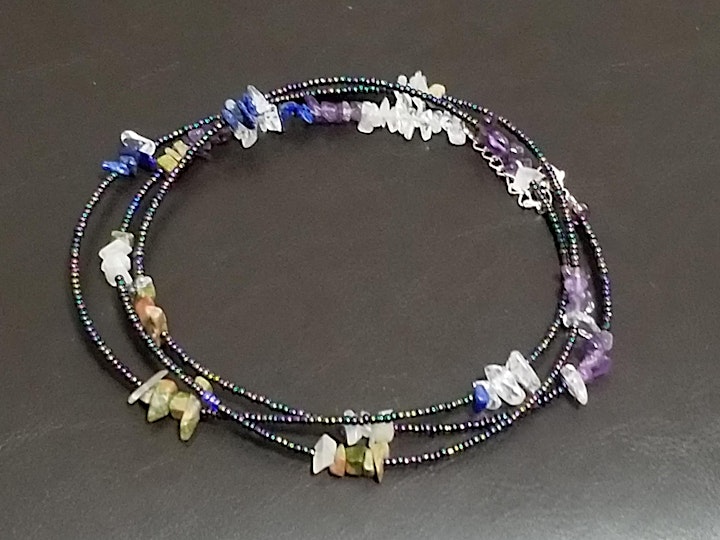 Here is a graphic on how to measure yourself for your waistbeads. You will be required to include this measurement during registration.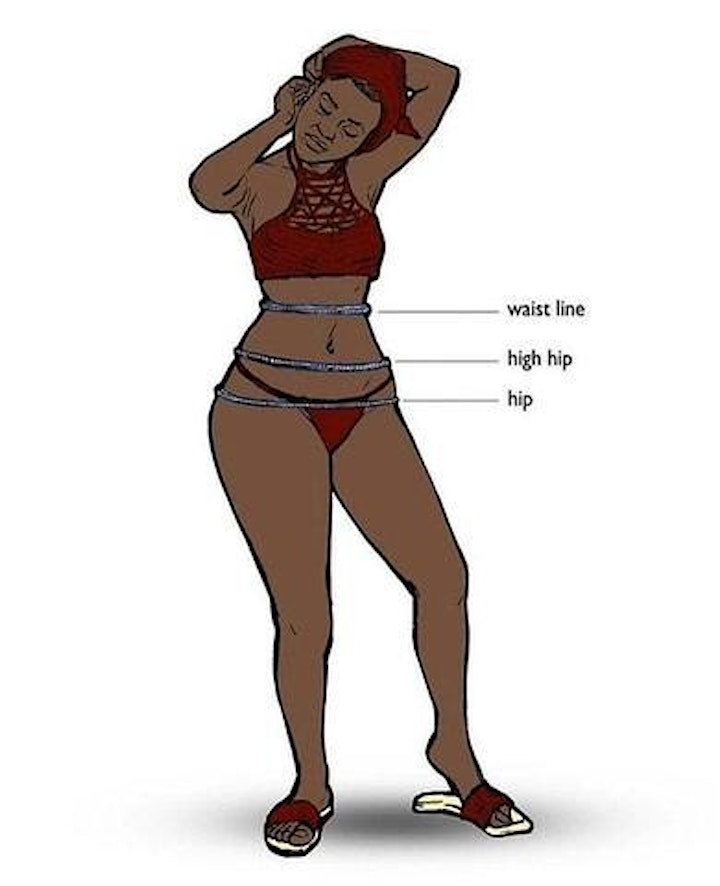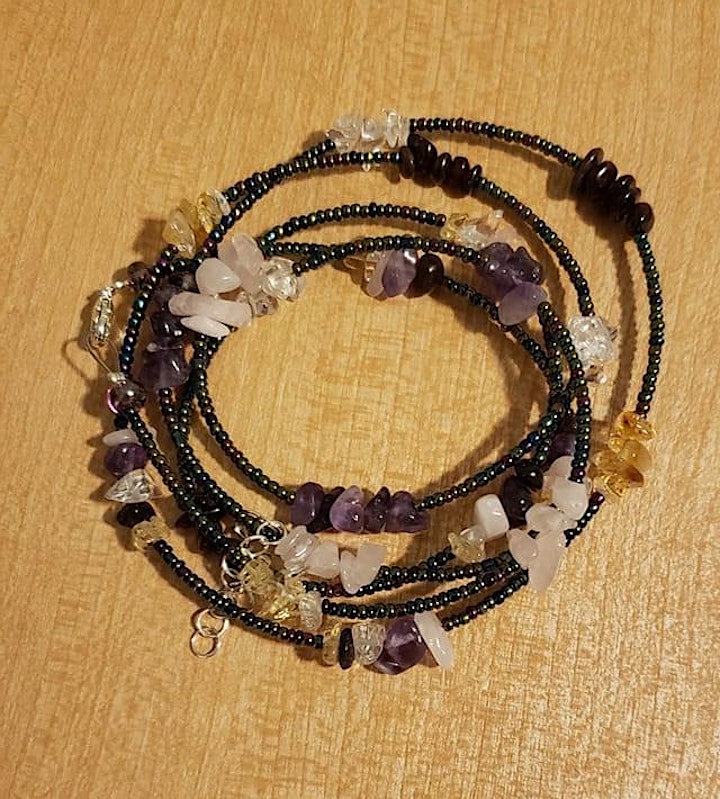 Date and time
Location
Refund policy