Make Waist Beads, Sip Wine, Have Fun!
About this event
Are you ready to do something fun to take your mind off of all the heaviness going on out there while also having "me" time and tapping into your inner artist?
Come through Sis because we got you! Mark your calendar for October 30th (3pm Pacific / 6pm Eastern) and come hang out at our Waist Beads + Wine event.
Join Self-Care Coach Bre Mitchell (Brown Girl Self-Care), Michaels Store's Influencer Karen Baxter (Ms. Creative CEO) and Artisan Adrianne J'na Singleton (Youneak Designs) for an event you will not forget. Sip wine and jam to music while you learn how to create your own unique strand of waist beads. Hang out and have adult time with like-minded women from the comfort of your home.
This is a collaborative event between Brown Girl Self-Care and Ms. Creative CEO so you already know it's going to be amazing!
Tickets are on sale now. Space is limited so register today!
PLEASE READ:
** We want you to experience the fun of fully customizing your strand so once your ticket is purchased please see the attendees event page to review the list of materials needed as well as more info on waist beads. Materials are not included with your ticket purchase. You will need to purchase the materials of your choice before the beginning of the event. **
Event is on October 30th. Check your time zone below:
3:00pm Pacific -6:00pm Pacific
5:00pm Central - 8:00pm Central
6:00pm Eastern - 9:00pm Eastern
Make sure you are aware of the time zone you are in so that you don't miss the event.
TICKETS ARE NON-REFUNDABLE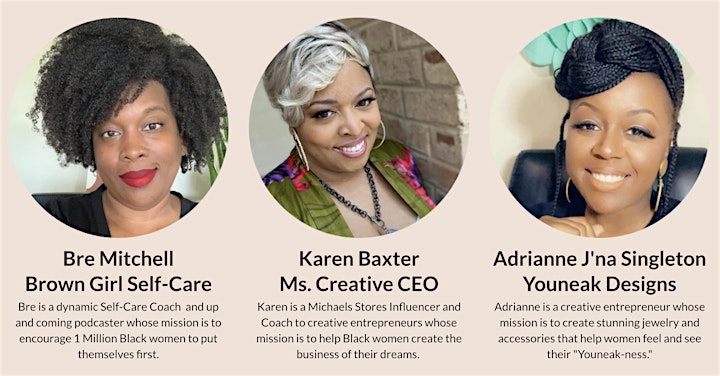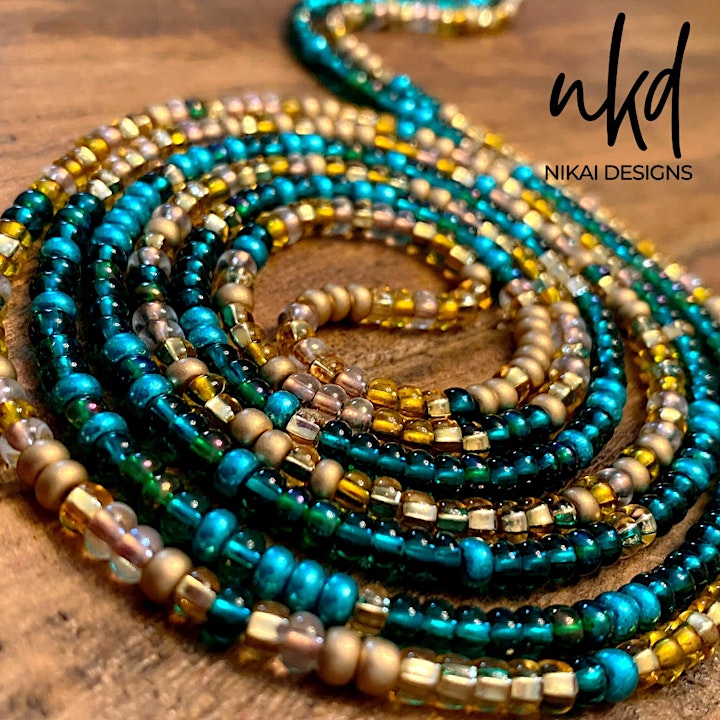 Date and time
Location
Refund policy