Ecstatic Dance session at the stunning studio yoga Wairua located at the Jacks Point Club House. Come, dance, express yourself in community
About this event
Ecstatic Dance at the stunning Wairua Yoga, the yoga studio at Jack's Point.
IT'S TIME WE DANCE TRIBE!
Dj Namastè
WHAT IS AN ECSTATIC DANCE?
It's a gathering of people expressing themselves through movement.
Through dance, we believe everyone can discover, unleash, and enhance their individual potential to live a fulfilling and meaningful life. By engaging our senses and listening to our bodies, we connect to others and shape a consciousness that extends beyond our own.
We join together in the simple and courageous act of freeform dance. We cocreate movement, music and community.
All are welcomed.
GUIDELINES
- The dance floor is a non-verbal space.
We join together to create a safe and sacred space for movement. Eliminating talking on the dance floor allows us to move out of our heads and into our bodies, hearts, and souls.
- The dance floor is a place of respect and safety
Ecstatic Dance has been created as a safe container, whether we're dancing alone or with others. Ecstatic Dance is contact-friendly, but keep in mind that we all have different levels of comfort when it comes to being approached and touched. Please be mindful and make sure the way you approach other dancers is resonant with them. If somebody offers you a shared dance and you are not interested, simply give them a bow with hands at your heart to say, "no thank you".
- Please keep the dance floor free from:
Talking, street shoes (it' ok t wear them if you feel your feet need to), photos, videos and scents.
See you on the dance floor!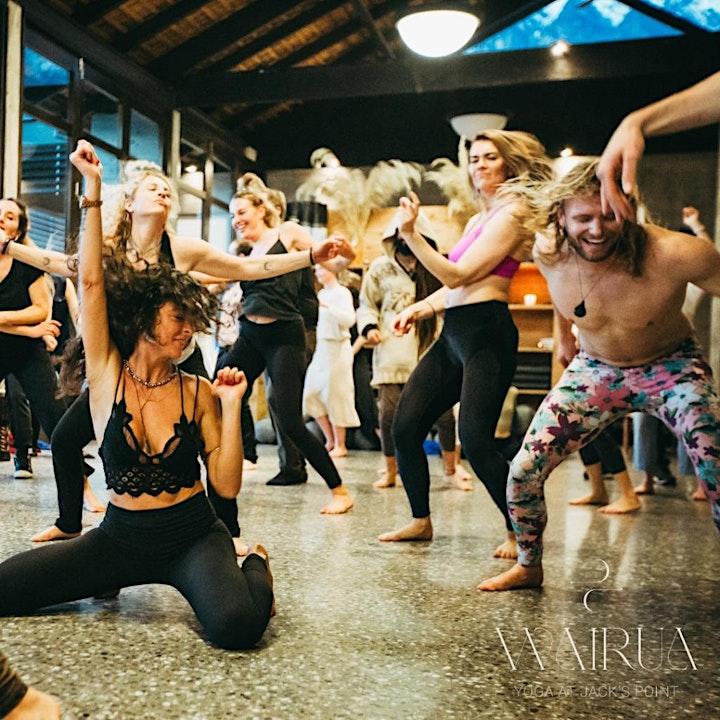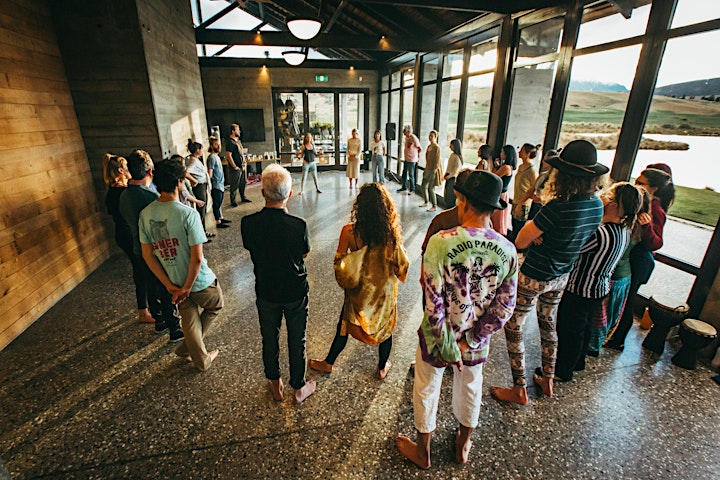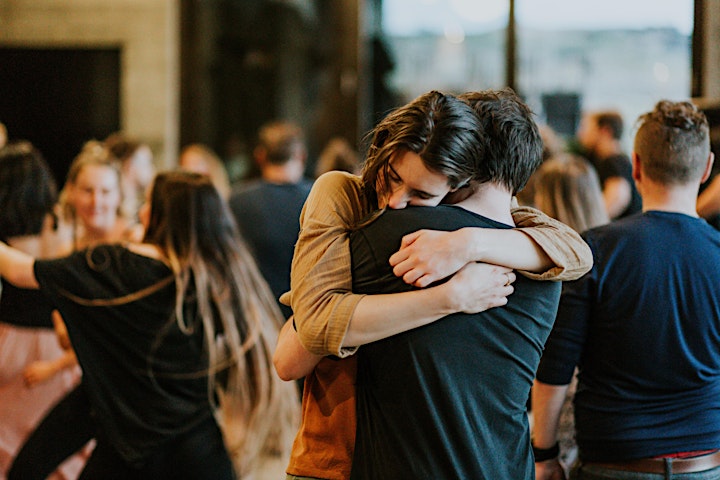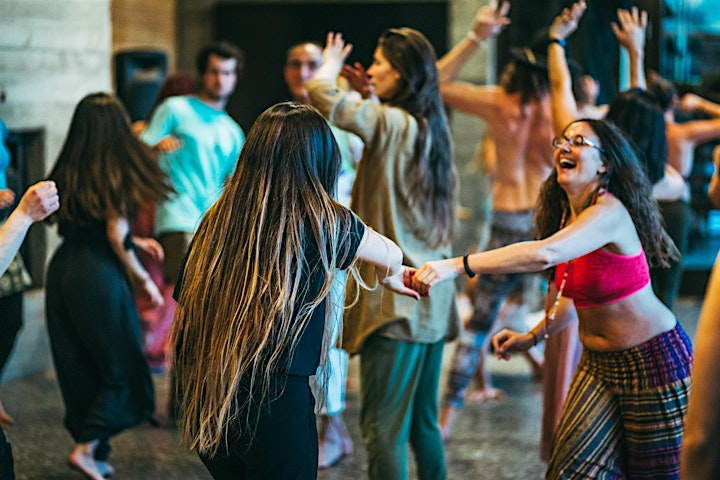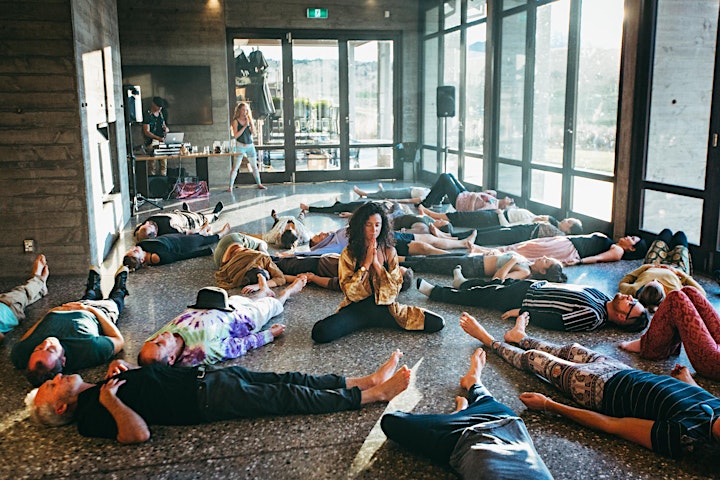 Organizer of Wairua Ecstatic Dance @Jacks Point
We are the yoga studio at Jack's Point Club House.
A stunning yoga studio at the foothill of the Remarkable mountain ranges with stunning views of the natural surroundings.
At Wairua Yoga we aim to connect and balance our spirit and soul through strengthening the body, increasing flexibility and relaxing the mind.
We believe in the power of community, embodiment and wellbeing. Come, be part of the Wairua family and flow with us!