About this Event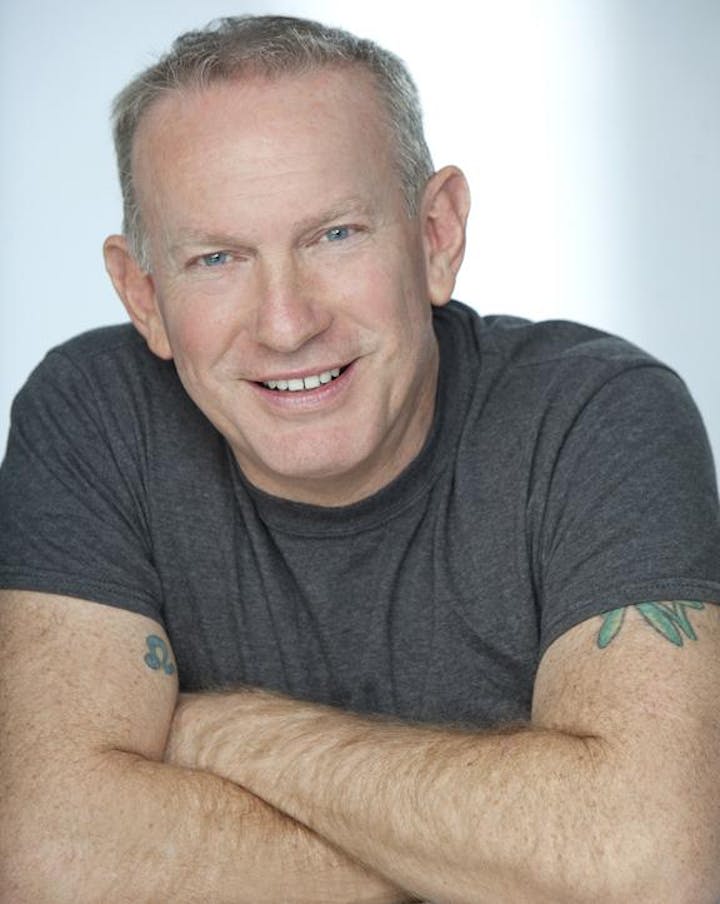 Live readings in theater number 8, 300 seats, full red carpet, free day passes honored to attendee's of this event..
The Legend of The Green Ghost/A Christmas Horror Tale Live reading from Johnny D'Esposito
Nominated best short horror screenplay at LA LIVE FILM FESTIVAL 2019
Blackraven Manor holds terrible secrets. The Blackraven family continues to terrorize children. Roy is abandoned on Christmas Eve and seeks warmth in Castle Blackraven. He soon finds out the terrible truth and curse surrounding the Legend of The Green Ghost. In order to save the children, he must go back into the cold unforgiving wilderness and find help. Merry Christmas! Writers Guild of America Registration #: 1982446
Live reading from David C. Gueriera
Winner best short screenplay at LA LIVE FILM FESTIVAL 2017
Austin has a vampire... and he's very hungry. Audiobook masterly narrated by David C. Gueriera. READER WARNING: DUE TO MATURE SUBJECT MATTER, READER DISCRETION IS ADVISED. THIS IS NOT A STORY FOR CHILDREN.
Waide Riddle is an award-winning author & screenwriter with over 30 awards to his credit. Many of his stories and poems are archived at UCLA Library of Special Collections, Poets House/NYC & Simon Wiesenthal Center/Museum of Tolerance.
His Audiobooks "The Chocolate Man: A Children's Horror Tale," "Wicked Willows," "Midnight on 6th Street" & "The Night Elvis Kissed James Dean" are Amazon best-sellers.
AMAZON LINK HERE: Waide Aaron Riddle
Mr. Riddle's screenplay, "Dear Tom Hardy: I Love You," has amassed over 20 international awards in Feature Screenplay Division.
He is Managed by ATN Entertainment in Hollywood.
When Waide is not writing, he loves to DJ his library of classic TOP 40 music collection! He loves to brag about his over-6000 Oldies from the 1950s-60s-70s-80s & 90s!
Waide Riddle is a Features writer for the NoHo Arts District News, which covers the entire San Fernando Valley, Glendale, Pasadena & Los Angeles: http://nohoartsdistrict.com/entertainment-all/the-lines
Waide is a proud member of:
SAG/AFTRA IMDB page:
Follow on social media pages:
Waide Riddle is Managed by ATN Entertainment/Hollywood.....
Live reading from acclaimed actor
Company
Production Manager (Producer)
JohnnyD@phxrisingfilms.com
Performer details
Gender * Male
Age range * Performs 18-30
Ethnic appearance * Asian | Caucasian | Eastern European | Latin/Hispanic | Mediterranean | Middle Eastern | Mixed | Italian
Citizenship * US (with valid passport)
Guilds * SAG Eligible
Work history * Internet, Industrial, Film, Television, Commercial
Job types * Directing, Acting, Cinematography, Producing, Lighting, Camera Operation, Production
Unpaid work * Not willing to work unpaid
Physical attributes
Hair * Black (Short)
Eyes * Mixed
Weight * 150 lbs
Physique * Athletic
Skills:
Athletics * Baseball, Basketball, Football, Weight Lifting, Wrestling, Yoga, Softball, Boxing
Accents * Southern, Spanish, Italian, Australian, Russian, Middle Eastern, British
Languages * Italian, English.
Dance * Club/Freestyle