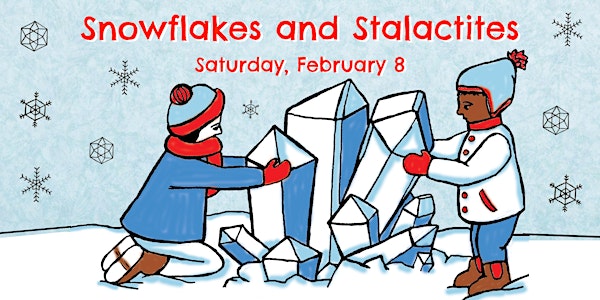 Wagner's Winter Wonderland: Snowflakes and Stalactites
When and where
Location
Wagner Free Institute of Science 1700 W Montgomery Ave Philadelphia, PA 19121
Description
Join us for this Saturday Open House:
Wagner's Winter Wonderland: Snowflakes and Stalactites
Saturday, February 8th, Noon to 4 p.m.
Activities include:
LIVE DEMO: Watch molten bismuth turn into rainbow crystals
Free mineral necklaces – make your own!

Crystal gem origami

Snowflake and crystal scavenger hunts and art activities

Use microscopes to see the secret forms of crystals
Come any time between 12 p.m. and 4 p.m. for science and exploration in our yard and museum. Activities are geared toward children 6 to 12, but all ages can enjoy this event.
Free; for those who would like to donate to support our programs, we suggest $10 for adults and $5 for children.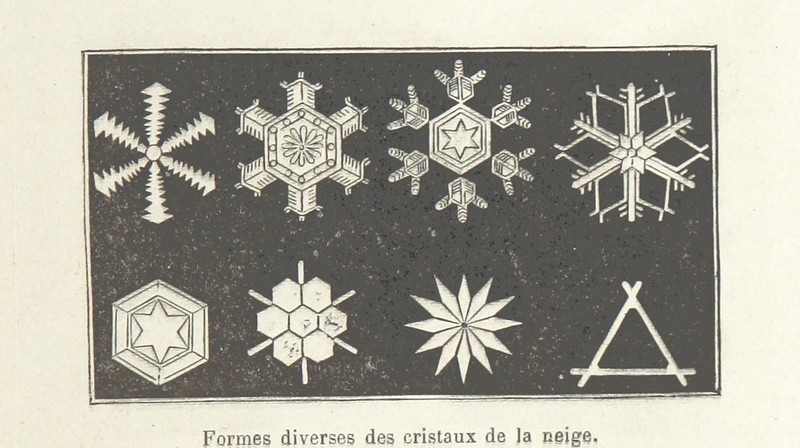 "Diverse forms of snow crystals," from p. 83 of Les Artères du globe ... Illustré de ... gravures et cartes by Paul Brunet, 1888. The British Library.