Description

"We wanted to make a difference and change the world.
and the world changed us." — Peace Corps Volunteers

MediaProjects.org
presents
The World Premiere of
WAGING PEACE: The Peace Corps Experience
A new film by Allen Mondell
Co-Presenters
The Sixth Floor Museum at Dealey Plaza
The North Texas Peace Corps Association
Southern Methodist University Office of the Provost
In 1961, President John F. Kennedy asked a generation of Americans to volunteer and make a difference on a global scale. Since then, 200,000 volunteers have answered his call. The film weaves the personal letters, journals, emails and blogs written by Peace Corps Volunteers with profiles of four returned Volunteers showing the enduring impact of these experiences on their own lives and the lives of others.
Celebrating the power of volunteerism and cross-cultural understanding.

Thursday, June 21, 2012
6:15 p.m. Wine, cheese and dessert reception
7:00 p.m. WAGING PEACE: The Peace Corps Experience
Followed by a Panel Discussion - "The Legacy...Ask what you can do for your country."
A portion of the proceeds benefits Peace Corps Partnership projects around the world.
The evening is dedicated to Dan Weiser who made a difference in many people's lives.
If you can't attend the showing, please consider a tax-deductible donation to Media Projects, Inc., a 501(c)(3) non-profit, for the film's distribution to schools, public libraries, civic groups and individuals.
Free Parking in garage across from the SMU Collins Center.
Catering: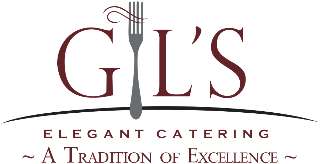 Sponsors: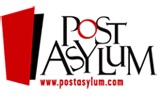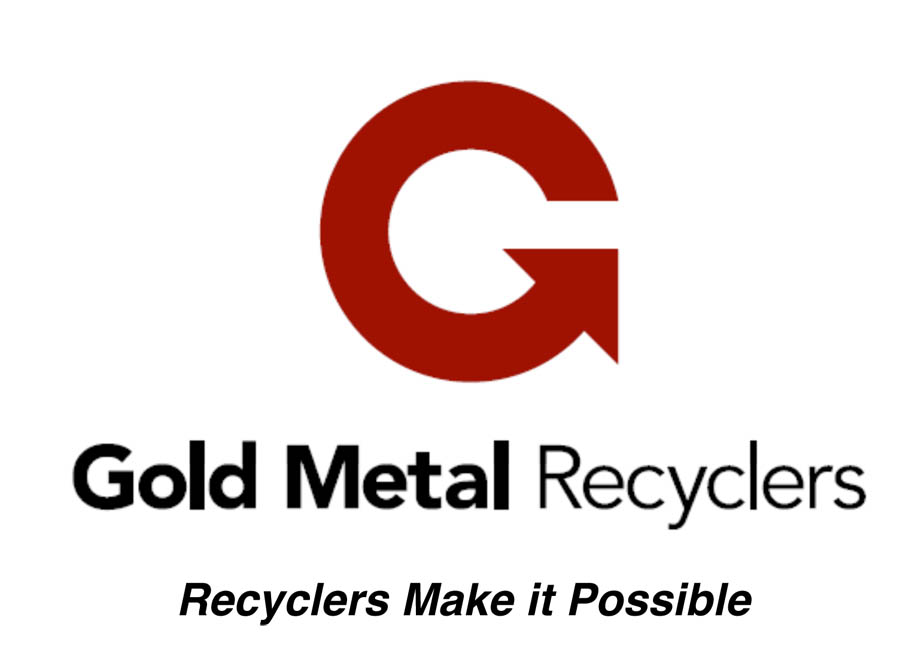 •


ANDRES FAMILY TRUST

Community Partners:


Video Association of Dallas
THE PEACE CENTER
MEDIA SPONSOR:
KERA's
For more information:
mail@mediaprojects.org
214-826-3863