Description
W.A.G.E. RAGER
10-year womAnniversary
*Not-a-Gala* Party!
Thursday, September 20
8-11 pm

Artists Space
55 Walker Street
New York, NY 10013

Tickets: Sliding scale, $20 suggested donation
Join us for drinks, performances, and dance to celebrate 10 years of W.A.G.E. RAGE and the official launch of WAGENCY!

Performances by:
Amelia Bande
Malik Gaines & Alexandro Segade
Keijaun Thomas
Mariana Valencia
Plus:
WAGENCY DEMO!
DJ JD Samson!
W.A.G.E. T-Shirt Station I BYOT or get one from us!
W.A.G.E. Wo/manifesto posters!
Signed copies of Andrea Fraser's 2016 in Museums, Money and Politics!
WAGENCY is a transactional platform and certification program that facilitates the fair remuneration of artists' labor in the nonprofit sector. Supplying artists with digital tools and the necessary collective agency to negotiate W.A.G.E. fees or withhold content when not paid them, WAGENCY is how we propose to organize an unpaid workforce in an unregulated field.
Generous Sponsorship provided by
Artists Space
Enlightenment Wines Meadery
Marcey Brownstein Catering
Material Vodka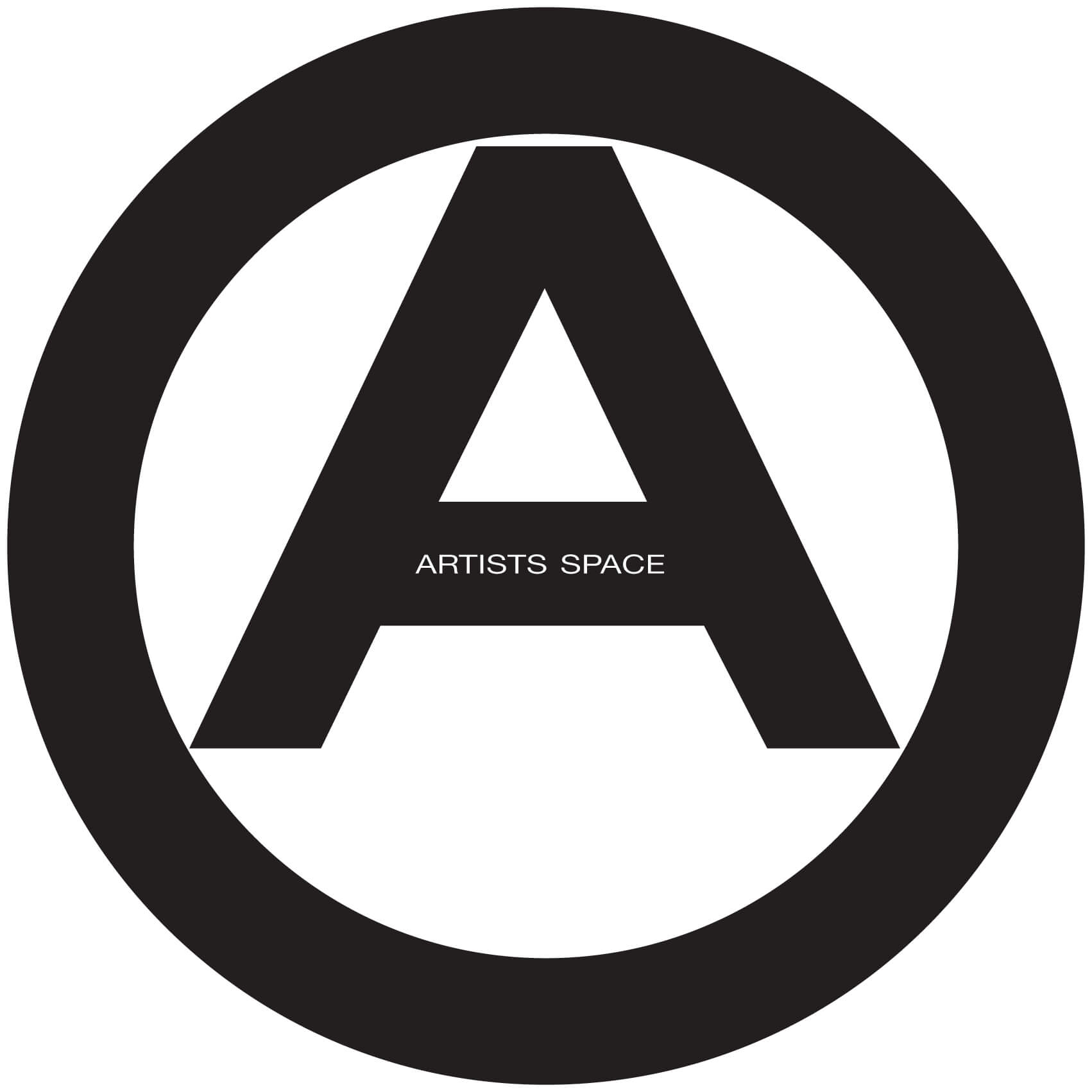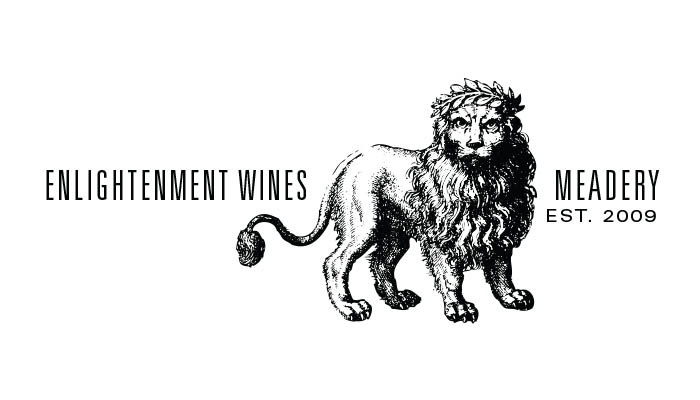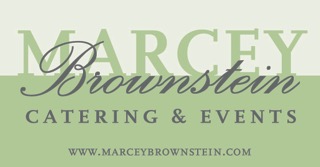 Organizer of W.A.G.E. 10-year womAnniversary Party
Working Artists and the Greater Economy (W.A.G.E.) is a New York-based activist organization founded in 2008. Our mission is to establish sustainable economic relationships between artists and the institutions that contract our labor, and to introduce mechanisms for self-regulation into the art field that collectively bring about a more equitable distribution of its economy.  www.wageforwork.com