Description
Come out and enjoy an evening of gourmet waffles, networking, craft brews and bites, and talks from local startups.
Run of show:
Grub & mingle 6:30
Presentations 7:30
Go home, call your bff, and reminisce about a night well spent making new friends, hearing about cool projects, and breaking into some delicious, gourmet waffles 9-♾ infinity


January's Event Features: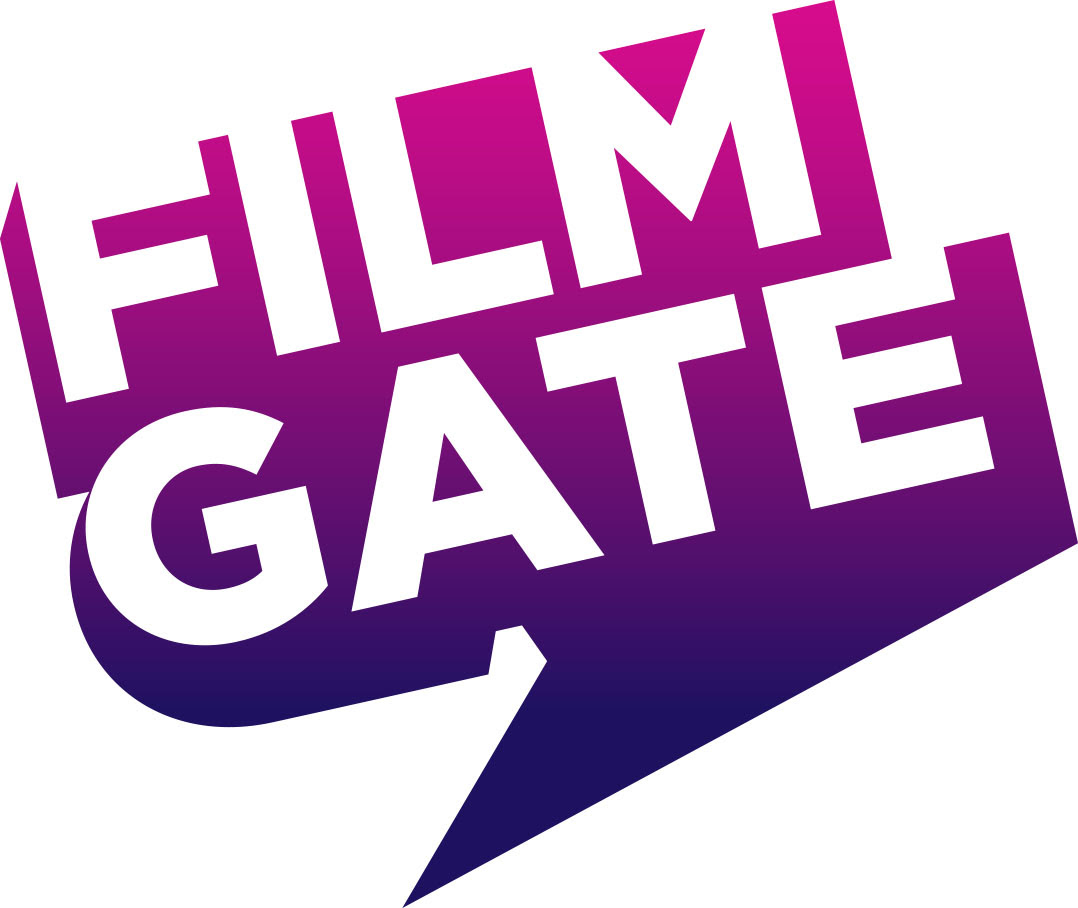 FilmGate Interactive offers an annual weekend of mixed and virtual reality experiences from around the planet, offering the experience to create and explore the fusion of storytelling and technology. It takes place this February 3rd through 5th at the University of Miami.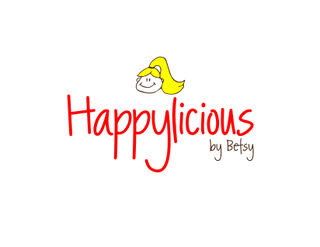 Happylicious by Betsy offers eggless bakeless ready to eat cookie dough and batter brownie balls!
Sweet funky tunes of DJ Don Redfox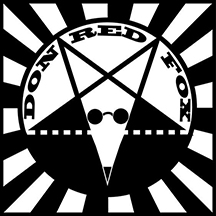 Surround sounds of

Organized and hosted by

Kindly sponsored by