Actions and Detail Panel
Waffles After Work
Wed, January 25, 2017, 6:30 PM – 8:00 PM EST
Description
Come out and enjoy an evening of gourmet waffles, networking, and talks from local startups: Bammies, ginnybakes, and 26 Degree Brewing.
After almost two years of success with our morning weekly networking event, #WaffleWednesday, we're bringing waffles to the working crowd.
This is for those who can't make it over in the mornings. And for everyone else ¯\_(ツ)_/¯
Grub & mingle 6:30
Presentations 7:30
Go home, call your bff, and reminisce about a night well spent making new friends, hearing about cool projects, and breaking into some delicious, gourmet waffles 9-♾ infinity


Featuring:

Bammies is a Miami-based fashion line dedicated to delivering elevated comfort to women -- from that breakfast meeting to the office to a networking cocktail and beyond. Bammies ("business + jammies")

Founded in 2010, Miami-based ginnybakes has gotten the whole family involved in crafting together delicious gluten-free, non-GMO cookies baked with love.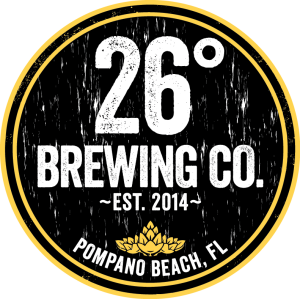 Craft brews provided by our neighbors, 26 Degree Brewing Co, on a mission from tobring world-class, craftsmen-inspired beers that are rich in artisan traditions while celebrating life and love to South Florida.

Sweet funky tunes of DJ Don Redfox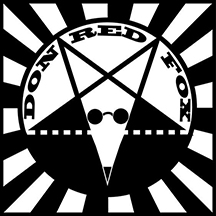 Surround sounds of

Organized and hosted by

Kindly sponsored by