Description
After almost two years of success with our morning weekly networking event, #WaffleWednesday, we're bringing waffles to the working crowd.
This is for those who can't make it over in the mornings. And for everyone else ¯\_(ツ)_/¯
Grub & mingle 6:30
Presentations 7:30
Go home, call your bff, and reminisce about a night well spent making new friends, hearing about cool projects, and breaking into some delicious, gourmet waffles 9-♾ infinity
October's event will feature: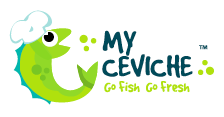 My Ceviche is a chef driven concept providing customers with fresh, high quality food in a fast casual context. As an Endeavor Miami company, we strive to create high impact, high value jobs in the Miami ecosystem all while providing our customers with delicious food. We're expanding rapidly, and will be opening up our 5th location in Midtown in early November.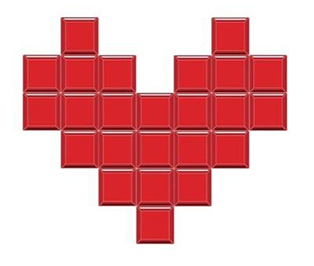 Local Miami artist 8bit Lexicon, Alexis Frias, will show off some of his pixel art and bring a bit of his weekly Wood Tavern Video Game Night to waffles.

01 is an experiential education lab focused on character building and developing a sense of agency in students through maker-centered learning. Our workshops and programs focus on collaborative, student-led projects in virtual reality, genetic hacking, video game design, 3D printing, robotics, urban farming, zero waste, design thinking and more.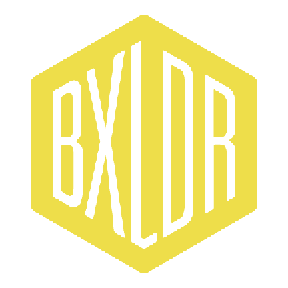 If the presentations and waffles don't do it, come for the chilly brews provided by Boxelder Craft Beer Market. Located on NW 2nd Ave in Wynwood, they offer a wide selection of local and hard-to-find beers paired with a packed events calendar.
Sweet, funky tunes provided by DJ Don Redfox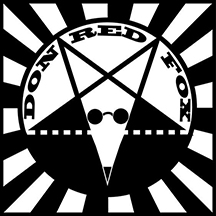 Surround sound provided by

Fresh, cold-pressed juice provided by

With special thanks to our sponsor
Parking Instructions
The building parking lot is closed to outside visitors. There are metered spots within a block of our building AND free parking on 26th Street past 1st Avenue.
Interested in setting up a talk? Email Danielle at LiveNinja Dot Com.