Wade's Authentic Caribbean Cookery At The Last Call.
About this Event
2 weeks and 2 days and Wade's Authentic Caribbean Cookery will arrive at the Last Call Restaurant in Farmington N.Y. Don't get left out!!
• With 13 delicious selections on this Tasting Menu you will sample an amazing array of Authentic Caribbean Delicacies.
• The Caribbean offers some of the world's most delicious selections and EVERYONE LEAVES SATISFIED!
• RSVP date is Feb. 10th Get your tickets today!! Don't wait!!!!
• See you all Sunday February 17th at 3PM!!
Your ticket is your culinary passport to an afternoon of authentic caribbean cuisine expertly prepared by Chef Ainsley. Come and enjoy some of the finest selections of caribbean eats and treats, for the first time, or go down memory lane from your best vacation or honeymoon!
Thank you all for the tremendous support for my first pop up restaurant at The Last Call in Farmington NY on February 17th. There are many moving parts with the organization of this event and making the dream a reality. I will post updates, and clarifications as often as I can, right up to the day of the event!
This is a tastings menu!! Every Appetizer, Entrée, Side, and Dessert, is available to all. TASTE EVERYTHING!!
There is an RSVP date of 02/10/2019!! In order to provide you with the best possible culinary experience, adequate prep time is required. Help us get an accurate count early! We want everyone to be completely satisfied, and we want to minimize waste. We hope to serve you on Feb. 17th!! If you are joining us for dinner please purchase your tickets ASAP and no later than the 10th.
Thanks Again For The Amazing Support – George (Chef Ainsley)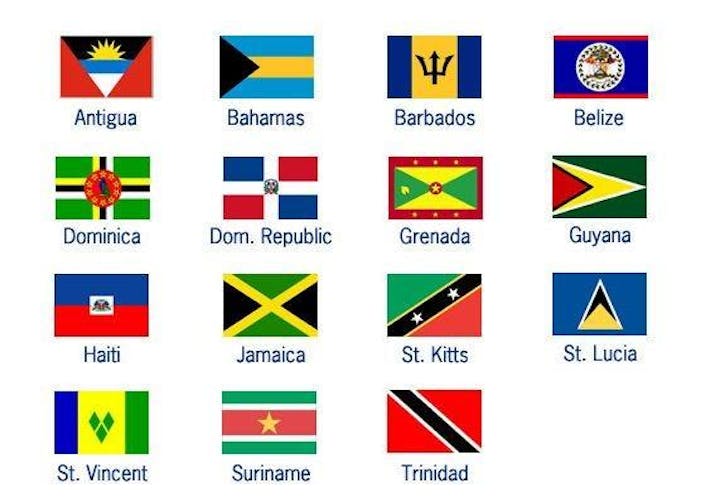 MENU
Beef Patties
Pholourie (Caribbean Hush Puppies) With Mango Chutney
Tossed Salad with Homemade Dressing
Caribbean Turkey Soup with Provision (Vegetables)
Chicken Curry
Sweet & Spicy Pulled Jerk Pork
Caribbean Vegetable Lo Mein
Hot Chana (Curried Chick Peas)
Seasoned Rice
Fried Plantains
Stir Fried Veggies
Roti
THE AMAZING FLAVORS OF GUYANA, TRINIDAD & TOBAGO, JAMAICA, ST. VINCENT, BARBADOS, AND ALL THE OTHER ISLANDS IN ONE PLACE! DON'T MISS OUT!!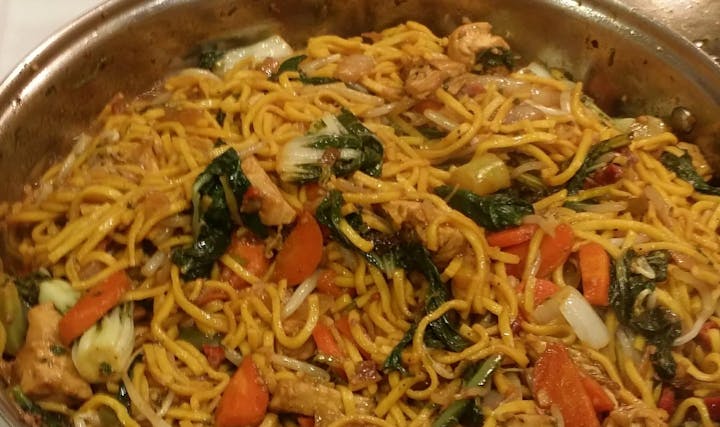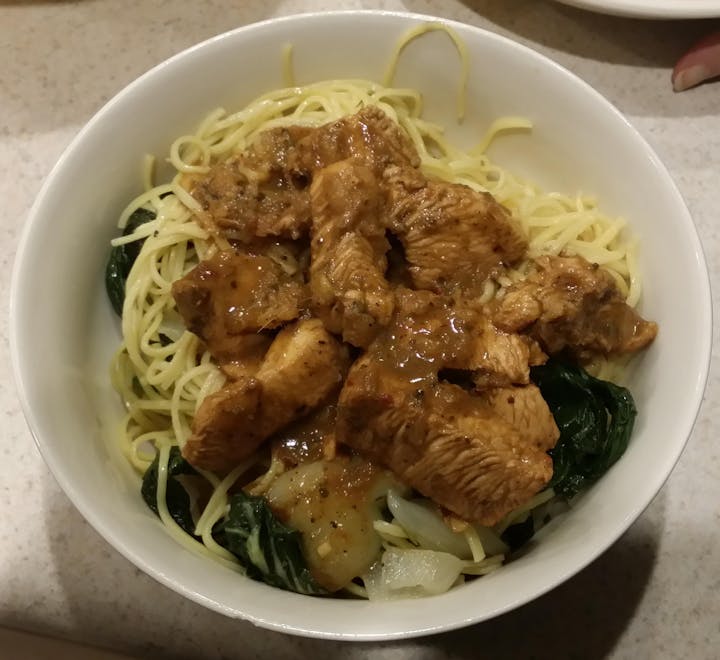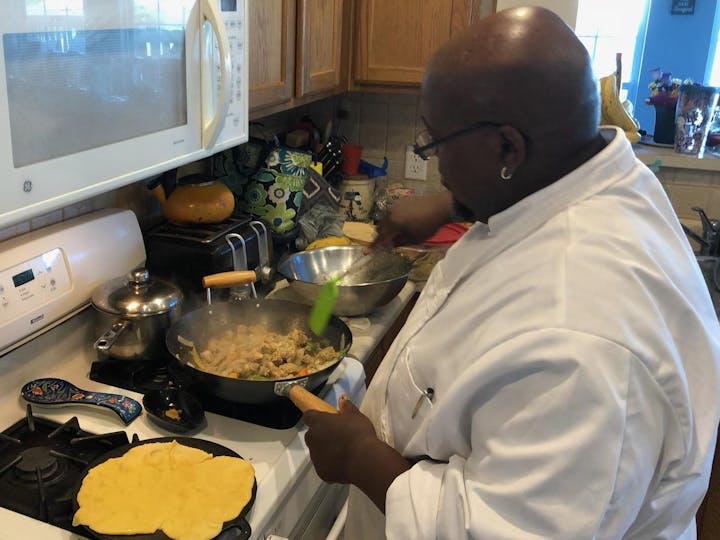 A FOODIE'S DREAM COMES TO THE ROCHESTER AREA!!! COME AND ENJOY A DELICIOUS TASTE OF THE CARIBBEAN IN UPSTATE NEW YORK!!