During this exceptionally exciting finale event, the Wacky Contraption Challenge teams come together to showcase their hand-built machines.
About this Event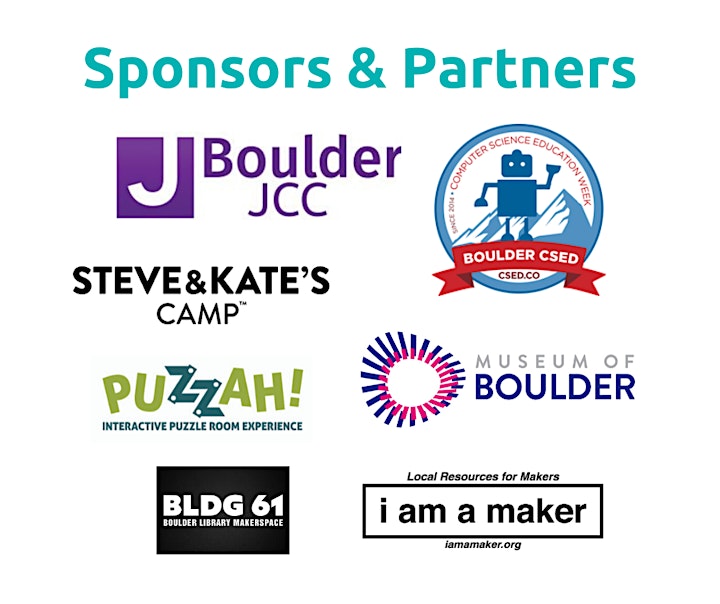 Teams formed several months ago to take on the most magnificent maker build of all, the Wacky Contraption Challenge. The challenge involves the study of simple machines smashed with a little comedy, a lot of tinkering, and even more collaboration to produce a massive, and massively connected string of incredible events! We call that final event the Challenge Finale and we want you to come watch in all of it's amazing glory. Check out the past event video here.
Come right at 2:00 to enjoy the immersive, hands-on Maker Lab while the challenge teams are setting up their platforms. Tinker with Steve & Kate's Camp, i am a maker, Museum of Boulder, Boulder JCC and Maker Bolder.