Description
Since 1987 Wacif has touched the lives of thousands through its community first lending. Our work has helped entrepreneurs open their first business and hire local residents. Its built safe, affordable housing for families. And its provided parents with the peace of mind through the support of neighborhood-based child care.
We look forward to celebrating these achievements and more with you on September 28th!
Reach policy-makers, community development leaders, small business owners, investors and more
To learn more about sponsorship opportunities email Jeremy Cullimore at jcullimore@wacif.org or view our Sponsorship Package here.
---
Signature Sponsor



Platinum Sponsor
Gold Sponsor



Silver Sponsors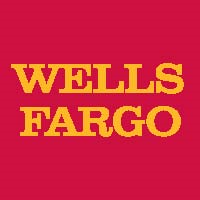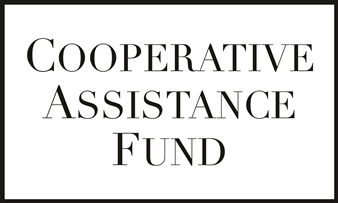 Small Business Sponsor

Individual Sponsors
Michelle Waldgeir
Rob and Lisa Riordan
Maria Reed & Devin Leary-Hanebrink