Multiple Dates
Waa Reem International African Fashion & Music Week - 2021 Edition
WAA REEM: WELCOME - BIENVENUE - NIIWONGOO - AKWABA - BOYEYI MALAMU - KAABO
About this event
"WAA REEM International African Fashion & Music Week" is an event of African diversity around a valuable atmosphere. We are talking about the melting pot between African-American and African designers / stylists, music and art, traditional dance, African cinema but also an entrepreneurship panel and opportunities towards a new Africa. This event will welcome internationals but also local talents / Diaspora.
Waa Reem also aims to support many social causes, in health assistance, drinking water, aid to orphans, education in Africa. Our vision is to combine art, fashion and social causes to bring happiness where there is sadness. Join us to make this happen with your encouragement. Talking about the problem is not the solution; acting is what changes lives by making more than one happy and sharing love around us; Let's do it together!
Let's support local crafters, merchants and talents.
Friday, June 18th
12 PM - 7 PM: Exhibitions and Sales/Vendors
12 PM - 1PM: African Djembé Performance/Troupes
1:15 PM - 2:30 PM: International & local/SF Press Conference, Free Debate.
3 PM - 5 PM: AfricaNow Intellect, Tech & Investment, Presentation.
6 PM: Music - Mingle - Network - Red Carpet Photo Shoot
6:30 PM Official Launch
6:45 PM Opening Ceremony guest appearance and presentation
7 PM: Artist's performance
7:45 PM - 9 PM: Fashion Show/Ankara Fashion Show
Saturday, June 19th - Juneteenth
11 AM - 6:30 PM Exhibitions & Sales/Vendors
11:15 AM African Short Film Projection
12:15 PM - 1:50 PM African Djembé & Dance Performance.
2 PM - 5 PM : Music Festival
6 PM : Opening Ceremony
6:30 PM Artist's Performance
7:30 PM - 9 PM International Fashion Show
9:30 PM - 1:30 AM Live Music & After Party African dance/Afrobeat with DJ
Sunday, June 20th - Father's day
1 PM : Exhibitions & Sales
12:30 PM - 1:30 PM African Djembé Performance
1:15 PM - 2:30 PM: Discussion Panel with Dr. Boukary Sawadogo, Ass.Professor of Film Studies - City University of NY. Author, filmmaker, consultant, and media specialist.
2:50 PM : 90' African Film "Desrances"
4 PM : Opening Ceremony with African Dance Troupe
4:30 - 6:30 PM Kids Fashion Show / Fashion Runway Show... Artists Performances.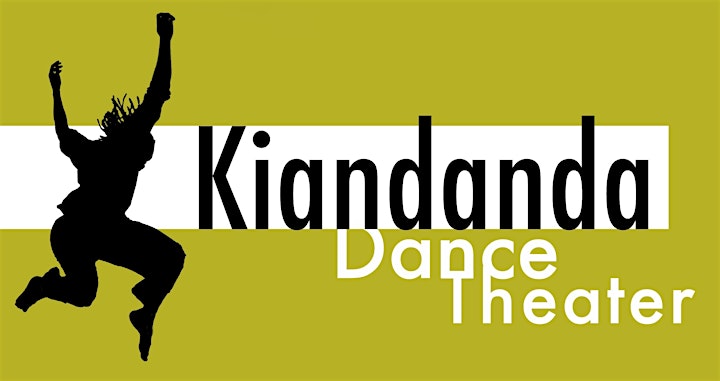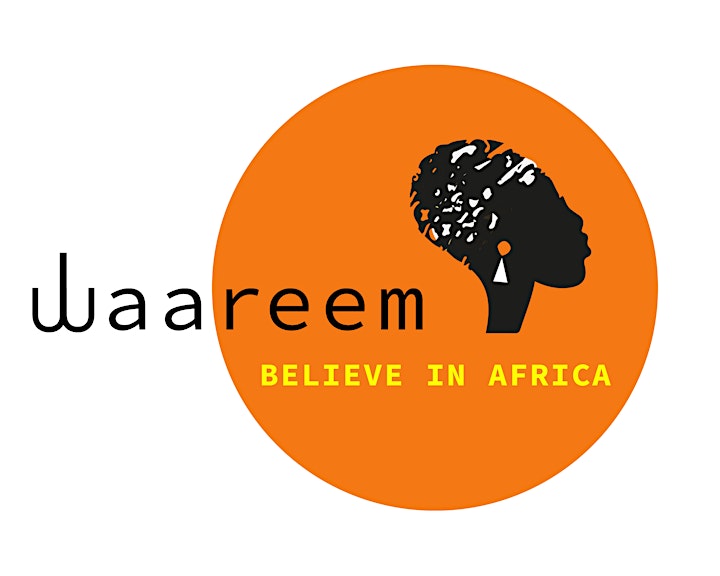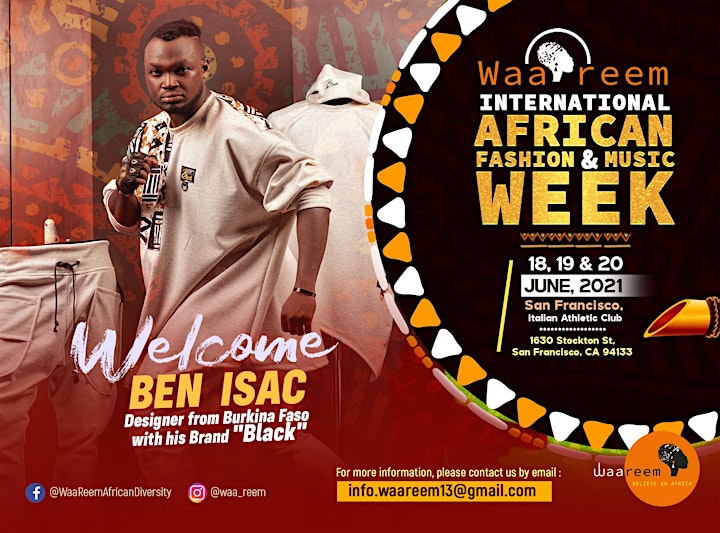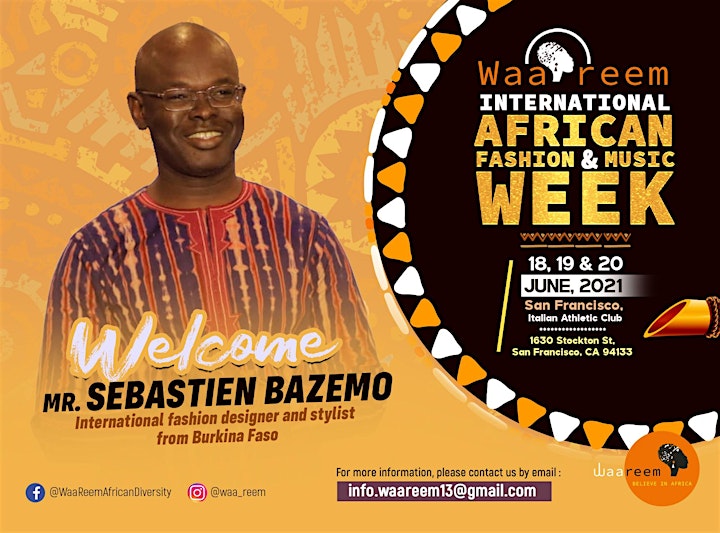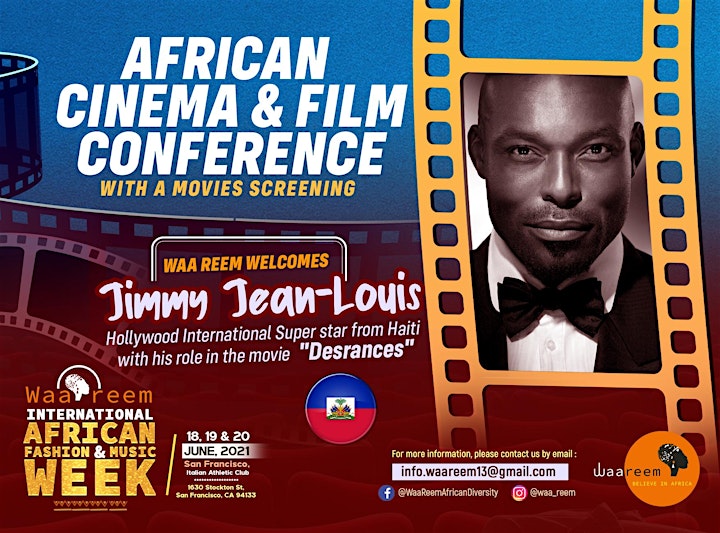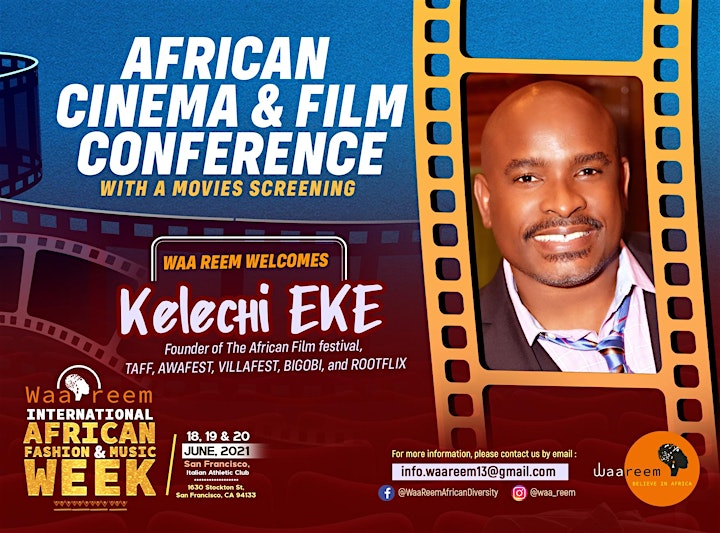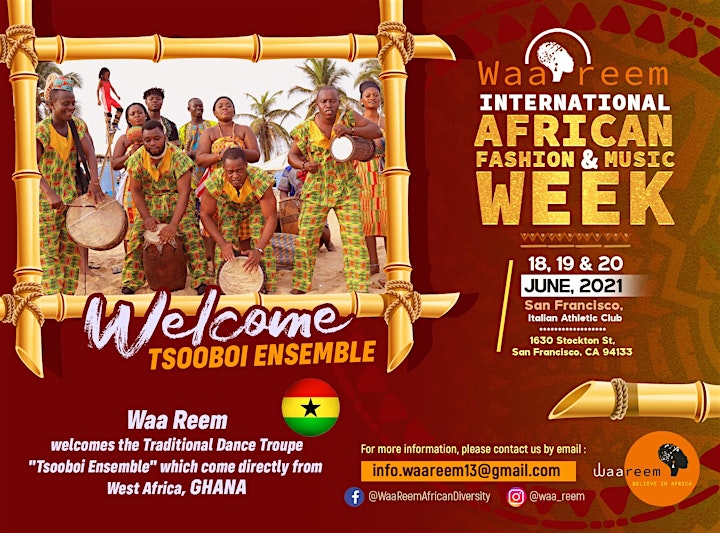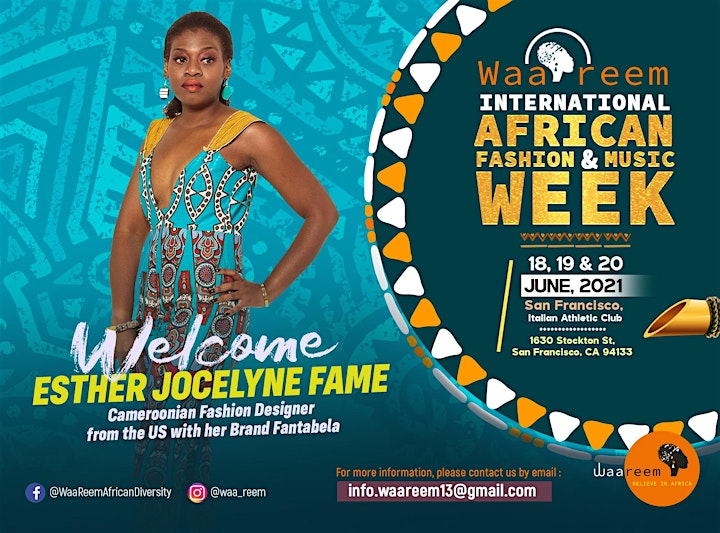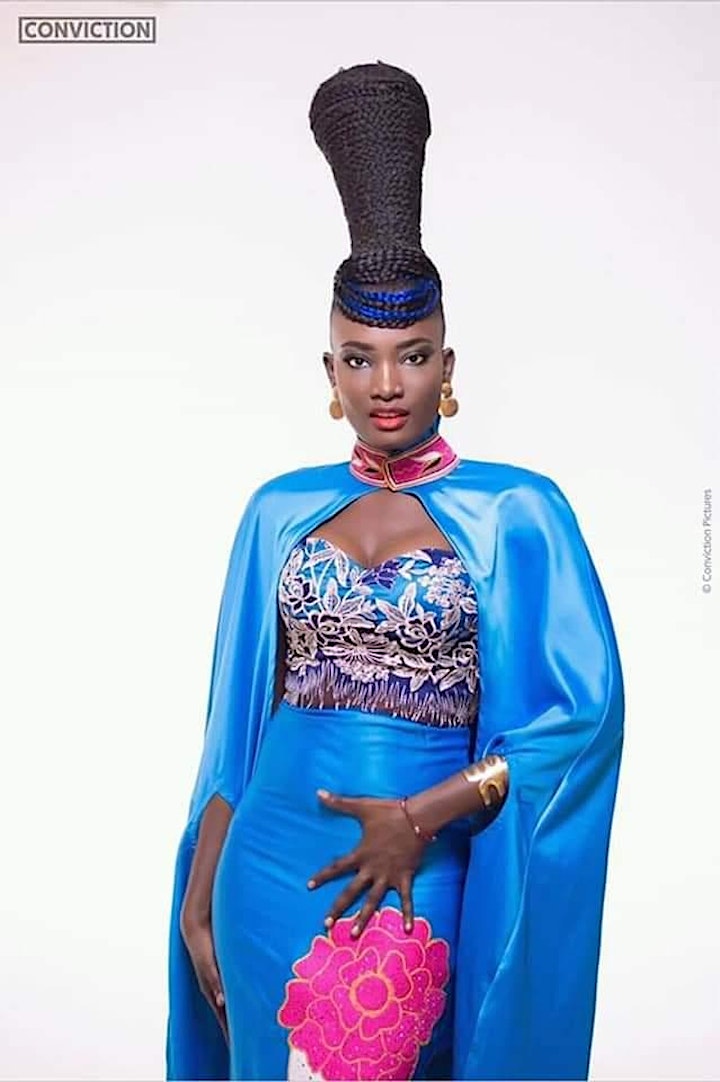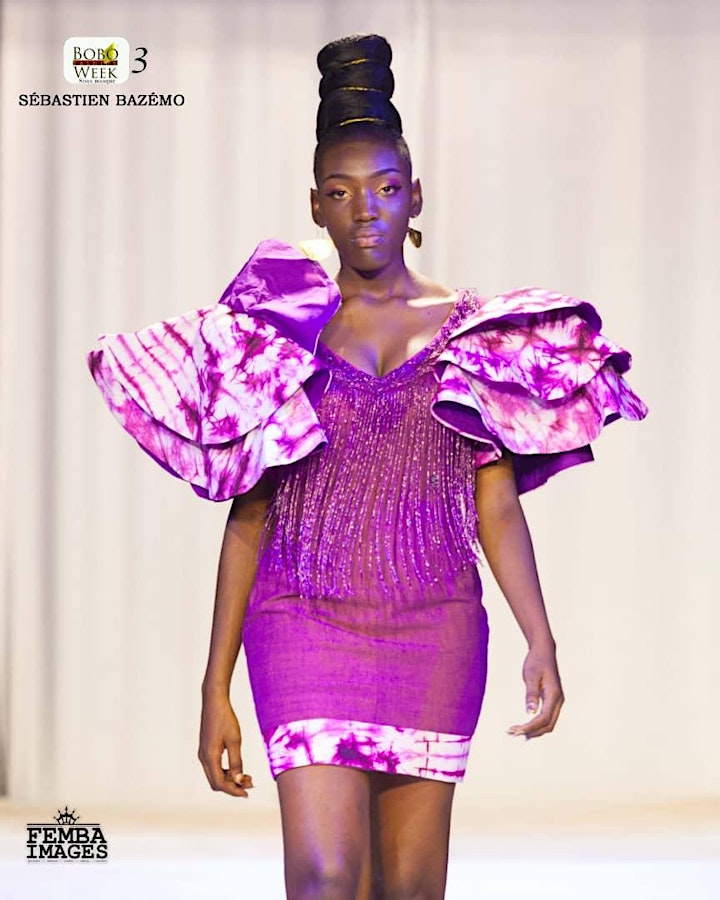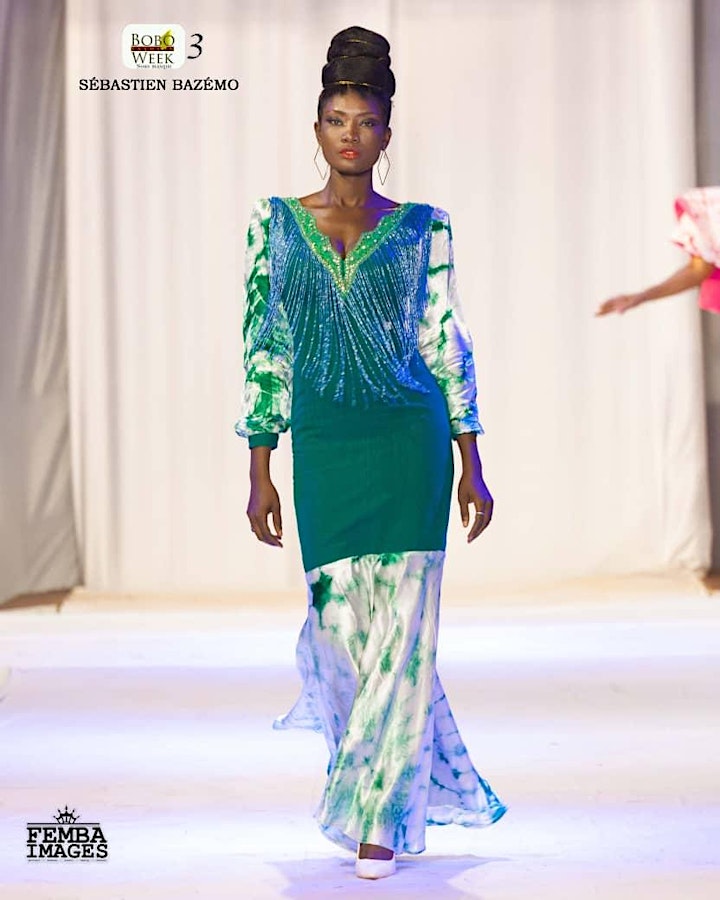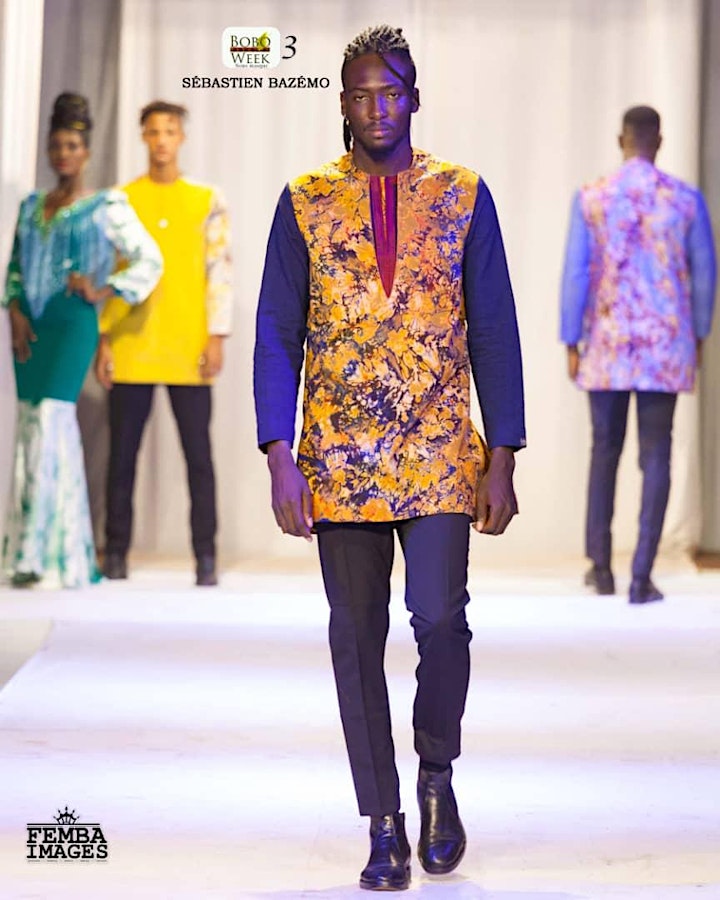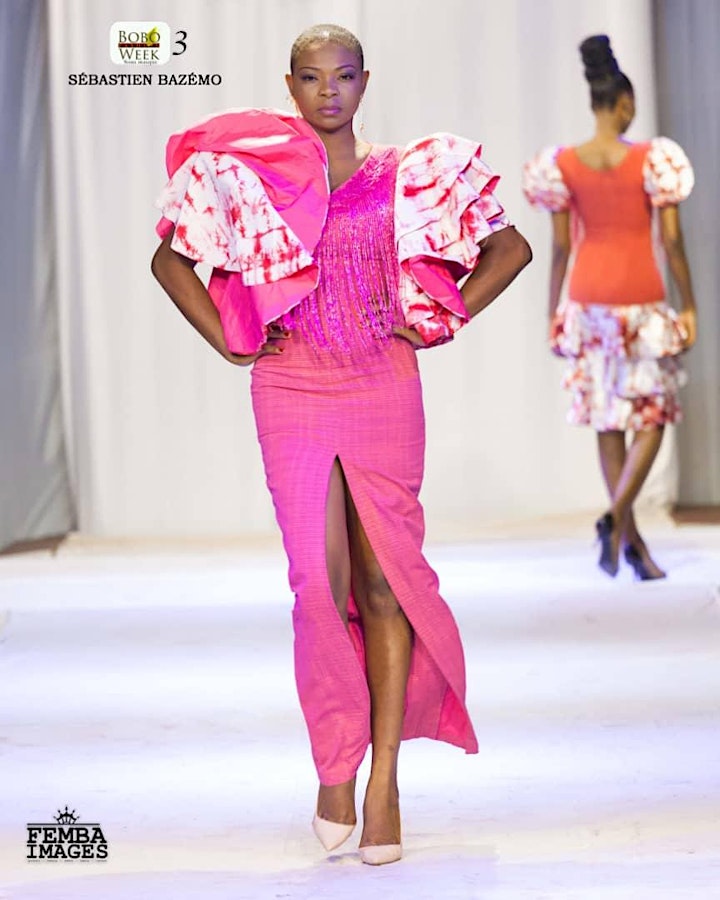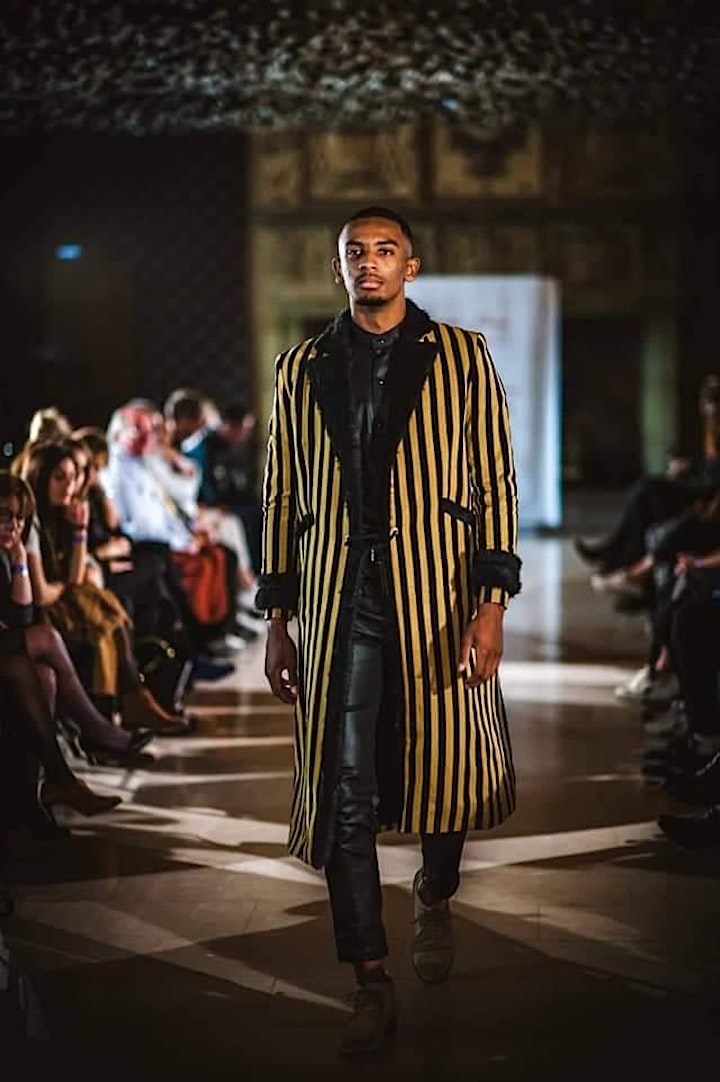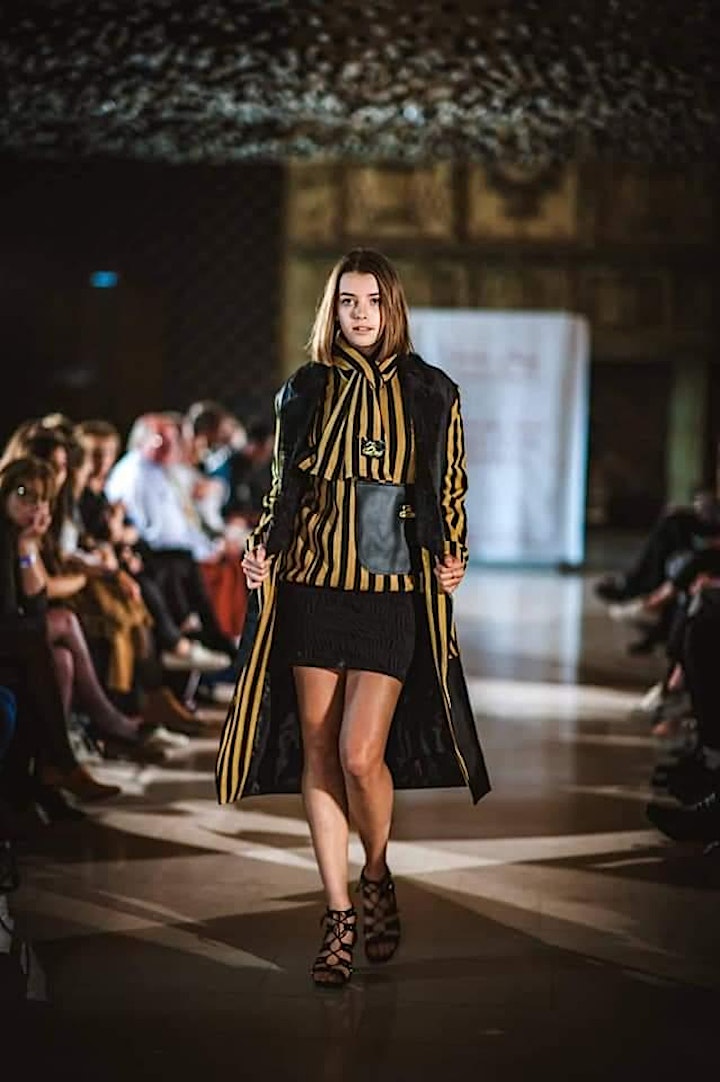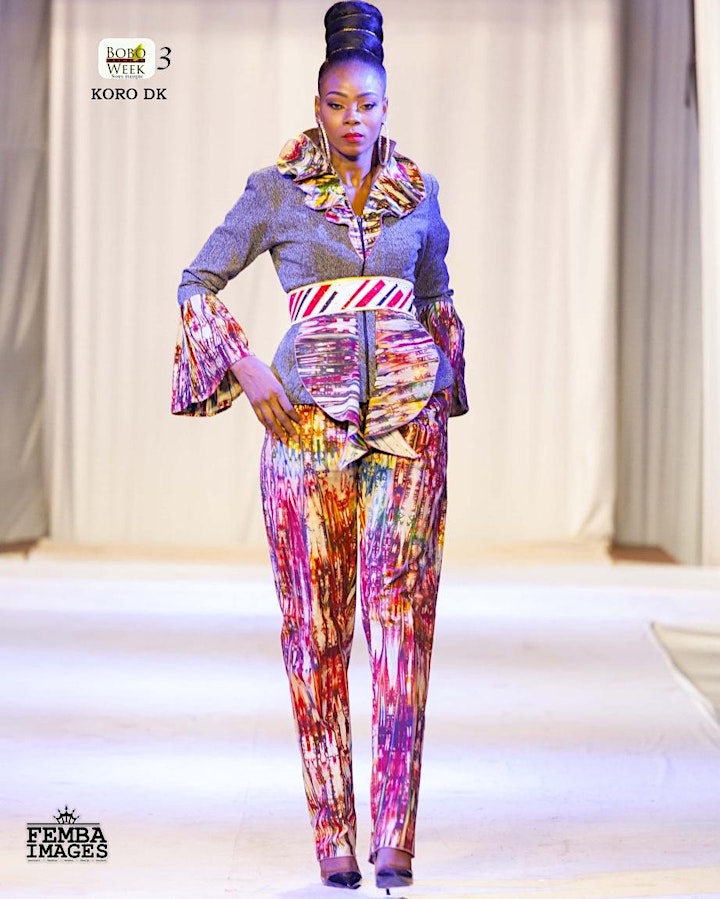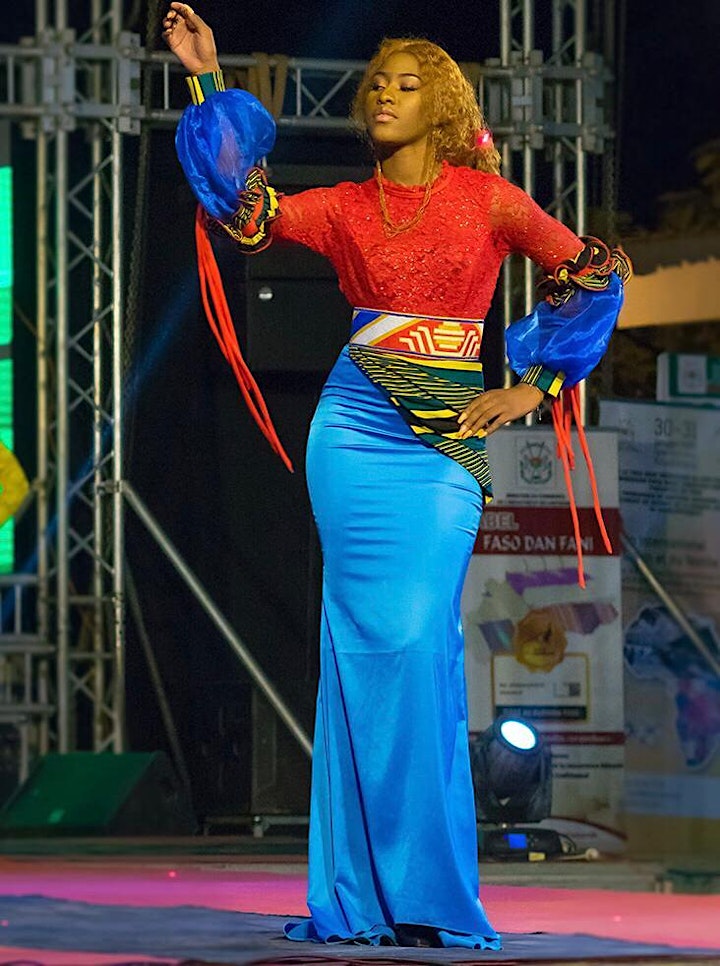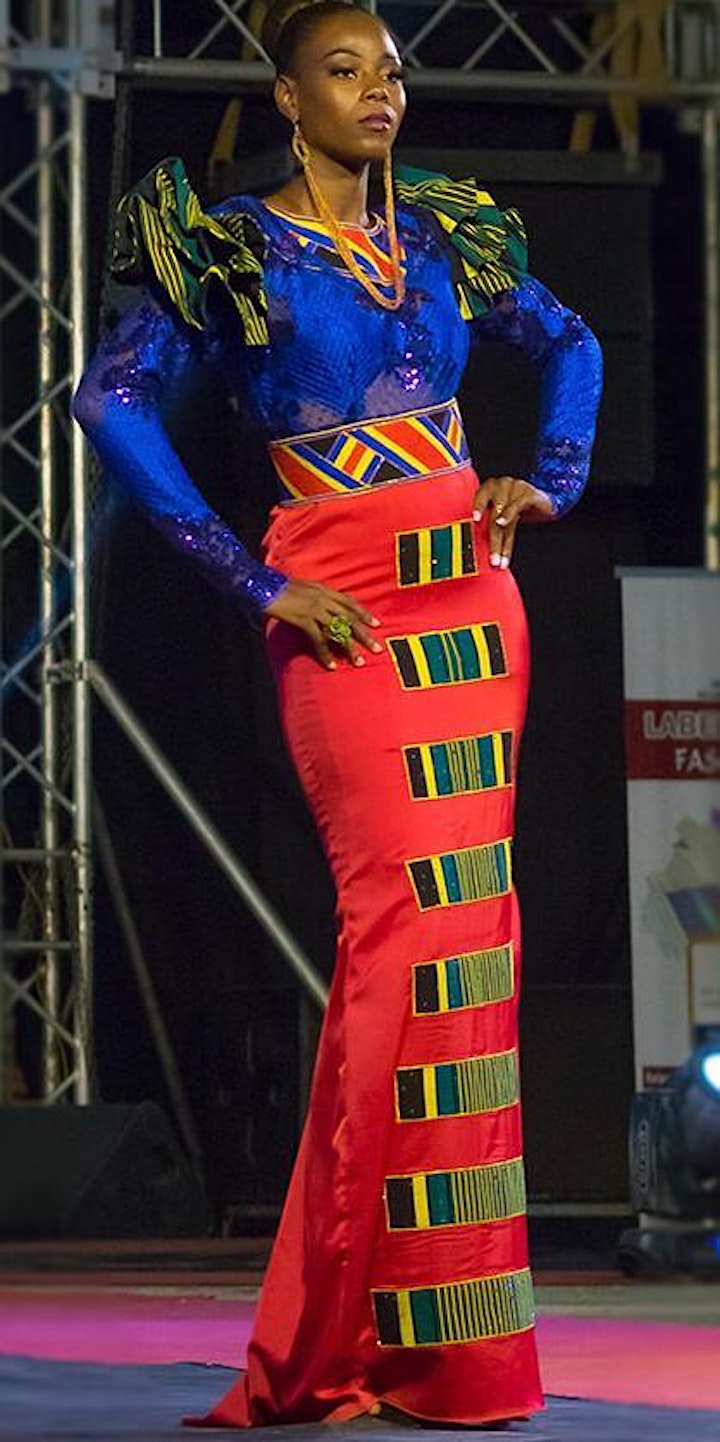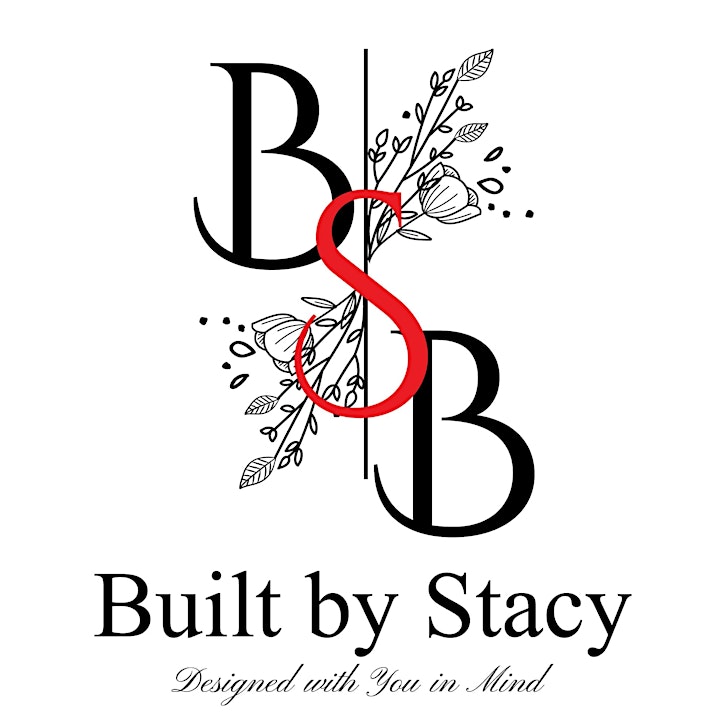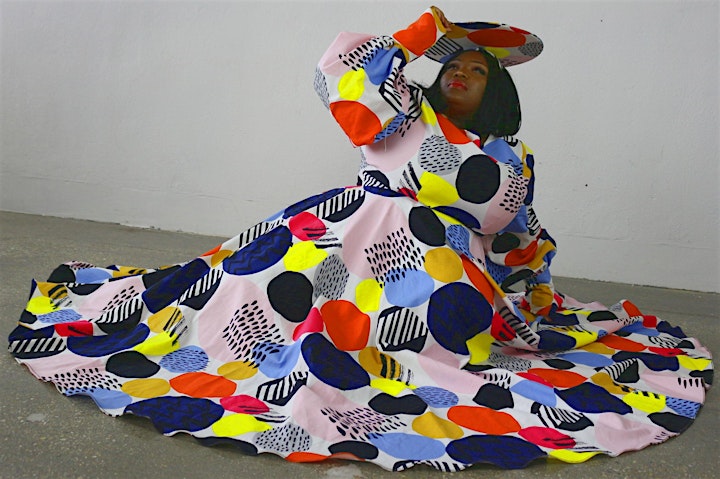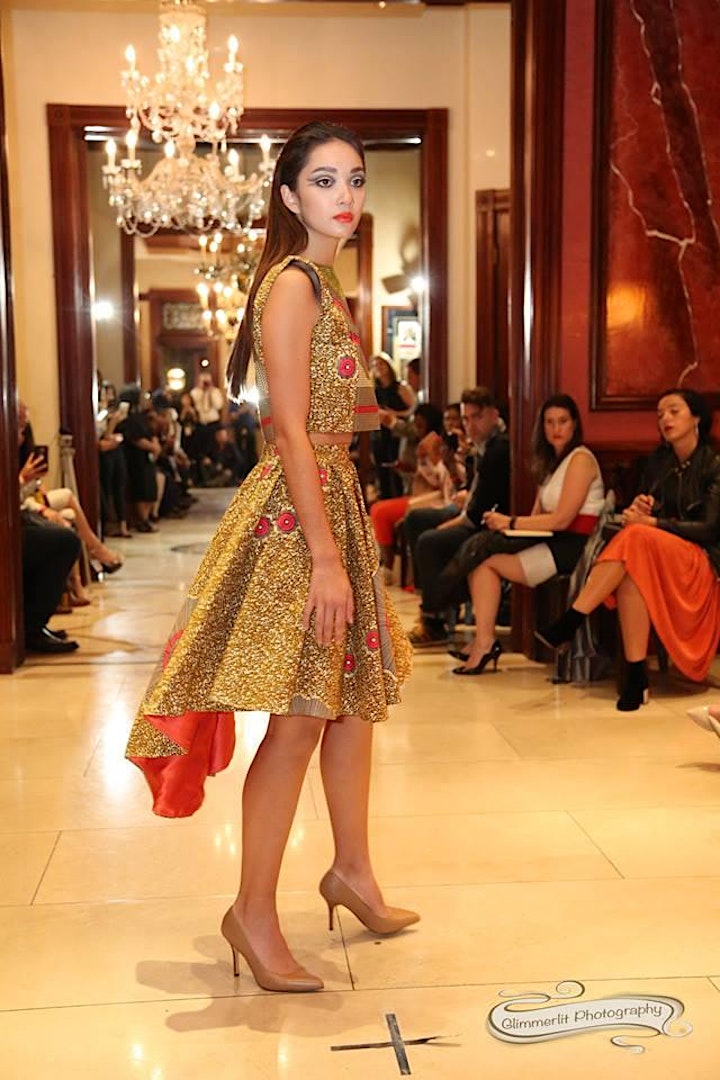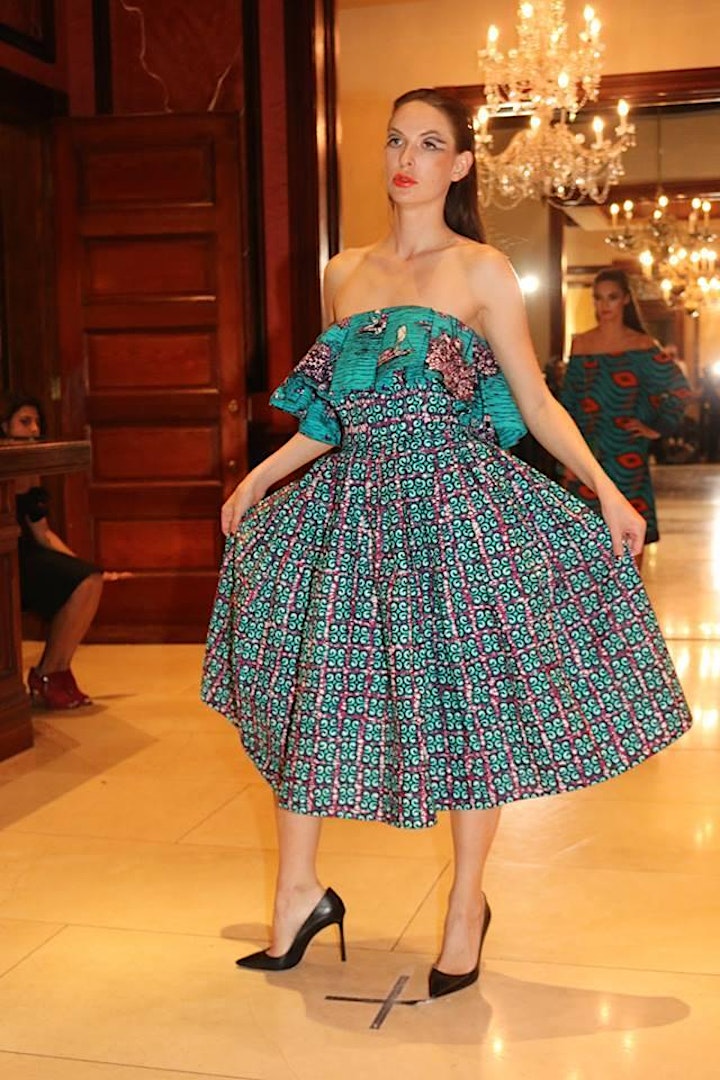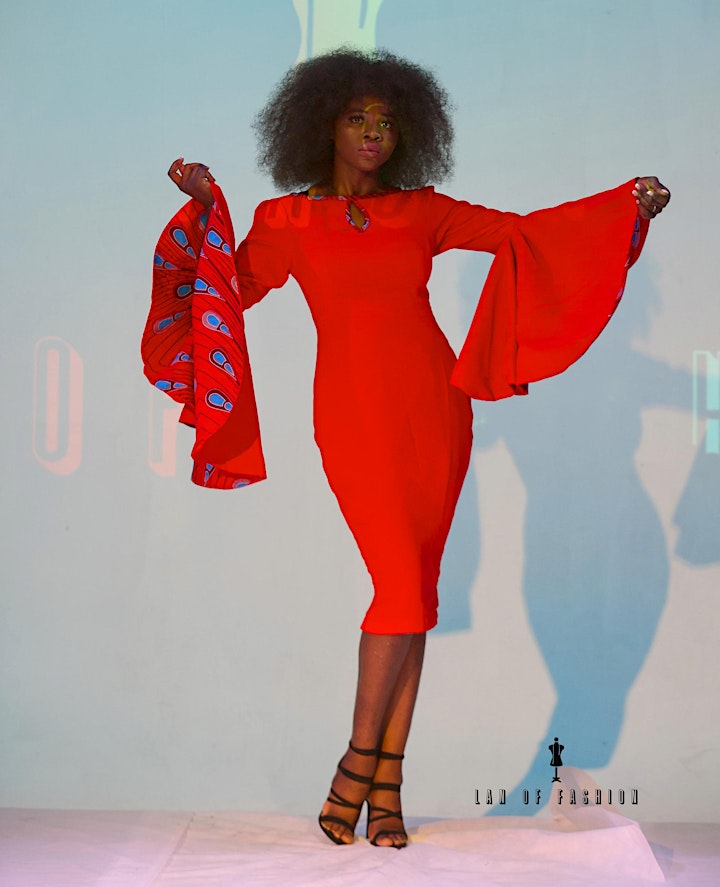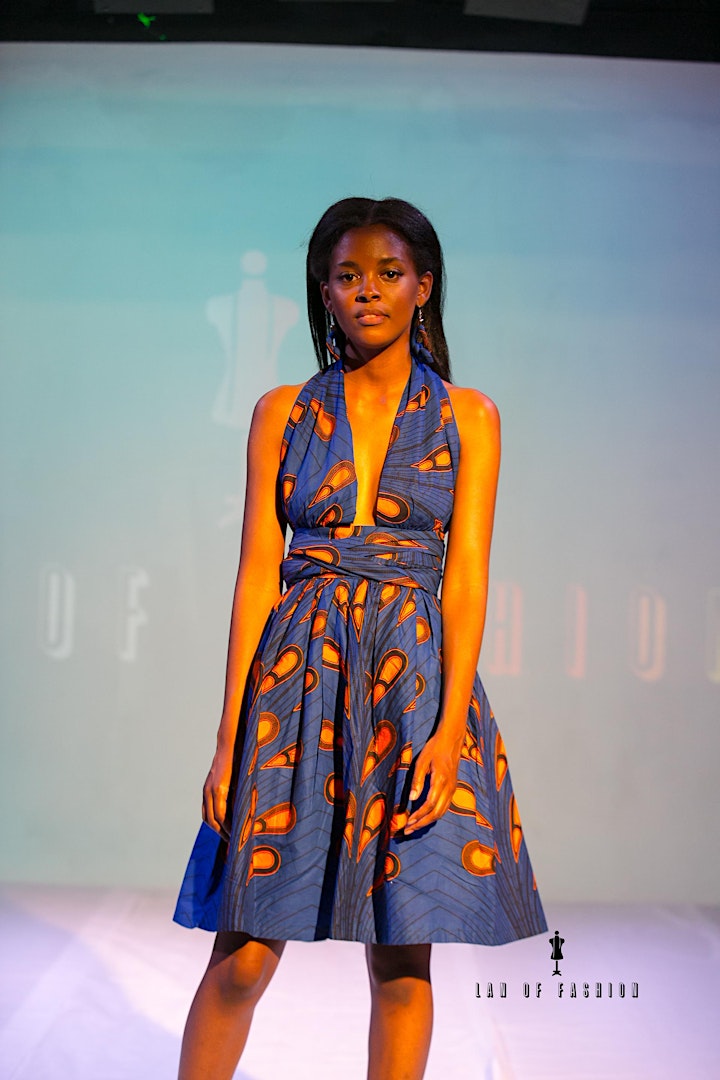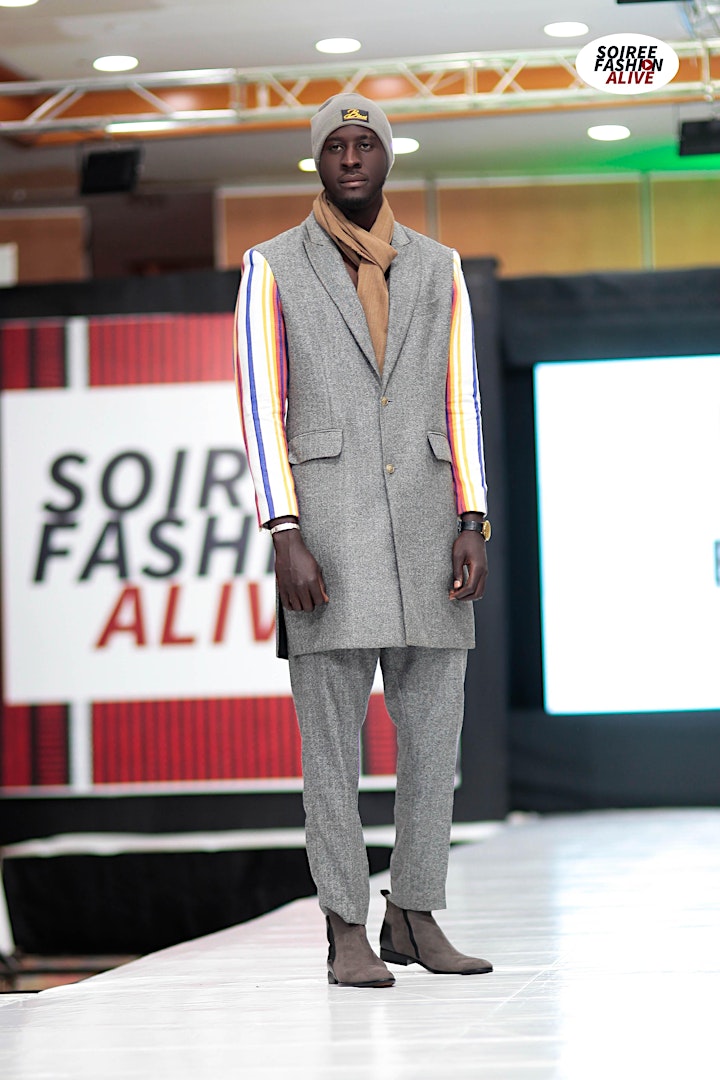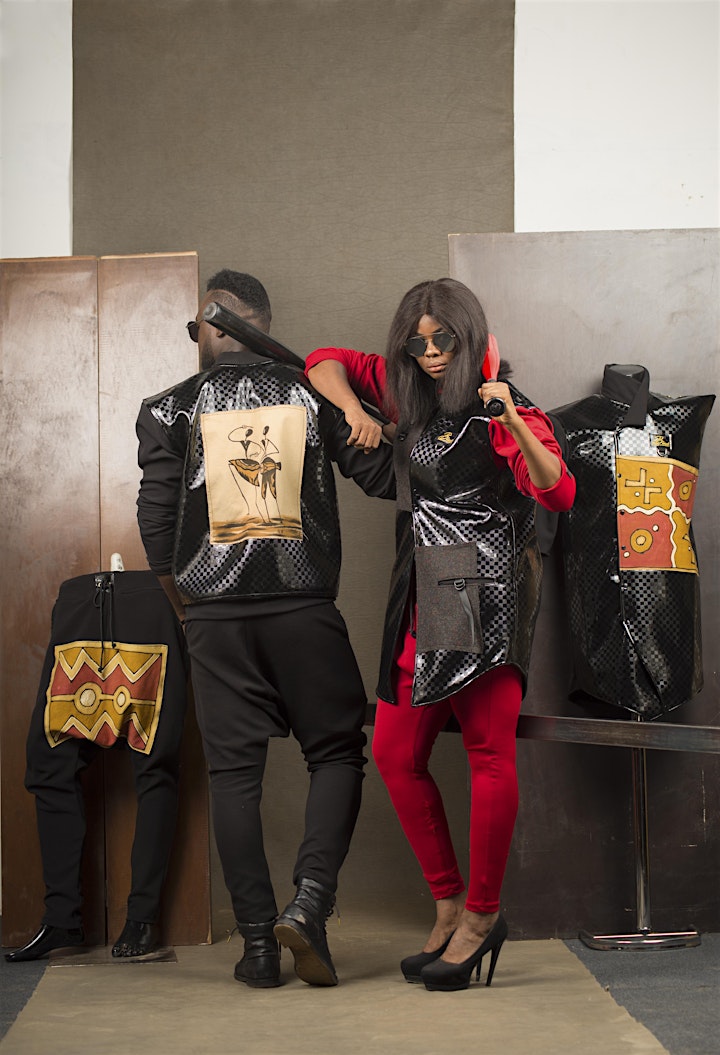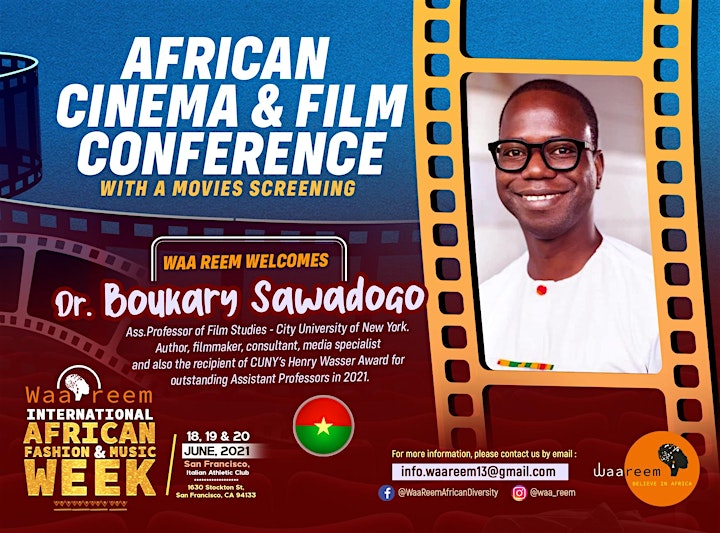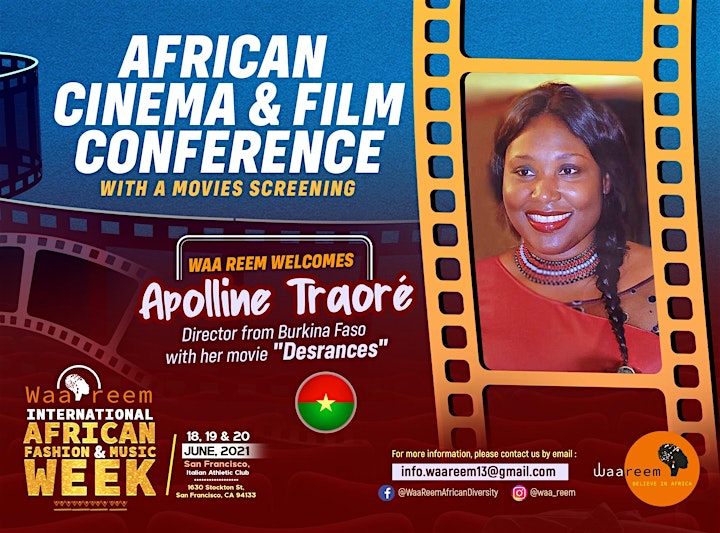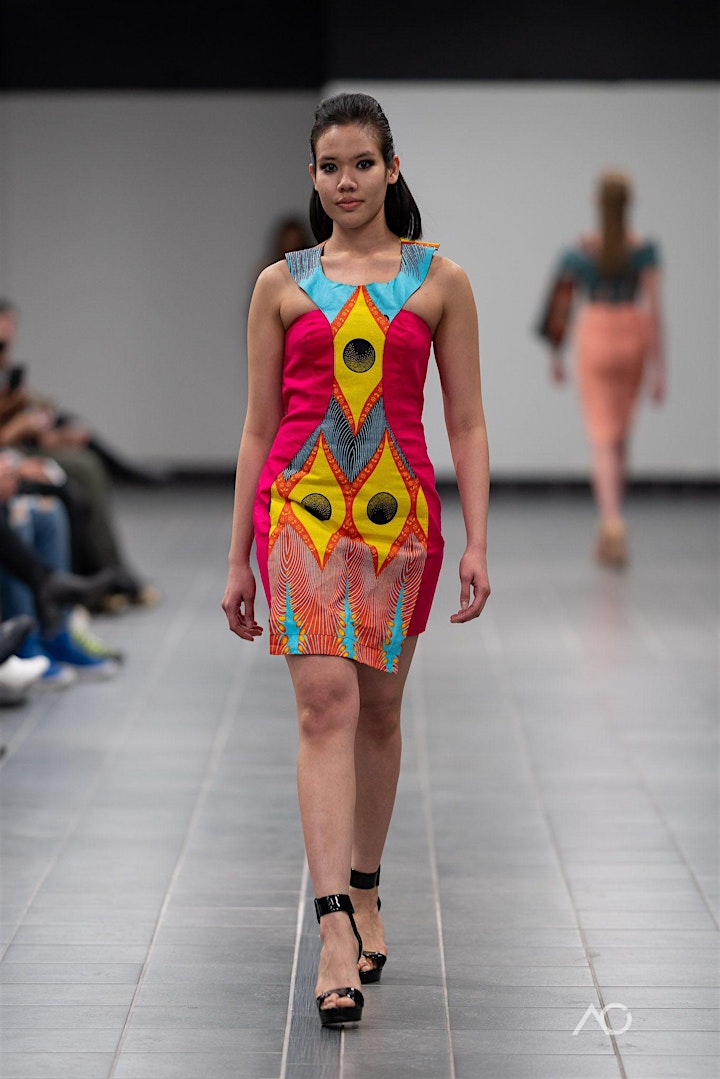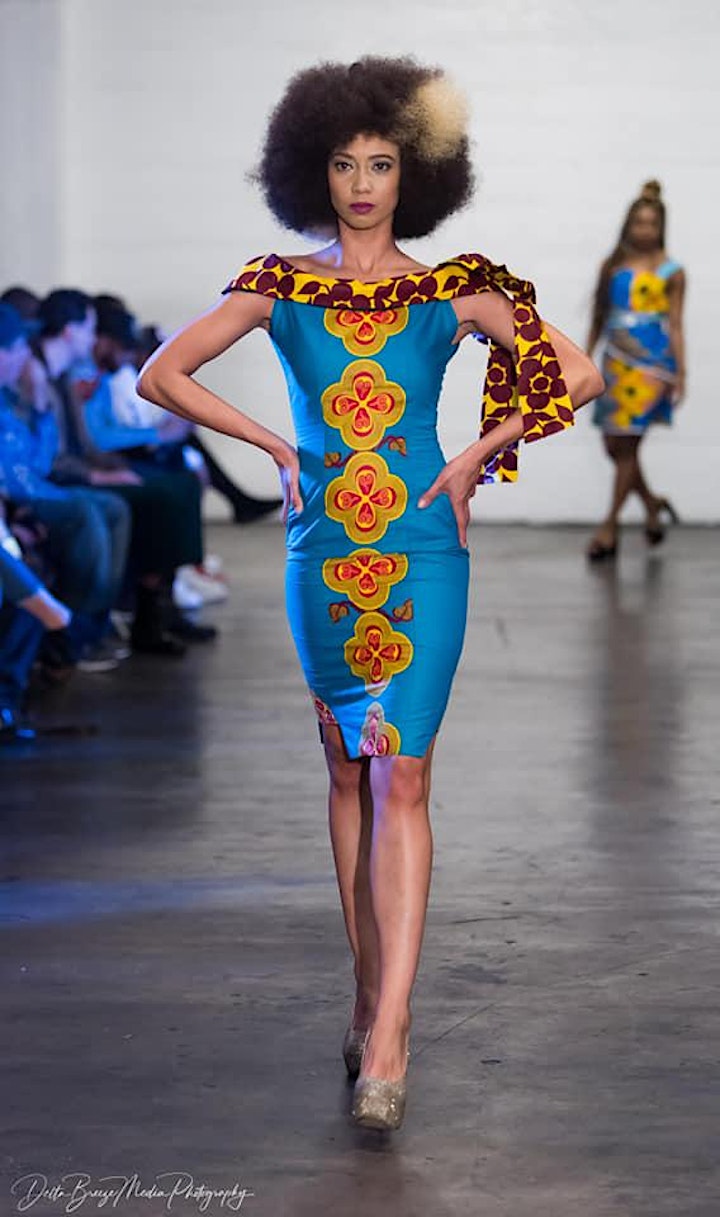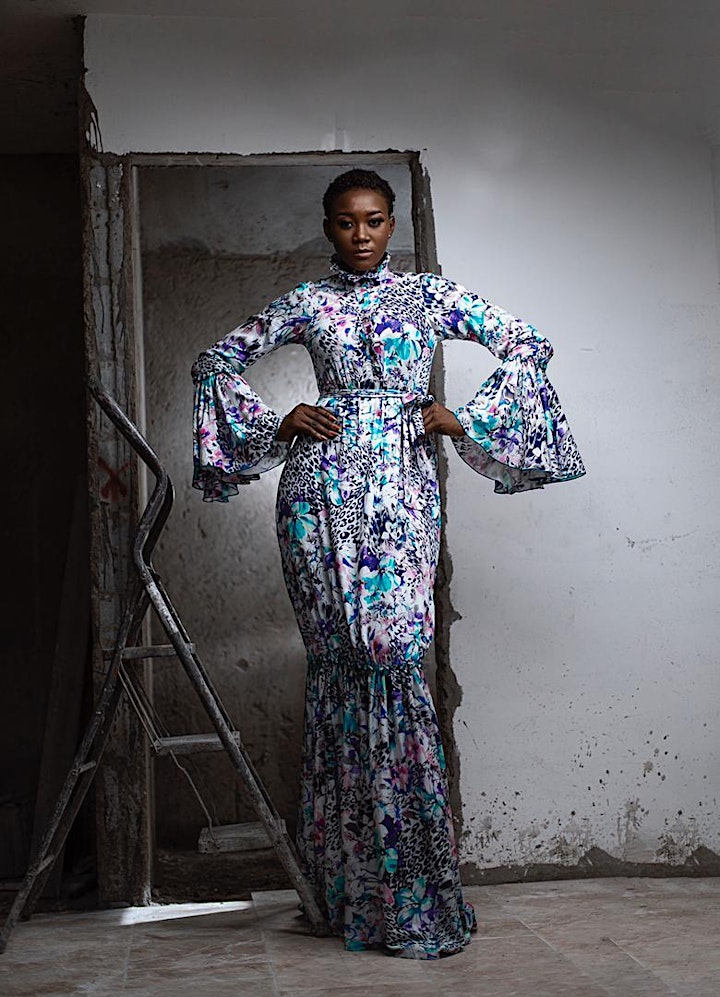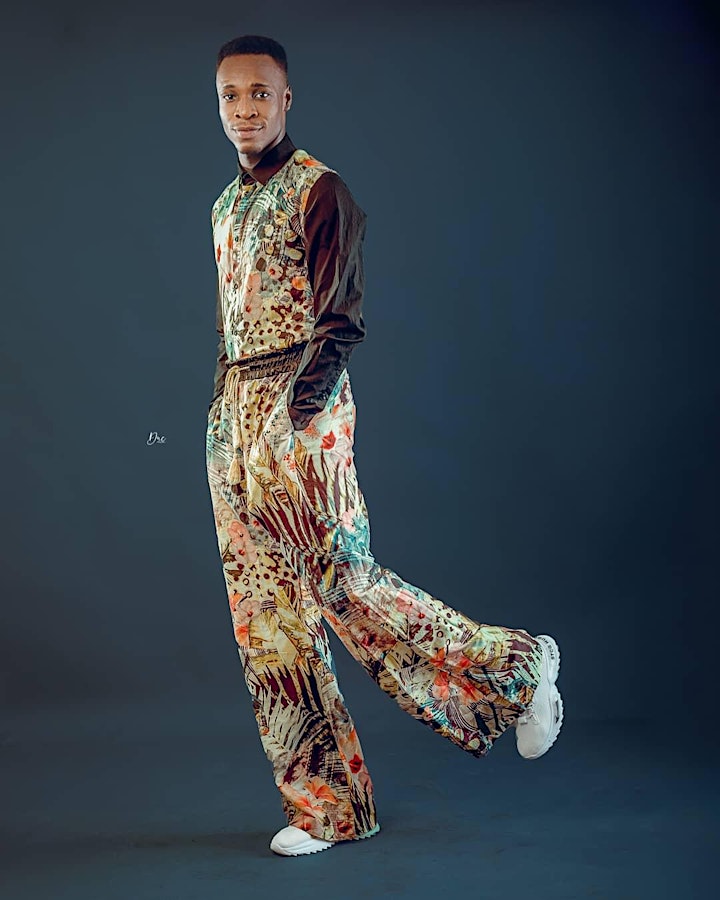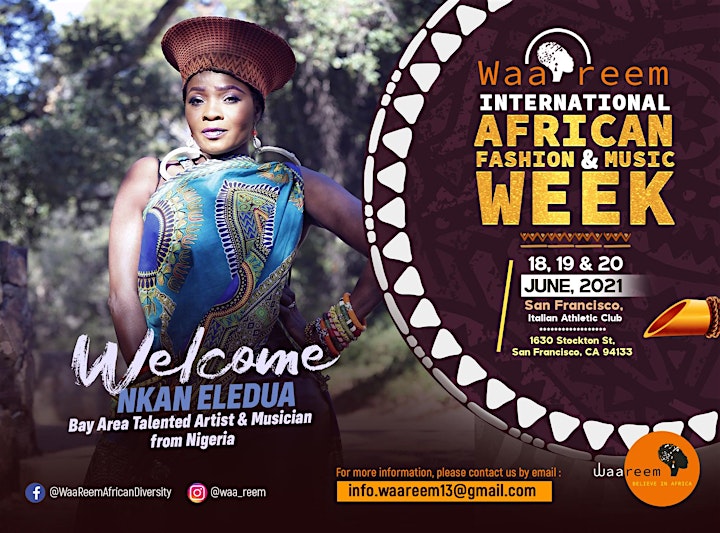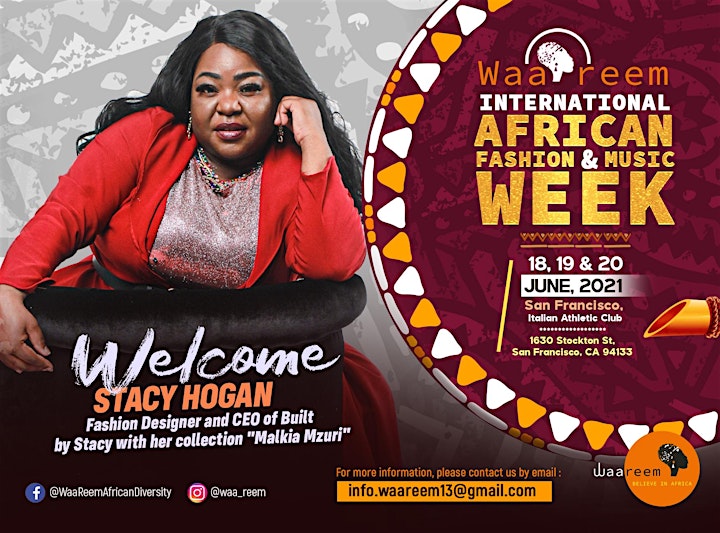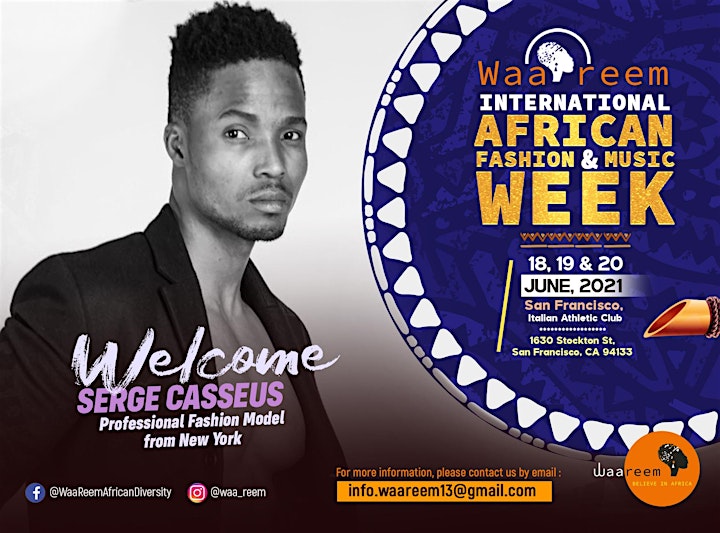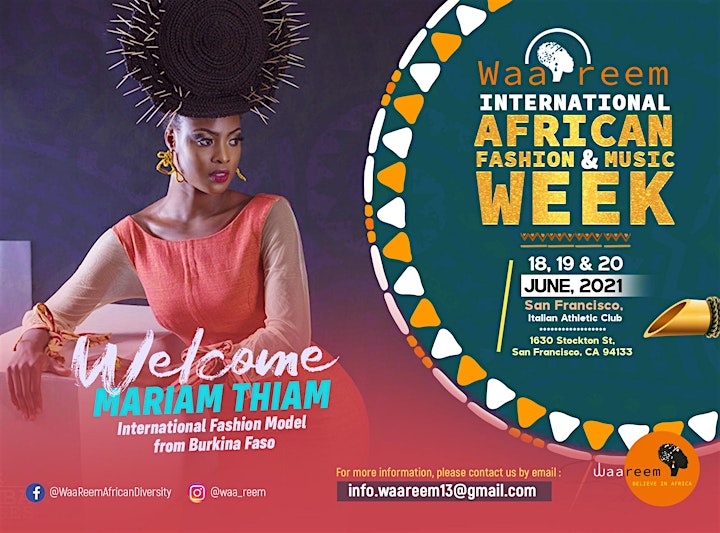 Organizer of Waa Reem International African Fashion & Music Week - 2021 Edition
Partner & Organizer of WAA REEM International Fashion & Music Week / 2021 Edition : KIANDANDA DANCE THEATER
Kiandanda Dance Theater was founded in 2008 in the Republic of Congo. The Company is now based in San Francisco upon the relocation of the Artistic Director Byb Kongo Bibene. The company presents works between the USA, France and Congo. Besides the creative and performance projects, the company has programs including Mbongui Square Festival, a multidisciplinary art festival and Tracing Africa Circle-African Dance Histories and Philosophies, Mbongui On Screen and Mbongui Kitchen. In the US the company has been residencies and festival such as The San Francisco International Arts Festival, The Black Choreographers Festival, Detroit Dance Festival, Walking Dance Festival, the Fresh Festival, CHIME, CounterPulse Performing Diaspora.