In partnership with WA Museum Boola Bardip, Gaia Permaculture is proud to offer a series of workshops around sustainability and environment.
About this event
Join Fiona Blackham from Gaia Permaculture in a variety of three workshops that are designed for ever avid gardener in mind.
From learning out Permaculture Landscape Design with the Introduction to Permaculture workshop , or perhaps you want to learn more about Organic Gardening and how to avoid using sprays, chemicals and artificial fertilizers? Or maybe you are keen to know how to work with the soil you have, encourage native wildlife and create a more waterwise garden, then the Native & Waterwise Garden Design may just be what you are after.
Workshops will be offered on two occasions with dates outlined below:
Introduction to Permaculture Design 9:30 - 4:30pm $40pp
Sunday 22nd August and
Saturday 6th November
Organic Gardening 09:30 - 1:00pm - $25pp
Sunday 24 October
Sunday 7th November
Native & Waterwise Garden Design 1:30 - 4:30pm - $25pp
Sunday 24 October
Sunday 7th November
You can book just one workshop for the full price or if you book into two or three DIFFERENT workshops receive a 15% discount on your tickets by applying promotion code SAVE15 before you head to the checkout. Just make sure you chose the tickets that say "WORKSHOP PACKAGE" at the end otherwise the discount will not be applied.
Prices do not include GST or Eventbrite Fees and Charges but the most you will pay for three separate workshops including taxes, fees and charges is AUD$87.57
We apologise but group booking discounts are not available for these workshops.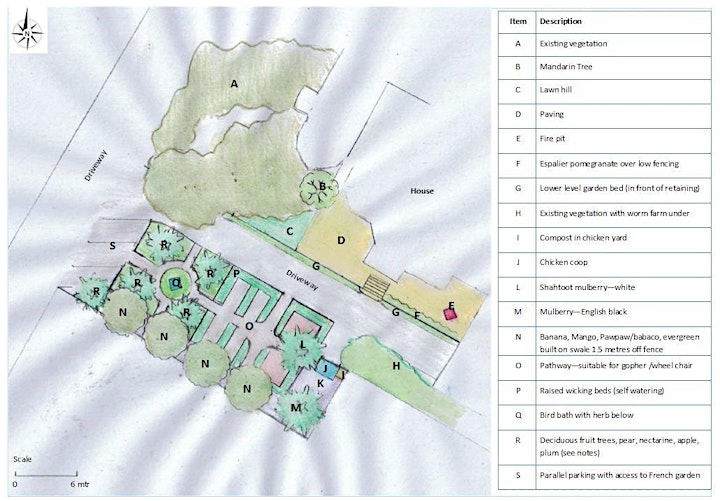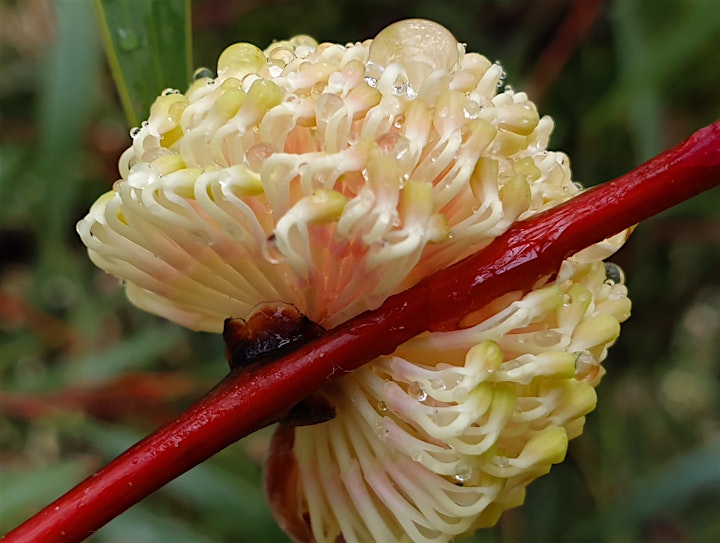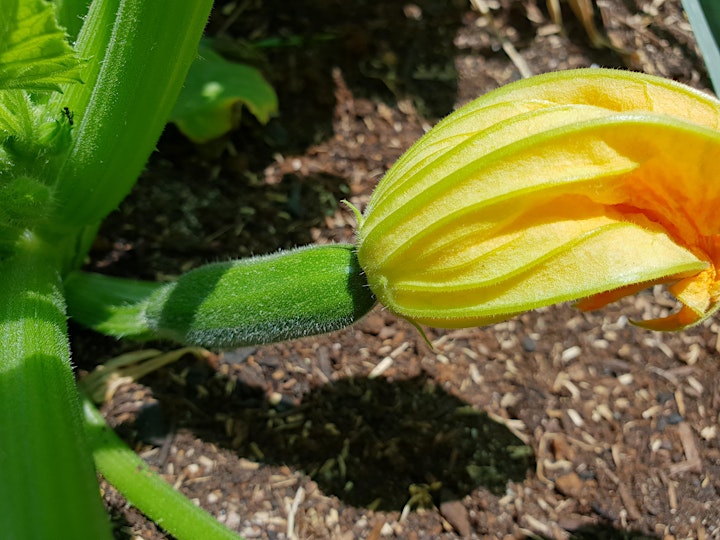 Organizer of WA Museum Boola Bardip - Community Programs
This two-day workshop will provide you with a 'permaculture tasting platter', demonstrating the systems and thinking that underpin permaculture.
What makes permaculture landscape design unique are the three ethics of Earth Care, People Care and Fair Share, all of which intertwine with 12 permaculture design principles.
During this course, we will look at how these ethics and design principles are used to work out sector planning, zoning and the web of connections that make permaculture design more regenerative, sustainable and resilient.
Weather, soil, botany, topography and contours are just some of the many key fundamentals in permaculture design and we look at these over the two days in a variety of ways, to suit a range of different learning styles.
The course facilitator will bring topographical aerial shots of each attendees chosen property (with permission of course) so you can start drawing out and mapping some of these basic fundamentals into something everybody can contextualise – your own base map for your own property.