Experiences and Encounters with UFO with Earl Grey Anderson S-CA MUFON
About this Event
If you are trying to sign-in to this webinar and having problems try this:
Open your Zoom app or sign onto Zoom.com.
Click on the "Join Meeting" button.
Enter the Meeting ID: 854 1087 6960
and Password: 501680
WA MUFON December Zoom Webinar
Experiences and Encounters with UFOs
Earl Grey Anderson S-CA MUFON
Saturday, December 19th , 2020 at 1:00-3:00 pm Pacific time
Fee: Donation to support our Zoom Webinars, starting at $1.00
Follow us at wamufon.org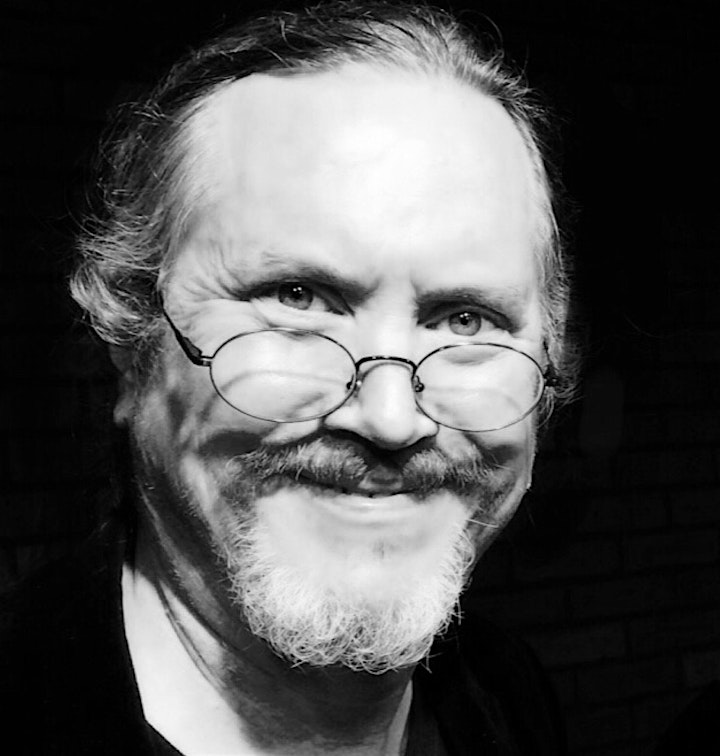 Earl's obsession with the UFO's is inherited. His mother, Betty Grace Anderson, was one of two personal secretaries for Howard Hughes, which required security clearances, and she confided in her young son about the deep underground military base she worked in for much of the 1950s. "She talked about extraterrestrial life with authority, mentioning on numerous occasions that we're not alone in the universe and the government has been aware of this for some time,"
Earl will also be detailing several of the most interesting cases filed in the Southern California MUFON database in the years he has been an investigator.