Wa-Cocktail Making Workshop: "Rice Shochu Salty Dog" 和カクテル体験7月「米焼酎のソルティドッグ」
Description
日本語が下にあります

Come join Matsuo-san, owner of Cocktail Bar "Signature D" for a fun and friendly "wa-cocktail"-making workshop. Wa-cocktails reflect the changing of the seasons and use Japanese ingredients including sake.
This month's cocktail is an original by Signature D's Matsuo-san, the "Rice Shochu Salty Dog". We make cocktails using rice-based shochu produced in Miyagi Prefecture. It is a cocktail that has a refreshing aftertaste and is perfect for Japan's humid rainy season!

Matsuo-san will give an explanation followed by a hands-on opportunity to step behind the bar and make your own cocktail! She previously trained as a bartender in Canada and spent 7 years working abroad, including in Australia and Singapore.

* Explanation provided in English and Japanese- all are welcome!
* Minimum age to participate is 20
* Maximum 6 participants, minimum 2. If minimum is not met, money will be fully refunded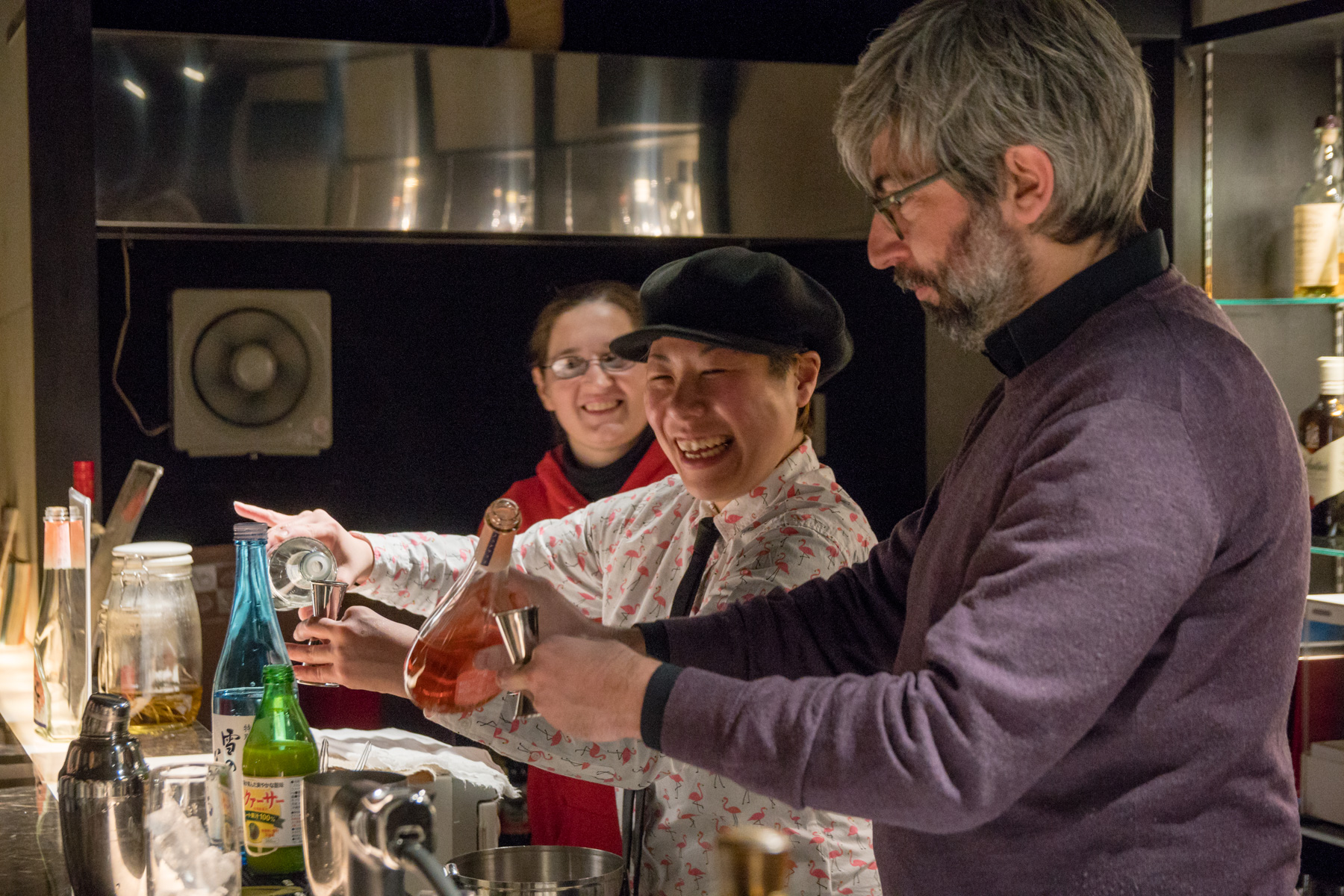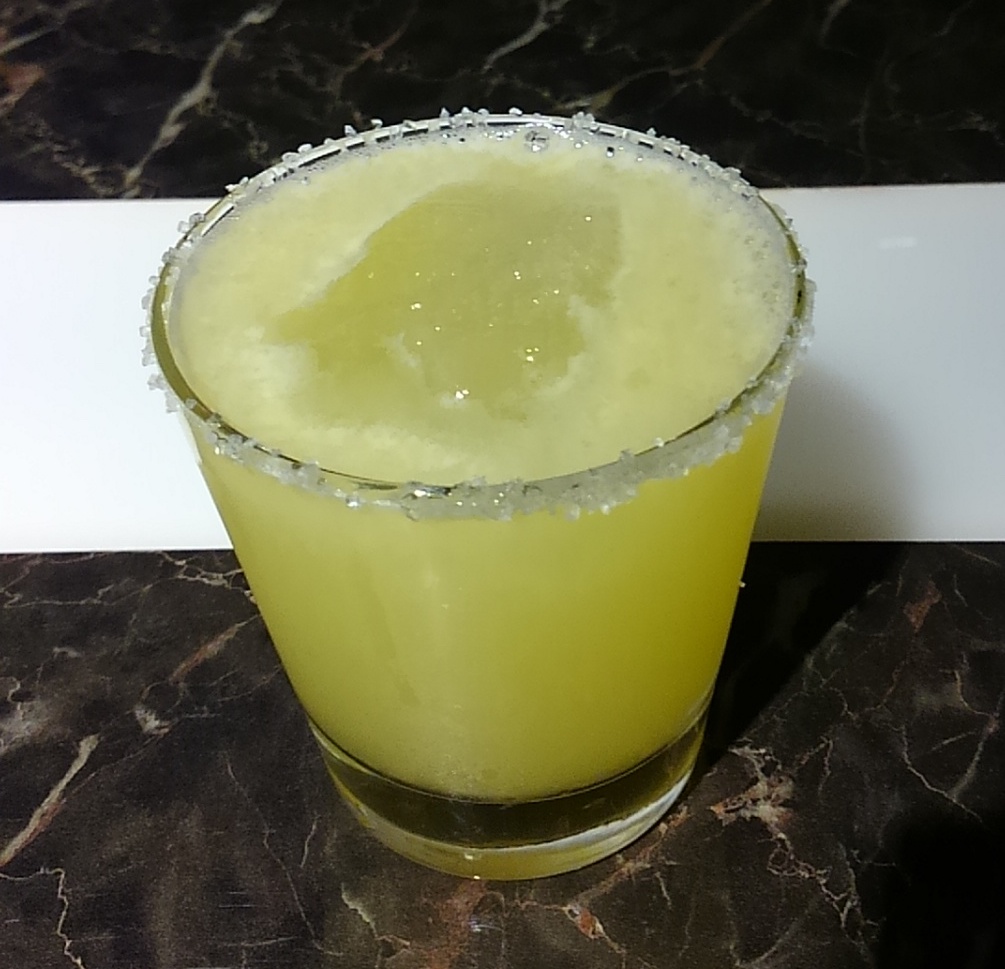 ここでしか飲めない極上和風カクテルを飲んで作って体験しませんか?
青葉区大町にあるカクテルバー「Signature D」にて、バーテンダーの松尾恵理子さんによる2~5名限定の和カクテル体験講座を開催します。カクテルツールを使って、カウンターでレクチャーを受けながら、自身が作ったカクテルをその場で味わえます。地酒や焼酎、和リキュールや日本の食材を使ったオリジナルの和風カクテルを作りましょう!
イベントは日本人と外国人も対象ですので、どなたでも大歓迎です。
今月のカクテル:
SIGNATURE Dのバーテンダー松尾さんオリジナルの「米焼酎のソルティドッグ」
宮城県産の米焼酎を使ったカクテルを作ります。爽やかな後味で、ビタミン、クエン酸たっぷりのカクテル。ムシムシとしたこの時期にピッタリなカクテルです。

材料:
米焼酎、レモン、グレープフルーツジュース、オレンジリキュール、塩
体験内容:
カクテルの基礎知識講座、カクテル作り実演、カクテル試飲、カクテル実習(水や氷で練習)
集合場所:
Signature D 宮城県仙台市青葉区大町2丁目6-17 HAL BLD3F
※ 最少催行人数(2名)
※ 対象年齢20歳以上の日本人・外国人
=========================================================
講師:松尾恵理子
大学卒業後、カナダでバーテンダーの資格を取得。オーストラリア、シンガポールなど7年間の海外就労を通して世界各地でカクテルを提供してきた経験を持つ。4年前にSignature Dをオープン。