About this Event
Here are the quick details:
Location: San Diego, CA (downtown)
Date: Friday, January 22 2021 (pre-workshop beach night before)
Non-Clients: $1,495
Clients: $1,195 (use code 'client' for $300 discount)
$500,000+ GCI or 75 deals/yr production minimum
Tickets are non-refundable, but may be applied as credit to Vyral Marketing service fee if you get sick or plans change
Limited to 6 real estate agents
Contact Allison at allison@getvyral.com or 402-281-1917 to pay direct and avoid the convenience fee.
Includes:
1 Day Workshop Attendance
Thursday Night Coronado Beach Fire
Friday Morning Hotel Del Coronado Breakfast
Friday Reserved Town Car to/from Office
Friday Catered Lunch
Friday Catamaran Cruise w/ Catered Dinner
Saturday One-on-One Meeting (optional)
We're all Zoomed out.
Let's get together, meet, and have fun.
Our workshop is limited to six (6) top producing real estate professionals who sell more than 75 homes a year or earn more than $500,000+ GCI.
Here at Vyral Marketing, we've taken our training, implementation, and even our home office in Omaha entirely online due to COVID. You can sign up for our classroom on Zoom to learn how to get the most of our marketing plan. We also work with you virtually to implement your marketing to help you get more business from your database. It's efficient, but also soul crushing and emotionally exhausting over time.
But during COVID...
How do you build new business relationships, plus find space to get away in an inspirational setting to reflect on your business, goals, and next steps to improve? When is your time to relax, think, and connect with peers of similar goals? How do you recharge and get excited again? How can this all be done relatively safely, too?
You're invited to spend a day with me (Frank Klesitz) here in my home of San Diego for a day of consulting, strategy, and masterminding to help you sell more homes.
My goal is you leave with pages of insight, new agent relationships you meaningfully connect with, and a head start implementing your #1 marketing priority.
It's limited to six people. I like to keep these small and personal. Our focus is on relationship building, connection, and implementation. You can watch YouTube videos, webinars, live streams, and Zoom recordings for seminars, conferences, and training materials now.
It's also safer. We spend most of our time outside. We can do that in San Diego. It's also easy to stay 6 feet apart in my office, with a mask and plenty of hand sanitizer if you like.
Featured Client Attending
Kevin Kauffman (Tempe, AZ)
Kevin has been selling real estate in hyper-competitive Phoenix for 16 years. His real estate team Group 46:10 is ranked as one of the top 250 real estate teams in the nation, year after year by WSJ/Real Trends. They sell about one home a day, earning $3,000,000 GCI with 35 agents on his team. He is also the co-owner of Next Level Agents Facebook Group. Most of their business comes from their database. You'll meet and mastermind with Kevin at the workshop. Ask him anything, he's an open book.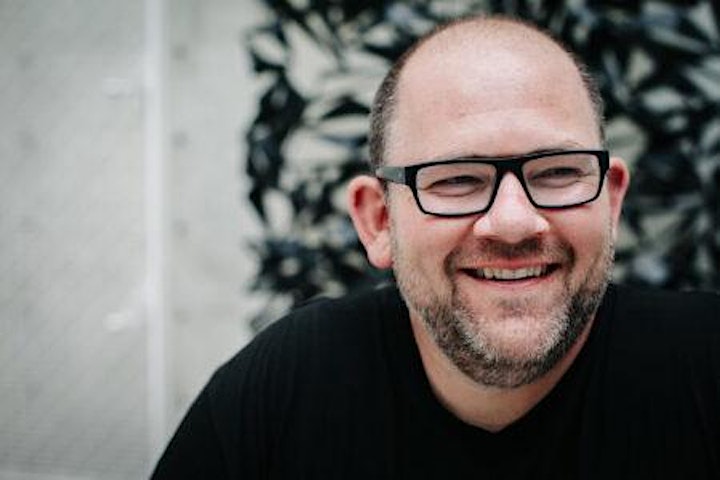 Workshop Agenda
1. You'll fly in Thursday to San Diego and book yourself a hotel for two nights. I recommend Hotel Indigo, it's right next to my office condo downtown at 406 9th Ave. My office is right across from PetCo Park. I also recommend Hotel Z in Gaslamp, it's one of the best values in the area, all within walking distance of a block or two.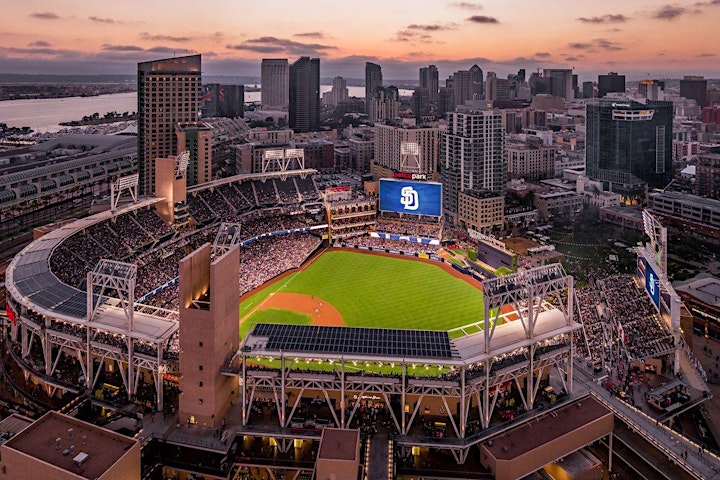 2. You'll take an Uber/Lyft Thursday evening to Hotel Del Coronado across the bridge for an informal pre-workshop beach fire at 8:45 p.m. It's about a 15-minute drive. You'll meet me and the six others attending so we can relax and get to know each other before the workshop starts. Super casual and informal. Take your shoes off and enjoy California's best sand.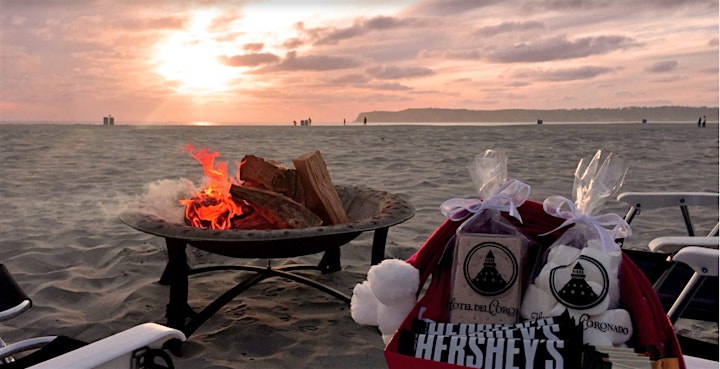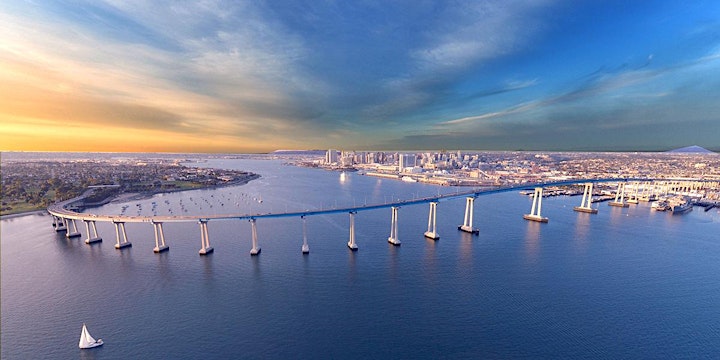 3. We'll meet for breakfast on Friday morning at 8 a.m. at Hotel Del Coronado's Sheerwater Restaurant outside overlooking the Pacific Ocean. We'll spend three hours together sharing what's working to grow all our businesses. I'll ask each person to share one thing working well for them right now, and one thing you want to accomplish today. Let's discuss what's working, what's not working, and how to improve.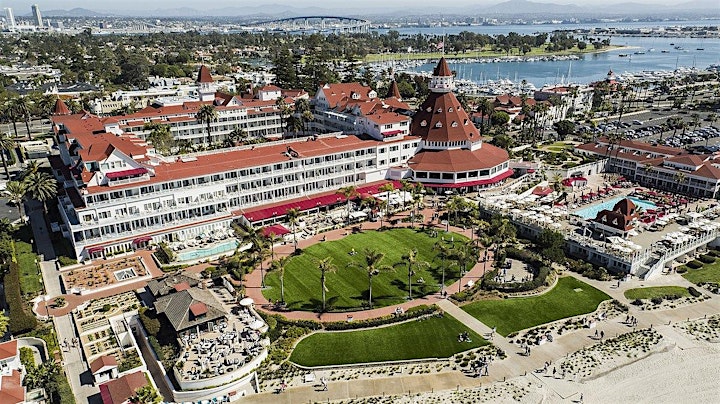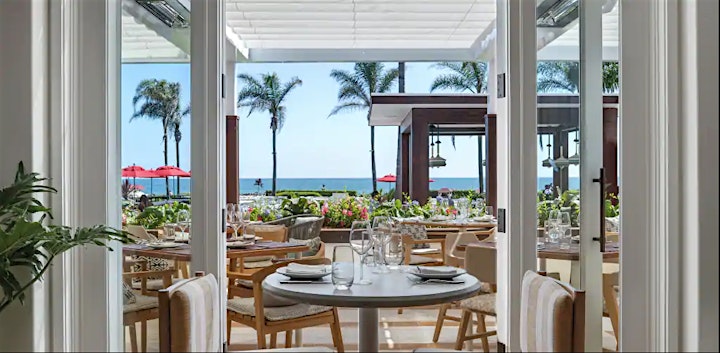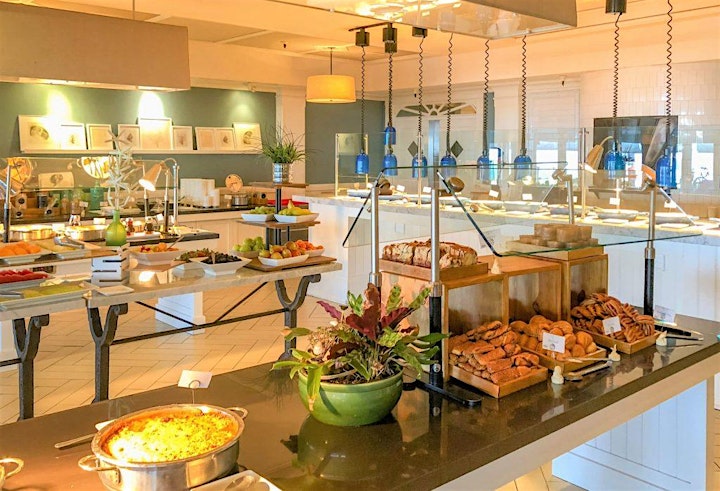 4. At 11:30 a.m., I'll have two town cars waiting to pick us up and take us to my office condo downtown. It will comfortably seat six people, plus myself - with my computer, projector, and full marketing swipe file of what's working for clients ready to go. I'll have sandwiches delivered to us (Ike's Place) you'll pre-order so you get what you like. You can pick from a variety of great beverages from my refrigerator, too.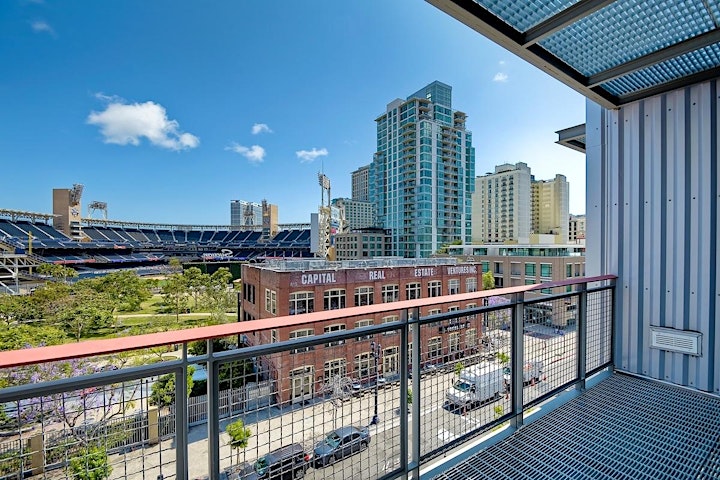 5. We'll spend all afternoon implementing together. You'll watch as I do the work for you. Each person will get a 45-60 minute hot seat to work on their #1 marketing action item with me. I'll do it for you in my office. We can mail a seller lead generation letter to a farm, set up a Facebook advertisement, write lead-conversion drip emails, plan an agent recruiting workshop, and more. It's a great way to learn and see the task get done from start to finish. It's five to six hours of work, and you'll see it all get done in front of you. I'll either get it done for you, or you'll have a solid head start in the right direction.
6. At 7 p.m. I'll have a car waiting to take us to the San Diego Harbor. You'll enjoy a 40' Catamaran for a few hours with a catered, buffet-style dinner that includes plenty of wine, beer, and drinks. This is your time to relax, unwind, and build connections with the group. At 10 p.m. we'll be back at the dock. I'll have an SUV waiting for those of you who wish to go back to the office near your hotel - and that's the day! Otherwise, it's the weekend in San Diego and you can go and have a blast together (love the rooftop bars).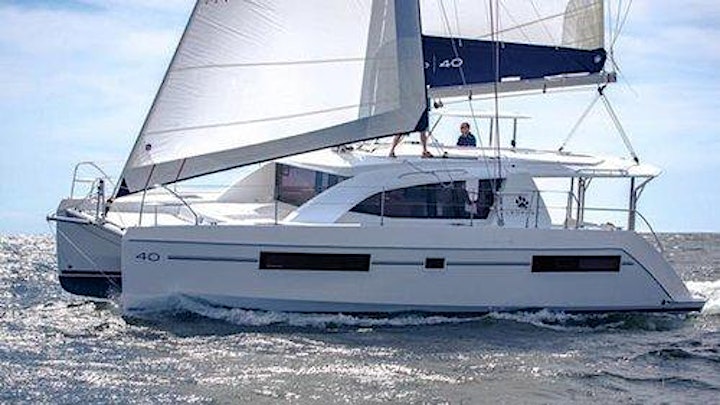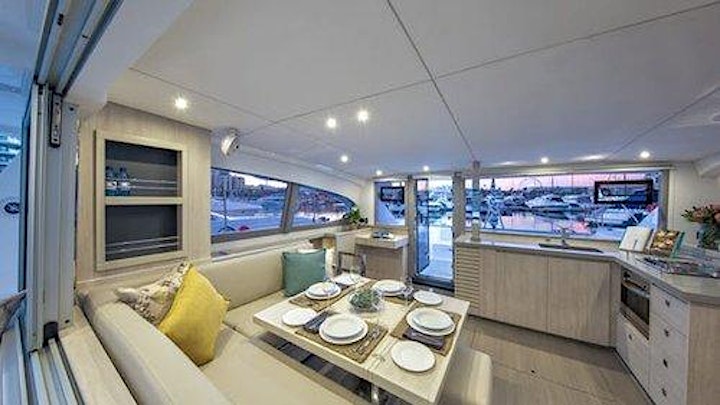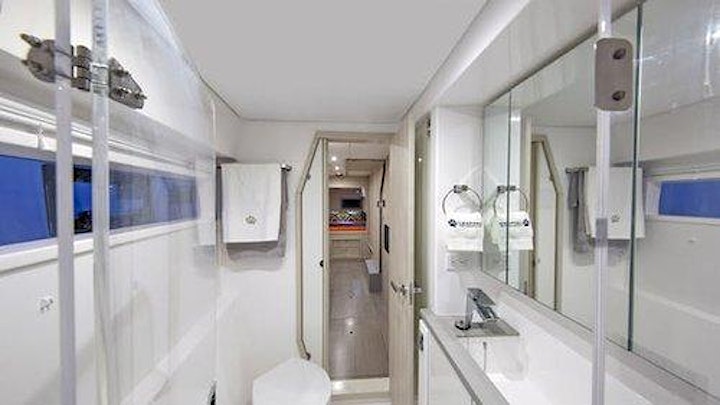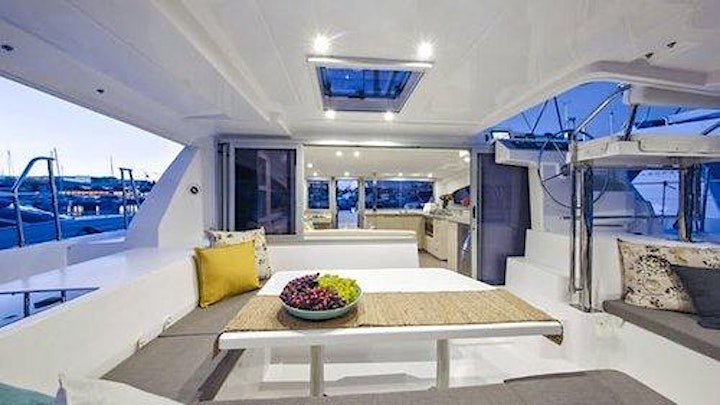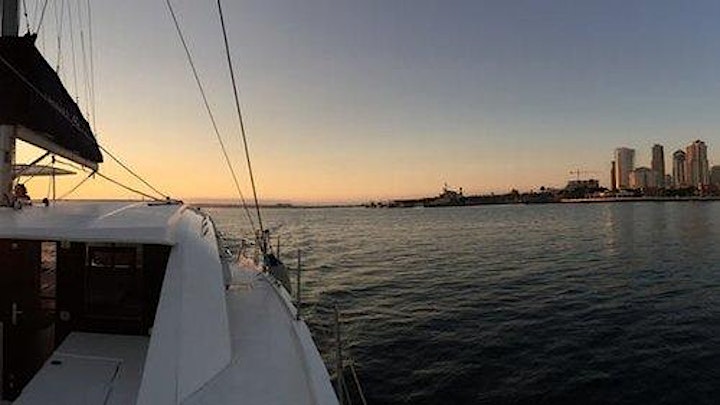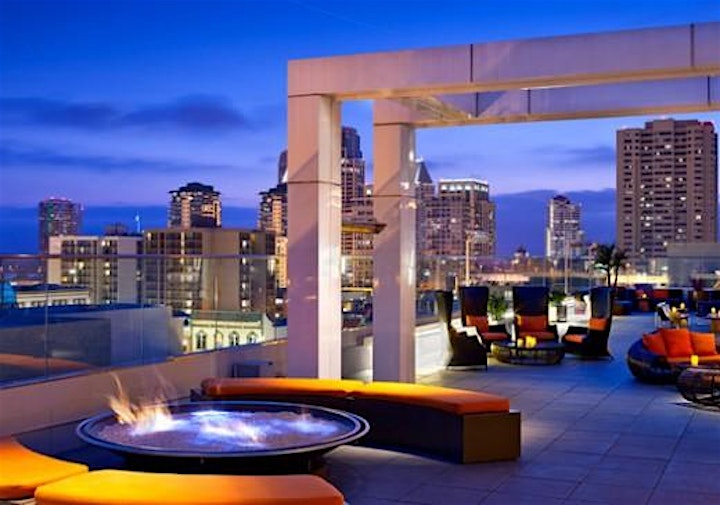 7. BONUS DAY - I will be available for a one-on-one meeting Saturday morning starting at 10 a.m. for an hour, upon request, in my office. I'll review your plan of action with you so you know exactly what needs to get done. You can book your time with me on the registration page.