Vulca Seminar 2021 - From citizens ideas to European policies
About this event
This ticket offers access to the 4 days seminar.
The fields that citizens ideas involve in the maker movement are diverse and make a local impact. Also, at the same time, more and more FabLabs and M.Hackerspaces take part to European Program and project.
Today, Vulca believe citizens ideas reach European Policies and the Makers Mobility is a key action to develop such a vision.
+100 participants will come from all over Europe believing you don't have to be a professional stakeholder to make a contribution to the future of European Union.
VULCA think citizens hobbyists ideas can make a change too. Especially in the 21st century when Fablabs and M.Hackerspaces are now recognised by the European Commission.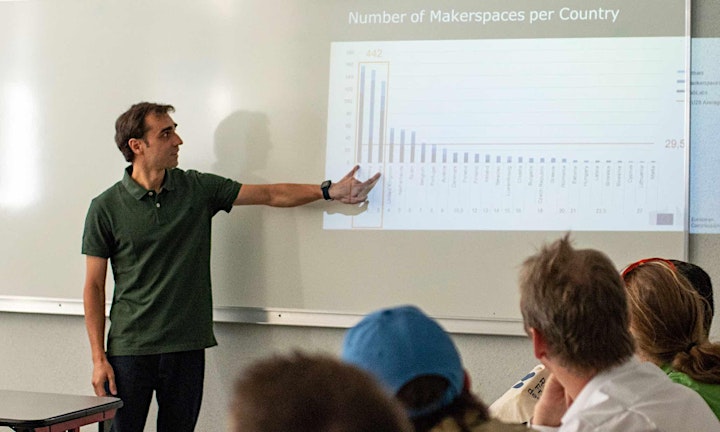 Take part of the 4th edition and make a difference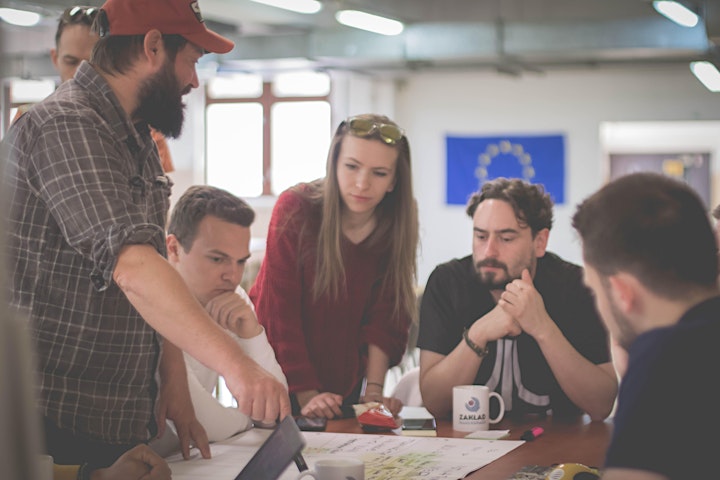 We will look at several projects that have benefitted from the power of European citizens ideas to all and would like to inspire more EU Policy in this 21st century.
Some of attendees will be working as EU PolicyMakers looking for better understanding EU citizens needs and ideas. Some other participants are EU citizens that already inspired EU Policies throughout their M.Hackerspaces or Fablabs.
Vulca is getting inspired by 5 years exploring EU from local initiative to EU thematic, we are organising a 4th VULCA Seminar with two main topics:
What is the place of M.Hackers and Fab Labs in the politics and future strategies of the EU ?
How M.Hackers mobility is supporting the development of Sustainable Development Goals ?
After participating to many workshop, round table and conferences you will leave Zadar full of inspiration with plenty of contacts and new way to inspire European Union for the next period (2021 and future).
Already 3 EU seminars Organised ! Join us for the 4th edition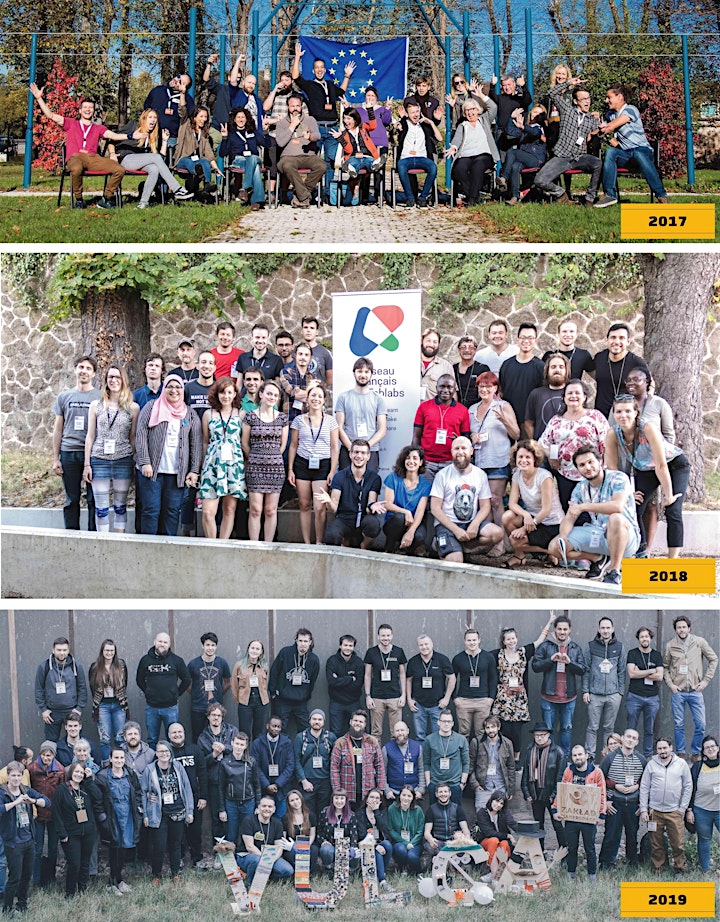 2017 – Moulins (Fr) in collaboration with Atallier Fablab and the French Fablab Network
2018 – Clermont-Ferrand + Le Puy-En Velay (Fr) in collaboration with Sigmake, Le Lab du Pensio and the French Fablab Network
2019, in Poznan, in collaboration with Zaklad Makerspace and Fablab Polska
2020, Postponed because of the Covid-19
The 4th edition of VULCA SEMINAR will take place from April 22nd to 25th in a theater in the old Zadar, Croatia. You will find your badges the day of your arrival.
We are pleased to receive and welcome Policy Makers, Researchers, M.Hackers from all around the Europe to Zadar (Croatia).
After 3 successful meeting these last few years (see below) it is time for you to join the 4th Vulca Seminar in Croatia to bring citizens ideas to EU Policies.
"Let's meet in Zadar to better understand how ordinary makers are changing the face of the European Union"