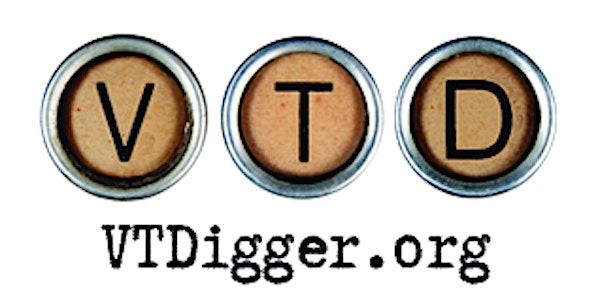 VTDigger reinvents local journalism: A conversation with Anne Galloway
Description
To editors and executive directors of nonprofit news organizations, Anne Galloway's story will sound familiar: An experienced local newspaper editor, set adrift in a round of layoffs, starts her own nonprofit digital news enterprise, learns business skills on the job, produces community-changing journalism, and works herself to exhaustion in the process.

But Galloway's story is remarkable. She turned her idea for a news startup in Vermont into an inspiring enterprise with 19 full-time employees and an annual budget over $1.5 million.

The past few months have felt like something of a moment for VTDigger.

Its three-year, 250-stories-and-counting exposé into alleged fraud at the Jay Peak Resort has stamped it as a major investigative force in the region. It hired the first-ever Vermont-focused D.C. bureau chief to cover the state's delegation in Washington. It has been featured in the Columbia Journalism Review, NiemanLab and The New York Times as a new model for success in the nonprofit news movement. And it has secured a multimillion-dollar investment to dramatically improve business, technology, and reporting to bring it to a new level of sustainability.

So why has Digger succeeded where others have not? What can we all learn from Digger's accomplishments? What makes it unique and what makes it replicable?

Join INN and the Shorenstein Center for this special webinar to hear from VTDigger founder Anne Galloway and ask her your questions.