Description
VSEC Greater Philadelphia Veterinary Technician Conference 2017
This year's event will feature three simultaneous tracks for a wide variety of classes and skills-based, hands-on lab workshops. Skills Labs will be capped at 30 attendees per session. The two lecture rooms will be kept open, so attendees can pick and choose which lectures to attend although seating will be limited.
Series: Veterinary Technician
CE Credits: (6)

Date: SATURDAY 05/20/2017
Time: 8:00 – 5:00pm
Location: Philadelphia Marriott West, 111 Crawford Avenue, Conshohocken PA 19428
FREE PARKING - Just use the hotel lot and keep your ticket from the machine when entering and use that same ticket to exit for free. No validation is required.
Main Ballroom (room #1):
Breakfast & Registration 8:00am-8:45am
Introductions & Welcome 8:45am-9:00am
The Ups and Downs of Blood Pressure Management Under Anesthesia 9:00am-9:50am By: Sabrina Reilly, DVM, DACVAA
Dermatology Exam: History, Physical Exam & Diagnostics 10:00am-10:50am By: Jen Foote, CVT
Common Toxicities for Cats & Dogs 11:00am-11:50am By: Rebecca Syring, DVM, DACVECC
LUNCH Sponsored by HEARTGARD 12:00-1:10pm
Sponsor Lecture 12:15-1:00pm
Emergency Pharmacology - Just say "Know" to Drugs 1:10pm-2:00pm By: Caleb Frankel, VMD
The Eyes Have It: Key Concepts For The Uncomfortable Eye 2:10pm-3:00pm By: Kelli Zimmerman, DVM, Ophthalmology Intern
Let's Talk Teeth: Understanding Common Oral Diseases in Dogs & Cats 3:10pm-4:00pm By: Michael Jennings, VMD, DAVDC
Final Announcements 4:15pm
Second Stage (room #2):
Finding the Perfect Communication Recipe 9:00am-9:50am By: Tina Dougherty, VMD
Treatment and Monitoring of the Sick Feline Urethral Obstruction 10:00am-10:50am By: Bridget MacDonald, VTS (ECC)
Diabetes: Nutrition & Monitoring 11:00am-11:50am By: Nicole Esposito, CVT
Endocrine Enigmas: When Hormones Go Haywire! 1:10pm-2:00pm By: Brittany Betancourt, VTS (ECC)
Cardiology Made Simple - Key Cardiology Concepts for Technicians 2:10pm-3:00pm By: Carol Fitzpatrick, VTS (Cardiology)
Clinical Skills Workshops (room #3):
Communicating for a Positive Outcome 10:00am-11:50am By: Tina Dougherty, VMD
What to do When Things Go Wrong! Anesthesia Monitoring 1:10pm-3:00pm By: Sabrina Reilly, DVM, DACVAA
Performing & Interpreting Diagnostics in Dermatology 3:10pm-4:15pm By: Zijin Zhou, DVM
Thanks to our sponsors!!!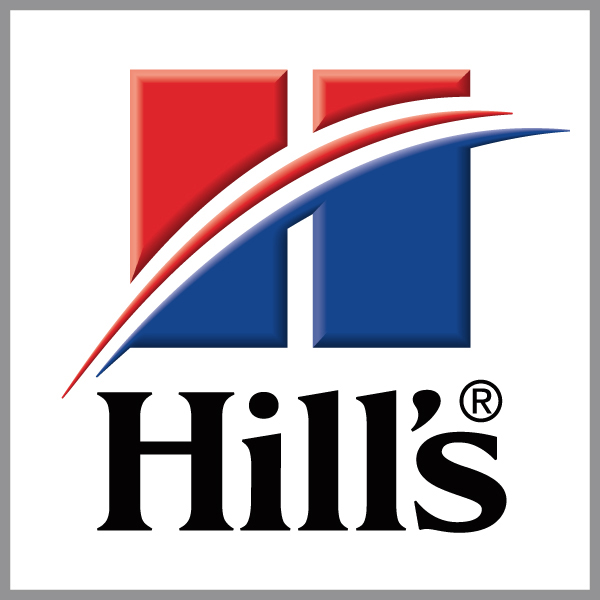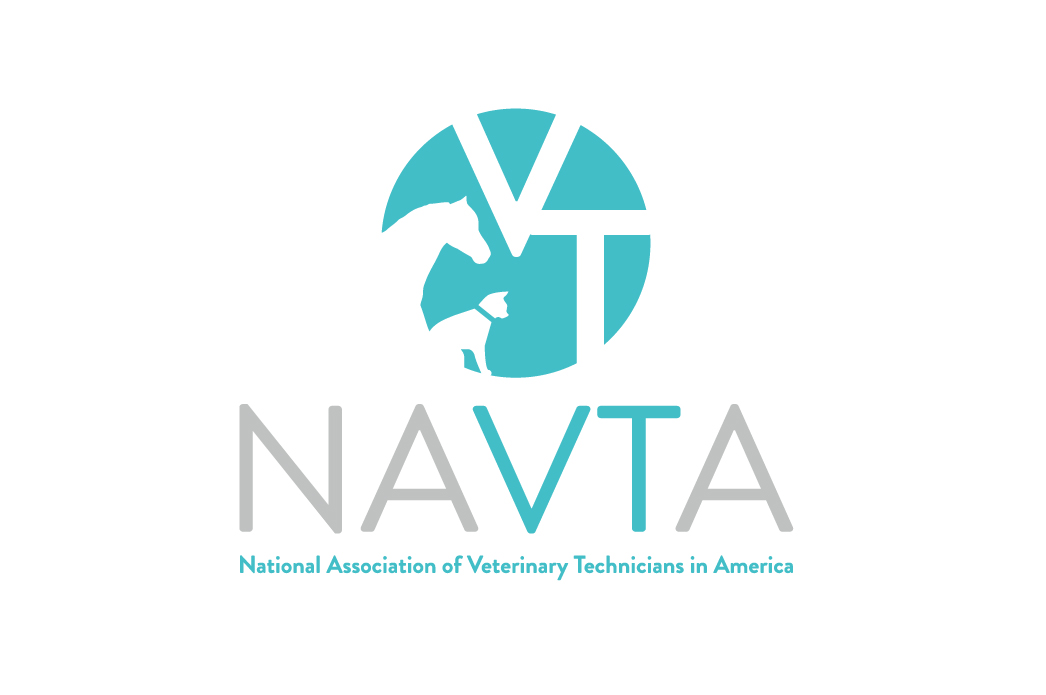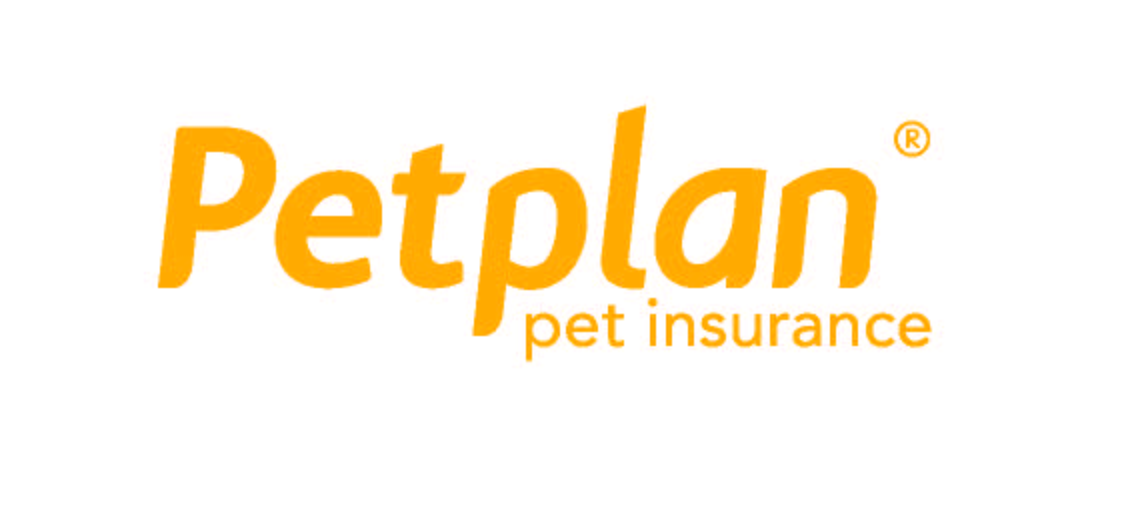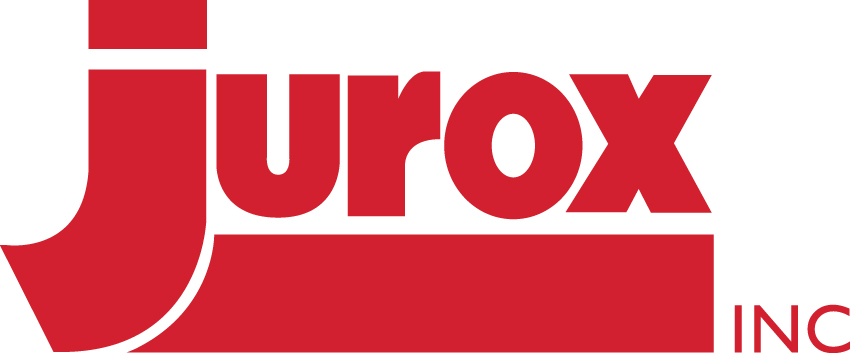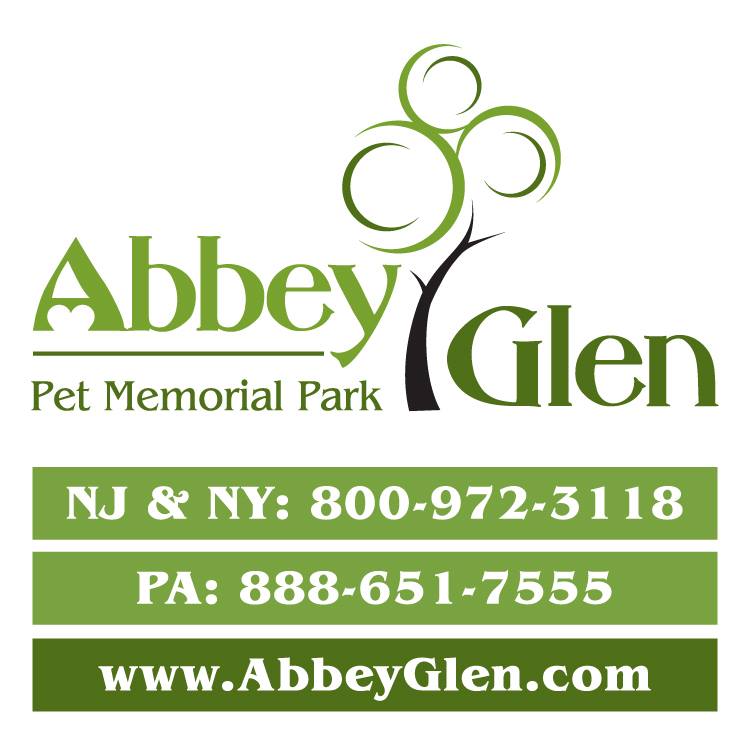 Main Ballroom (room #1):
Breakfast & Registration 8:00am-8:45am
Introductions & Welcome 8:45am-9:00am
The Ups and Downs of Blood Pressure Management Under Anesthesia 9:00am-9:50am
By: Sabrina Reilly, DVM, DACVAA
Dermatology Exam: History, Physical Exam & Diagnostics 10:00am-10:50am
By: Jen Foote, CVT
Common Toxicities for Cats & Dogs 11:00am-11:50am
By: Rebecca Syring, DVM, DACVECC
LUNCH Sponsored by HEARTGARD 12:00-1:10pm
Sponsor Lecture 12:15-1:00pm
Emergency Pharmacology - Just say "Know" to Drugs 1:10pm-2:00pm
By: Caleb Frankel, VMD
The Eyes Have It: Key Concepts For The Uncomfortable Eye 2:10pm-3:00pm
By: Kelli Zimmerman, DVM, Ophthalmology Intern
Let's Talk Teeth: Understanding Common Oral Diseases in Dogs & Cats 3:10pm-4:00pm
By: Michael Jennings, VMD, DAVDC
Final Announcements 4:15pm
Second Stage (room #2):
Finding the Perfect Communication Recipe 9:00am-9:50am
By: Tina Dougherty, VMD
Treatment and Monitoring of the Sick Feline Urethral Obstruction 10:00am-10:50am
By: Bridget MacDonald, VTS (ECC)
Diabetes: Nutrition & Monitoring 11:00am-11:50am
By: Nicole Esposito, CVT
Endocrine Enigmas: When Hormones Go Haywire! 1:10pm-2:00pm
By: Brittany Betancourt, VTS (ECC)
Cardiology Made Simple - Key Cardiology Concepts for Technicians 2:10pm-3:00pm
By: Carol Fitzpatrick, VTS (Cardiology)
Clinical Skills Workshops (room #3):
Communicating for a Positive Outcome 10:00am-11:50am
By: Tina Dougherty, VMD
What to do When Things Go Wrong! Anesthesia Monitoring 1:10pm-3:00pm
By: Sabrina Reilly, DVM, DACVAA
Performing & Interpreting Diagnostics in Dermatology 3:10pm-4:15pm
By: Zijin Zhou, DVM