Register for the World Premiere of Venus Radio On The Air's All New Short Cuts Volumes Series! Volume 1 Features 3 Stories.
About this event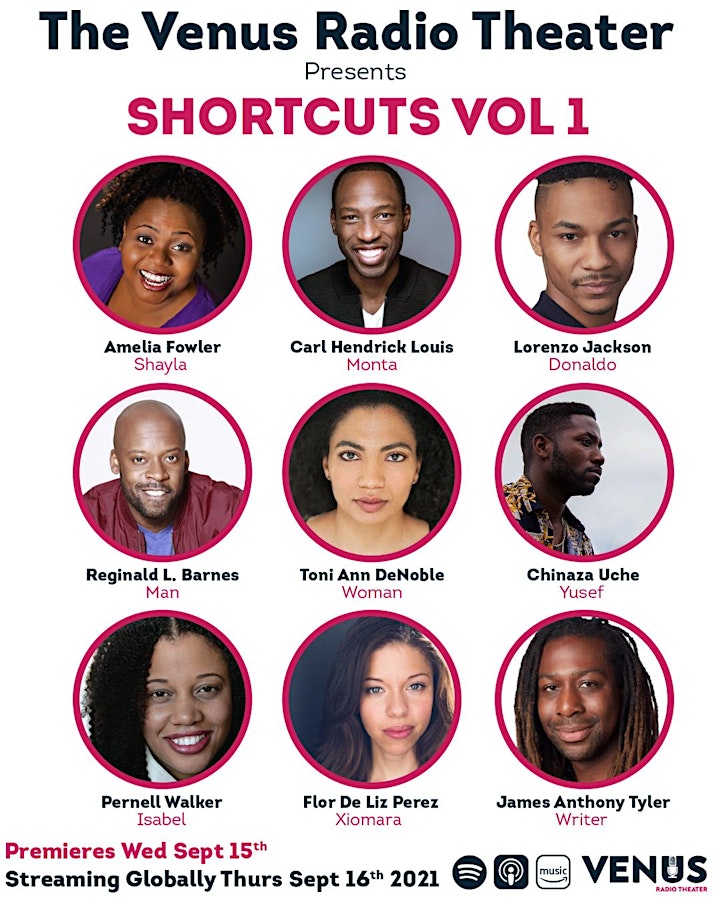 This month's episode will feature "Volume 1" of our New Short Cuts Series!
1. Our first short cuts episode will be three short plays by James Anthony Tyler. "FatFatFatFatFatFatFatFat," "Love Play," and "Dolphins and Sharks"
Please donate, sit back and enjoy a whole new audio theater experience like no other.
When: Wed, Sept 15th, 2021 8:30 PM EST
Use the following link to access the live premiere at 8:30pm EST: https://www.youtube.com/watch?v=q6syBGf-4dY
WARNING: SOME LANGUAGE NOT SUITABLE FOR CHILDREN AND/OR YOUR MOM'S BOOK CLUB.
__________________________________________
SHORT CUTS VOLUME 1 FEATURED STORIES INFORMATION
👇🏼👇🏿👇👇🏾👇🏽👇🏻
1. FATFATFATFATFATFATFAT
Featuring: Amelia Fowler, Carl Hendrick Louis, and Lorenzo Jackson
COMEDY: An overweight woman wishes to stay home and enjoy her day off, but her husband and cousin pester her to go to the gym, until she's pushed too far.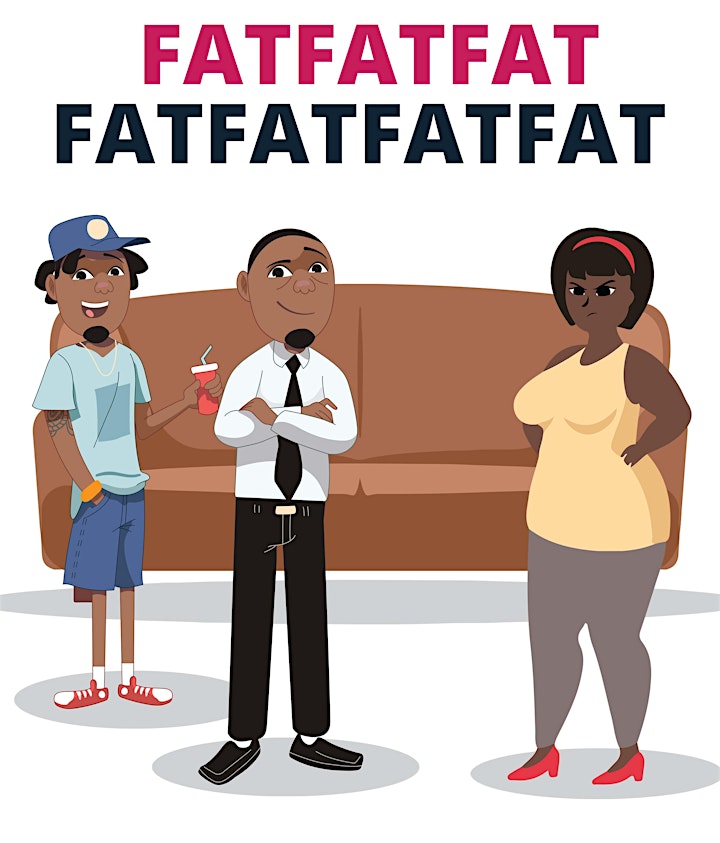 2. DOLPHINS AND SHARKS
FEATURING: Pernell Walker, Chinaza Uche and Flor De Liz Perez
DRAMA: At a Harlem Office store, promotions are rare, but one worker decides to stand up and finally ask for what's right.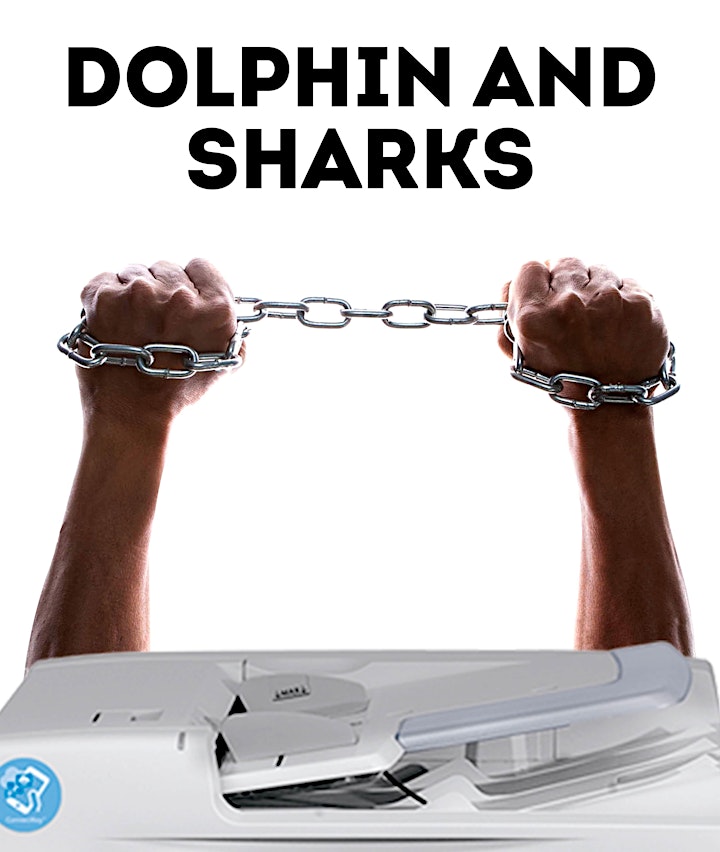 3. LOVE PLAY
Featuring Reginald L. Barnes and Toni Ann De Noble
COMEDY: A boyfriend rushes into his apartment and demands his girlfriend help him find his insurance papers or else he's going to be arrested!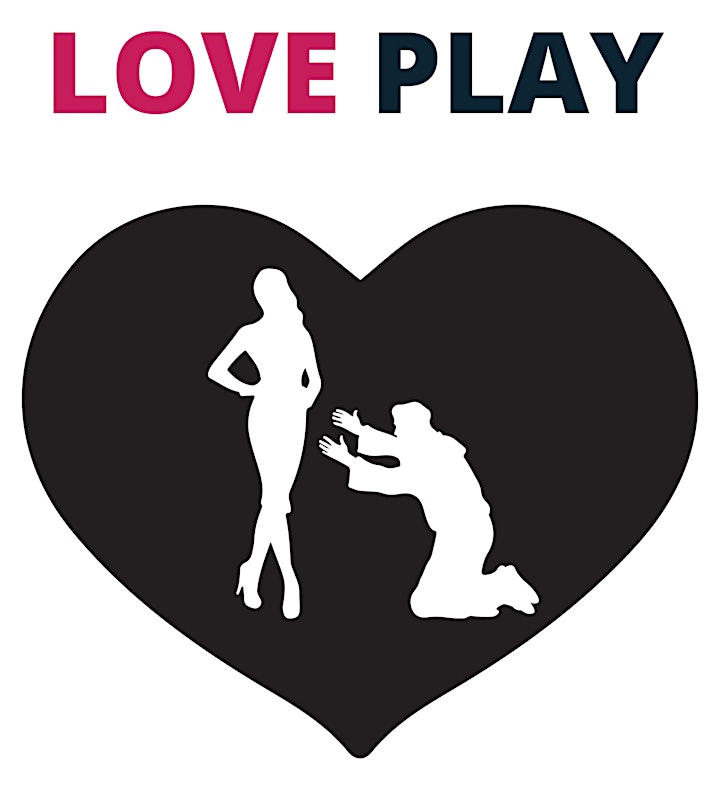 __________________________________________
The Venus Radio Theater is a theater for the 21st century. We have no physical space and our performances are to be enjoyed by all across the world wide web. VRT on the Air Presents an anthology podcast features some of the best writing and acting talent in New York City as well. We strive to pay all our artists that come together to bring these works to life, so if you can please think about giving and helping to support our organization.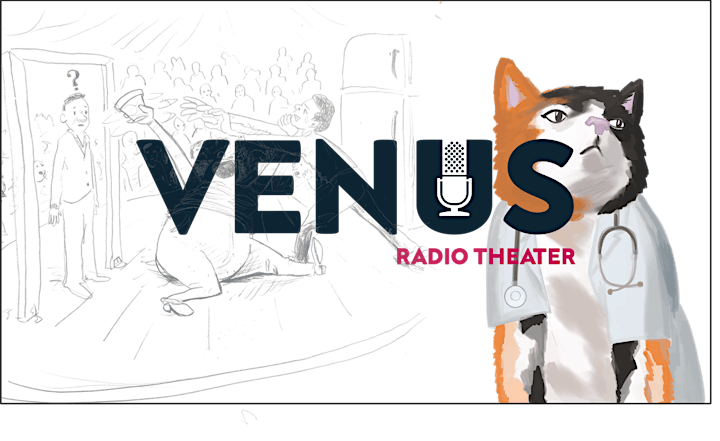 Turn on your radio and experience a different kind of storytelling.
We PREDICT we will receive the following reviews:
"A cultural milestone in what is possible in audio podcasts" – Newspaper You Forgot You Had A Subscription To
"It's ambition is only outdone by the talent of the artists involved" – An Irrelevant Blog
"The theater we all forgot we missed!" My Mom.
Please visit: www.listenVRT.com for more information!
Organizer of VRT on the Air Presents Short Cut Series Volume 1
Venus Radio Theater was founded on the guiding principle of discovering and producing new and provocative works of emerging and diverse dramatic writers. Our flagship production, "The Venus Theater on the Air" is an anthology theater podcast of fully produced audio plays adapted from original TV pilots, plays, and film scripts.