Description
We think that you are all VMworld Rockstars! This year we hosting the 2017 vRockstar meetup at Soho House Barcelona.
This venue will provide an even better #vRockstar experience that you ever thought was possible with more drinks, food and fun!
This year will be our 6th year of awesomness to kick start the VMworld EU conference off in style!
Join Patrick Redknap, Marco Broeken and team to kick off VMworld in style at Soho House Barcelona just up the road from the Columbus monument!
We have some great sponsors this year too who are helping make the vRockstar party epicl!!!
#vRockstar!!!!!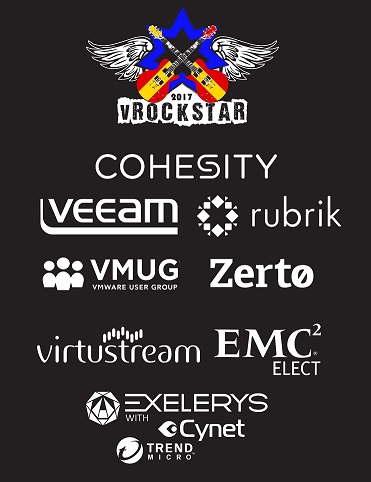 TICKETS DO NOT GUARENTEE ENTRY!!!