Description
We think that you are all VMworld Rockstars! This year we are taking over the whole upstairs of Hard Rock and provide an even bigger #vRockstar experience.
This year will be our 3rd year of holding the event at the Hard Rock Cafe in Plaça de Catalunya in central Barcelona! The previous 2 parties were a hit with well over 400 attendees registering to kick start the conference in style!
Last year was a blast and this year it's going to be even better!
Join Patrick Redknap, Marco Broeken, Robert Payne & Hans De Leenheer to kick off VMworld in style at the Hard Rock Cafe in Barcelona's central square Plaça de Catalunya with drinks and hard rock!
We have some great sponsors this year!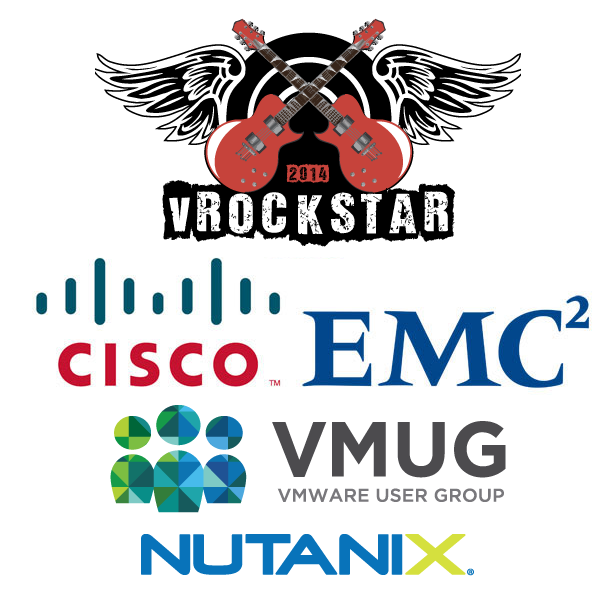 Organizer of vRockstar 2014 Pre-VMworld Meetup/Party