Description
Virtual and Augmented Realities Toronto and the VRARA have recently partnered with the Toronto Public Library to create workshops and bring more high-tech equipment to the TPL Reference Library for their Digital Innovation Hub.
It will be on the 3rd Floor at The Hinton Theater

This is a special Meetup focused on understanding how the Virtual Reality business currently is, the expectations for the industry, and how to make Virtual Reality and Augmented Reality more mainstream. IF you are not in the industry this is definitely a reason to come!
Agenda:
6pm - 6:45pm networking and VR demo
6:430pm - 7:20pm- Presentations and Speakers
7:20pm - 8:30pm more speakers and presentations

Will have a 30 minute presentation representing the scope of the industry addressing

Our presenters include:
Simone Ferreira (6:30pm to 7pm) :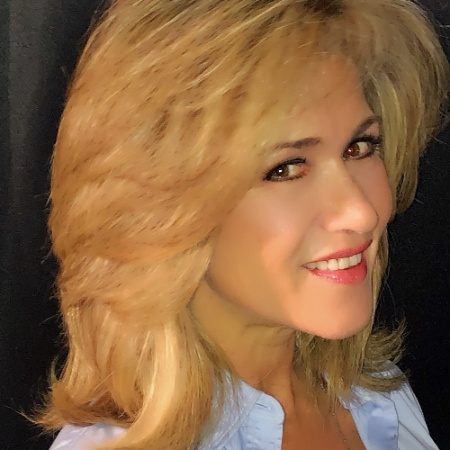 VR/AR & Mixed Reality Advisor, Strategist. Her Company, To Market Technologies....was formed to help enterprises Deploy Disruptive technology in a Meaningful & Profitable manner.
The Talk will be about: The State of Consumer Outreach for VR & AR- From Entertainment to Enterprise.
Olga Nabatova (7pm - 7:20pm)
Olga Nabatova is a immersive artist who paints in 3D who has worked and drawn for companies like Google. She will discuss the ways she is able to draw and make GIF images from scratch using her hands to draw and not a keyboard.


In addition, we will be talking about research project about how to make replay content for the VR/AR industry. For brief scope on the project please go here https://drive.google.com/file/d/13ngGonMt6iDi-C7Xvk2XyjyCAXyeIUvL/view?usp=sharing

This event is sponsored by the Virtual Reality and Augmented Reality Association. A trade association for the VR/AR industry.