Location
EPAM Systems
222 Kearny Street
San Francisco, CA 94108
Refund policy
Refunds up to 1 day before event
Description
What a year it's been for VR & AR. As we enter 2018, VR/AR Association SF is assembling the best minds for a mega-panel discussion on the industry's biggest challenges and opportunities.
What did we learn in 2017? What does 2018 have in store? And what does it mean for you? Join us for an evening of networking, food & drinks and elite speakers from VRARA's SF member base.
Act fast because this will be a smaller and more intimate gathering than our normal event series.
---
Speakers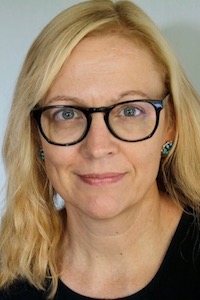 Clare Bond, EPAM
Clare Bond is Director, Experience Design in EPAM's Strategic Design studio in San Francisco. She has PhD in Neuroesthetics/Neurodesign. She has designed objects; immersive and digital experiences; led strategic projects and design research initiatives for over 15 years, across industries including life sciences and health. She was experience lead on all of EPAM's recent VR projects and as well as presenting a VR research study at EPAM's global conference in 2016. Most recently, she led a multi-disciplinary team working on Motif POC, an experience that brings together EEG and Virtual Reality to train users to reduce their stress levels and increase their ability to enter a flow state.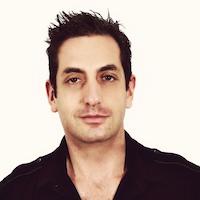 Jonathan Lupo, EPAM
Jonathan manages the West Coast Digital Engagement practice for EPAM, which includes Immersive Experience Design (VR, AR, and MR). He oversees the Design team in San Francisco, who use advanced technologies to solve complex enterprise and consumer challenges. Prior to joining EPAM, Jonathan was a co-founder of the Digital Strategy and Experience Design firm, Empathy Lab.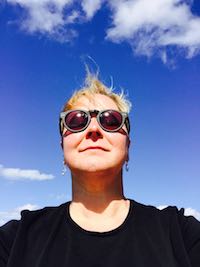 Martina Sourada, Senior Director of Software Test and Tools Development @ NVIDIA.
A seasoned professional with over 20+ years in the graphics space, Martina's experience spans Gaming, Professional Visualization, Cloud and VR. She has spent a career working in various dimensions, from customer, program and partner management, to software release, certification, with her current responsibility being that of software quality and tools development.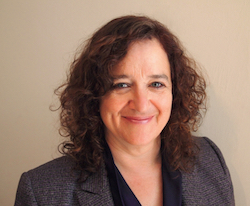 Linda Jacobson, Virtual and Augmented Reality Producer, VR Evangelist, and Director of AR/VR Projects at Treasure8
Linda has deep expertise in VR/AR production and other breakthrough tech innovations used to enhance design, education, AEC applications, and aging services (caregiving). She is a sought-after VR/AR industry thought leader and panelist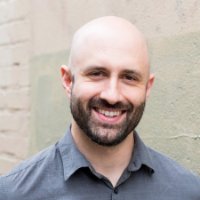 Sony Green, Business Development at Kineviz
Sony works with Kineviz' clients and partners to devise XR-based solutions for visualizing high-dimensional data. He has worked for Salesforce, the CDC, LucasArts, Yahoo, IGN, and several tech start ups. Sony brings a cross-disciplinary approach with a grounding in 3D animation to the work of business development.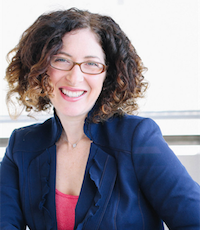 Emily Olman, VRARA SF chapter co-president
Founder & CEO, Hopscotch Interactive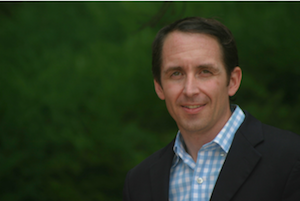 Mike Boland, VRARA SF chapter co-president
Chief Analyst, ARtillry Intelligence
---
Event Partners
EPAM is a global, publically traded, Product Development and Client Services company, with core capabilities in engineering and complex systems integration across numerous technologies. Virtual reality, augmented reality, and mixed reality is a growing competency center at EPAM, with a large-scale engineering team of 3D artists, Unity and Unreal developers, in St. Petersburg. The business strategy, experience concepts and prototyping of immersive experiences is done, in partnership, with the San Francisco Design team.
ARtillry is a publication and intelligence firm that chronicles the evolution of augmented reality (AR) and virtual reality (VR). Through writings and multimedia, it provides deep and analytical views into the industry's biggest players, opportunities and strategies. It's about insights, not cheerleading.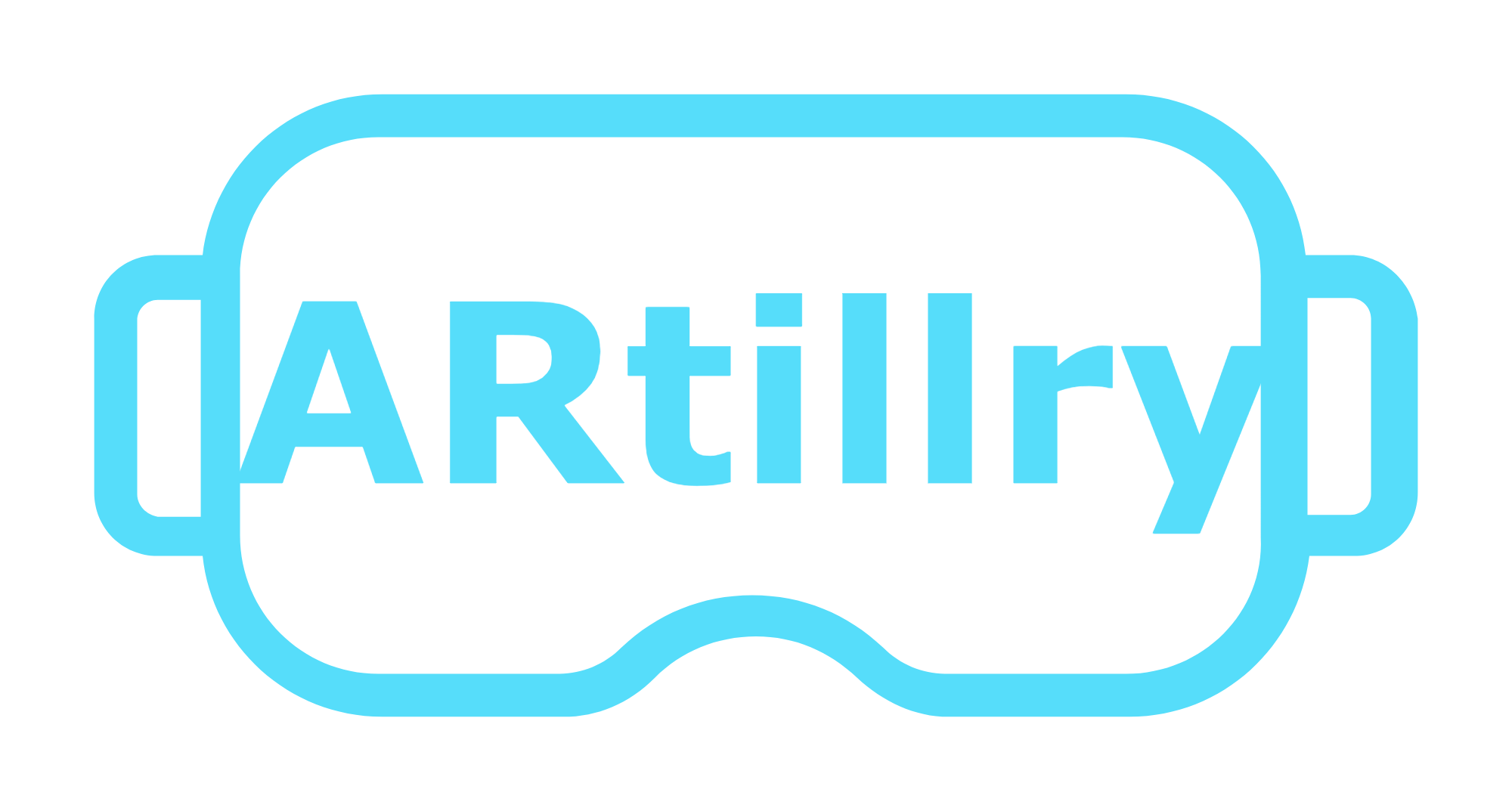 East Bay Virtual Reality Meet-up