VR Year in Review!

Tuesday, December 1, 2015 from 6:00 PM to 8:00 PM (PST)
Event Details
VR Year in Review!
Have you been thinking about VR?
Then you might have questions like:
Is VR the next big profitable opportunity?

When will VR have enough market penetration? Which VR platforms in particular? Mobile VR vs Dedicated VR?

AR vs VR, who will win the long battle?

Who's funding VR studios today?

What are the best and worst examples of VR games and apps in the last year?

How does one need to consider design when specifically building for VR.

What should we keep in mind when designing Audio for VR games?
On December 1 we will discuss these and other big questions around the new and exciting VR space. Joining us are phenomenal speakers ranging from VR developers, investors, press and legal.
About our speakers
Marco DeMiroz, Managing Director of Evolution Media Partners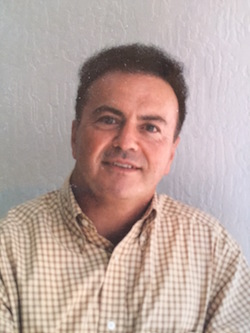 Mr. DeMiroz is Managing Director of Evolution Media Partners/EMP and led its recent investment in JauntVR, a $65+M round also participated by Disney and China Media Capital. He is an active investor in the VR/AR space while advising and mentoring various early stage VR/AR companies globally. 
Nicole Lazzaro, CEO at XEODesign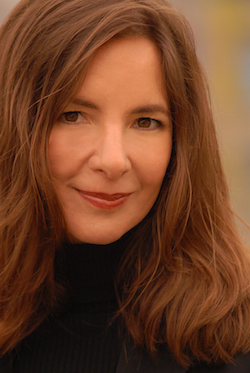 Nicole Lazzaro is a world-renowned game developer/designer who pioneered measuring emotions on players' faces. She designed the first iPhone game and is now the lead engineer for "Follow the White Rabbit" a VR Mystery Adventure™. Culminating a year and a half of research she developed a 36 Point Benchmark to help her VR clients create more compelling VR UX's and VR experiences. Additionally, she uses XEODesign's "4 Keys to Fun" to increase emotion from player's favorite actions in games. One of the 'Top 20′ women working in video games Nicole has consulted on bestsellers such as The Sims, Myst, and Star Wars. Her clients include EA, Ubisoft, Disney, Kabam, and the White House.
 Clive Henrick, Senior Development Director of Kabam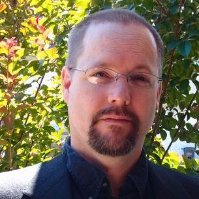 Clive Henrick has been in the game development world for over 18 years and has over 100 published games to his credit. He is a Senior Development Director at Kabam and manages teams of developers for the platform engineering team.  
 Passionate about VR / AR, clive is currently working on various Cardboard - Oculus projects as well as leading the SF VR Cardboard User Group.
Tony Diepenbrock, CEO of Lingoland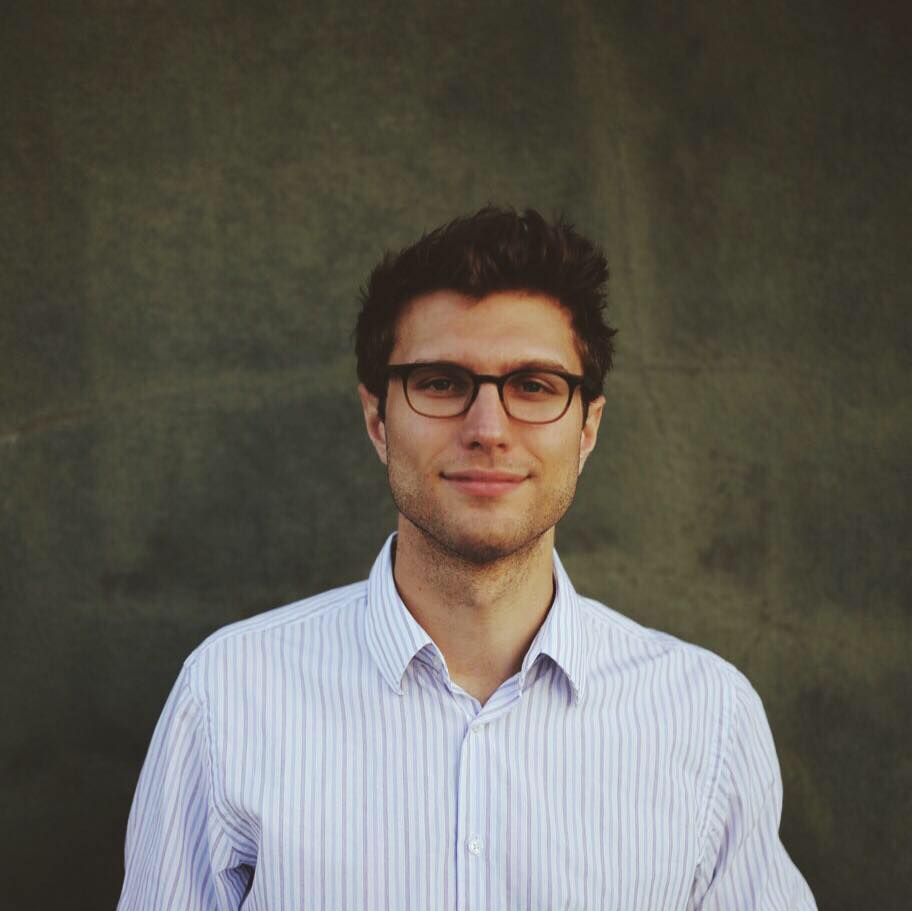 Tony Diepenbrock is the CEO of Lingoland, a foreign language immersion program you can experience from home. He graduated from the University of Pennsylvania in 2013 studying Science, Technology, and Society concentrating in Business and Computer Science. He is a recipient of the Citrix Innovator's Program grant, as well as a two-time recipient of the Weiss Innovation Award at Penn. He holds two patents alongside his co-founder Charles Moyes. After graduating in 2013, he joined Hybris (acq. by SAP) as a Software Engineer focused on front-end development. In his free time, he is a nationally-ranked épée fencer and chess teacher.
Theresa Duringer, Co-founder at Temple Gates Games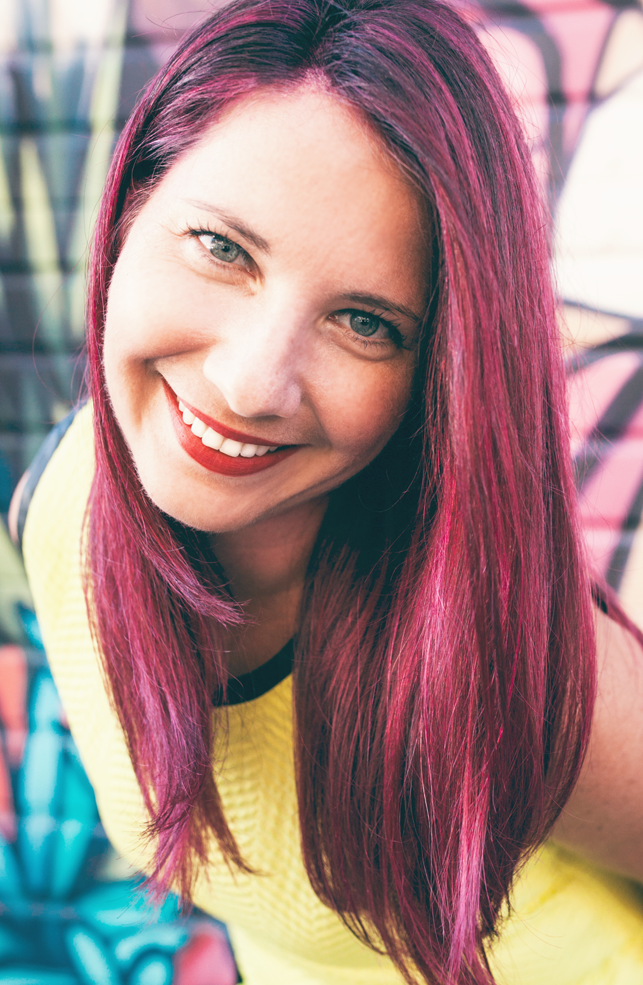 Theresa Duringer is an indie ninja, co-founder of Temple Gates Games, and maker of the multi-award winning VR game Bazaar.  As a second generation female game dev, she's got nearly a decade of experience in the industry.  After working on several titles including Sim City, Spore, and the Sims, she went indie and released Cannon Brawl.  The success of this game has funded her experimental VR development. She recently launched Bazaar, a top selling game featured on the Oculus store.  
Taylor Freeman, CEO & Co-Founder of UploadVR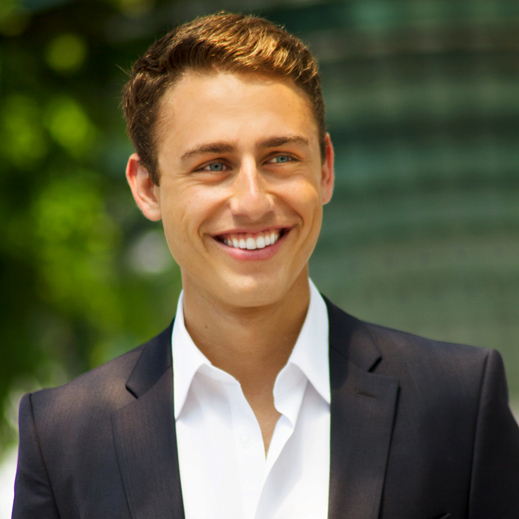 Taylor and the team at UploadVR are passionate about using immersive technology to provide access to experiences that would otherwise be inaccessible. Education, social connection, and productivity are a few areas of particular interest. Prior to Upload VR Taylor worked as a senior production manager with Universal Studios,  lived out of a backpack in Europe, and launched a number of companies and products in the digital marketing space.   
Jim Gatto, Partner at Sheppard Mullin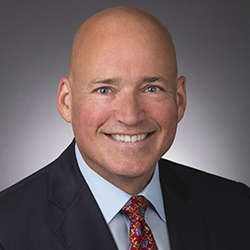 Jim Gatto is a partner in the Sheppard Mullin's Intellectual Property Practice Group in its Washington, D.C. and Palo Alto offices. He leverages his unique combination of nearly 30 years of IP experience, business insights and attention to technology trends to help companies develop IP and other legal strategies that are aligned with their business objectives. His practice focuses on all aspects of intellectual property, internet and technology law, including patent, trademark, copyright, trade secret and open source. Jim advises clients of all sizes (start-ups to Fortune 100 companies) on key legal and business issues relating to the use of social media, video games, social games and online gambling (gamblification), virtual goods and currency, social networks, virtual worlds, mirror worlds, augmented reality, open source user-generated content, location-based services and gamification.

Sponsors

Sheppard Mullin is a full service, Chambers-ranked Global 100 law firm handling corporate and technology matters, high stakes litigation and complex financial transactions. From 15 offices in North America, Europe and Asia, our 700 lawyers offer global solutions to our clients around the world, providing seamless representation in multiple jurisdictions.  We were one of the first major law firms to create a multidisciplinary games practice and have expanded the team to over 60 lawyers with strong backgrounds in patents and intellectual property, transactions and financing, entertainment and sports, digital media and distribution, advertising, gambling and much more.  We represent game developers and publishers as well as distributors, technology providers and manufacturers of peripheral devices. Our relationships and experience with interactive media developers and online service providers allows us to provide strategic and practical advice that protects the client without undermining the integrity of its products. 

Ease VR is a purpose-built analytics platform for digital realities. It has the ability to Capture, Measure, Analyze and React to Human Experiences in digital realities. We capture, measure, and analyze Core performance analytics, Engagement analytics and Human factors. Developers of digital reality experiences can easily embed our free marker technology or integrate our free public APIs. Once the markers or collectors are in place, the data is displayed, analyzed and acted upon, using our mobile-first dashboard.  
Getting to the event & other logistics 
Public transportation stops one block away from the venue. Take the Embarcadero exit from BART or MUNI. 

We don't recommend driving due to Downtown traffic but if you must park and are looking for parking we recommend parking at Embarcadero Center 3. Parking at Embarcadero Center 4 is very limited and is not recommended. 

Non-registered attendees will not be allowed by security to the elevators so please register to prevent issues on the day of the event.
When & Where

Sheppard Mullin
4 Embarcadero Center
17th floor
San Francisco, CA 94111


Tuesday, December 1, 2015 from 6:00 PM to 8:00 PM (PST)
Add to my calendar
Organizer
YetiZen
YetiZen is a cornerstone of the game developer ecosystem. This includes the YetiZen accelerator, the wildly popular game industry focused accelerator that takes less than 2% of over 1,500 applicants yearly and YetiZen Speaks, the only game developer community of its kind for game business education and synergy in the new and ever evolving world of social mobile games. YetiZen Speaks has served over 20,000 game developers across its events since its inception.  The Accelerator has seen over 30 successful companies graduate the program in the past 3 years.  Studios with millions of users such as YesGnome, leading monetization such as Frenzoo have all gone through YetiZen's intense 150+ mentor program.