Description
We know frontier technologies like VR can be confusing and overwhelming — that's why we created the VR101 workshop. In the space of an hour, attendees learn about the fundamentals of virtual reality, different types of VR content, the future of the industry, and best practices for storytelling. We'll also explain the costs associated with creating VR, and what a typical timeline looks like. We demo both 360 and room-scale content and wrap up by walking through a sample pitch to demonstrate how the creative scope might come together. This should give agency folks the tools they need to bring us in to sell their clients on VR projects.
Friends With Holograms provides education, creative strategy, and technical expertise in virtual reality for brands, agencies, and entertainment companies. A full-service agency, we explain everything from the in's and out's of the medium to the latest tech developments, all while connecting our clients with the right partners to achieve their creative visions and deliver great content.
About the Instructor - Cortney Harding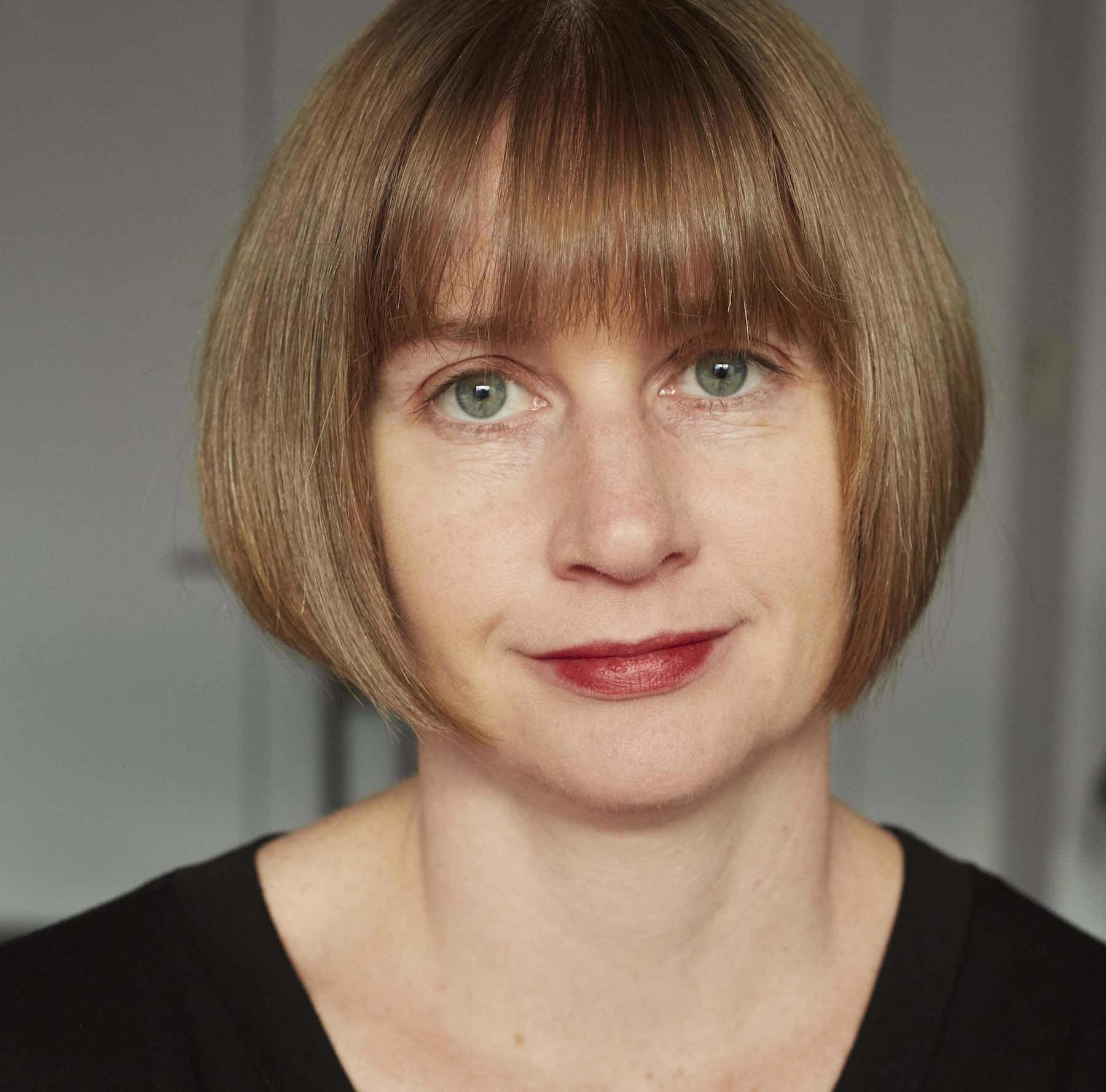 Cortney Harding is a professor, author, and the founder of Friends With Holograms, an agency that helps brands, advertisers, and entertainment companies understand VR and other emerging technologies. Harding teaches a series of seminars that explain best practices for using VR, creating content, and staying up-to-date on the latest technical developments in the space. She also offers consulting for brands and agencies who want to make the leap into VR, using her deep network of connections to put them together with the best partners to make their visions a reality.
Prior to launching Friends With Holograms, Harding worked on partnerships for Moth+Flame VR, which has produced content for brands like AT&T, Ram Trucks, and Discovery Communications. She spent several years consulting for music-tech companies and before that, served as the music editor at Billboard Magazine.
Harding has released two books: "How We Listen Now: Essays and Conversations About Music and Technology" and "How We'll Listen Next: The Future of Music From Streaming to Virtual Reality." She is also the co-editor of the Music Business Toolbox and the second edition of "Music Success in Nine Weeks," and writes regularly for Cuepoint and Upload VR, among other outlets.
Additionally, Harding is a professor at the Clive Davis School of Music at NYU, and has been a frequent speaker at conferences like SXSW, Further Future, VRDC, VRLA, and Creative Tech Week.
She is also the co-founder of Dreamfuel, a crowdfunding startup that helps athletes and teams raise money for their training and equipment needs while engaging with a wider community of fans and supporters.
Harding received an MPA from New York University, and her BA from Wellesley College. She lives in New York City, and is a thirty-nine time marathoner and ultra-marathoner.