Description
CREATE A NEW REALITY FOR YOURSELF at the VR INNOVATION ACADEMY!
EON Reality runs the UK's only privately-sponsored XR academy, where you can learn the fundamentals in virtual, augmented and mixed reality development.
Attend our Wednesday 22nd August Open Day and grab a ticket!
You'll learn within an enterprise and business context, discovering everything from agile project management all the way through coding your own apps - and even creating 3D models to put in them!
So, do you:
Use WithinVR, or Pokemon Go and want to understand how apps like that are made?
Saw Ready Player One and thought...well, actually...
Want to prepare for a new career in VR, AR, Games, Graphics or the Digital Creative Industries
You can start today - and progress within just 8 months
Join the team at EON Reality on Wednesday 25th July for our Open Day!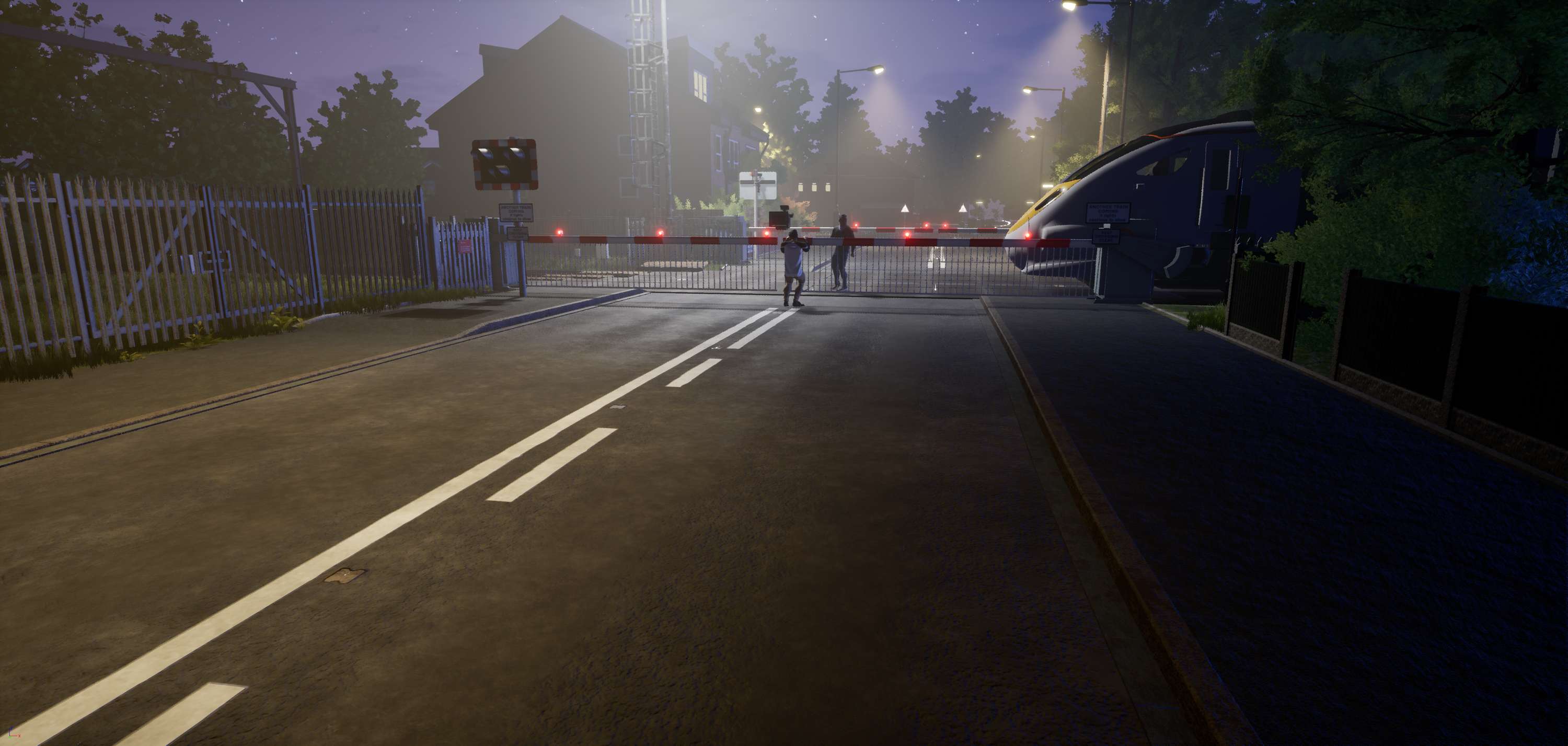 Discover professional technical production skills through the creation of 2D and 3D artwork
Inclusive Bootcamp in coding, starting with JavaScript
Learn how we collaborate with the EON Reality business for creative virtual, augmented and mixed reality projects
Explore how you can get to grips with cutting-edge as well as industry standard tools
Understand how we teach and practically apply Agile Project Management
Come to one of our free Open Days, where we'll answer your questions and give you a taster of life at the VR Innovation Academy in Manchester. Make 2019 the year you finally learn to develop applications in VR and AR.
2018/2019 term starts 10th September 2018: you can apply directly for the course now, through GradTouch, by
clicking here.
**How to find us**
By car:
Give us a call or email a reply to your ticket, and we will organise free parking for you.
By public transport:
BUS
From Manchester Piccdailly (Lever St. bus stop) First bus 181 or 182 to Shaw or Oldham, alighting at The Sharp Project. 2 minute walk: Cross both roads at the crossing safely towards One Centrla Park metrolink stop, and turn right. Turn left. Cross over safely outside GMP headquarters over to One Central Park.
TRAM
Rochdale or Shaw line From Manchester Victoria to Central Park station. 1 minute walk: Alight at Central Park and walk towards the business park. Turn left. Cross over safely outside GMP headquarters over to One Central Park.