VR Game Day by SVIEF

Monday, June 20, 2016 from 3:00 PM to 6:00 PM (PDT)
Event Details
VR Game Day
by SVIEF
SVIEF proudly hosts this special event for game players to experience the combination of cutting-edge technology and immersive game designs as well as to provide an opportunity for the game developers to interact with the players for advices and opinions to improve their creation.
The first 30 players that sign up for this event will enjoy a free pass to experience all five VR games.
Refreshments will be served.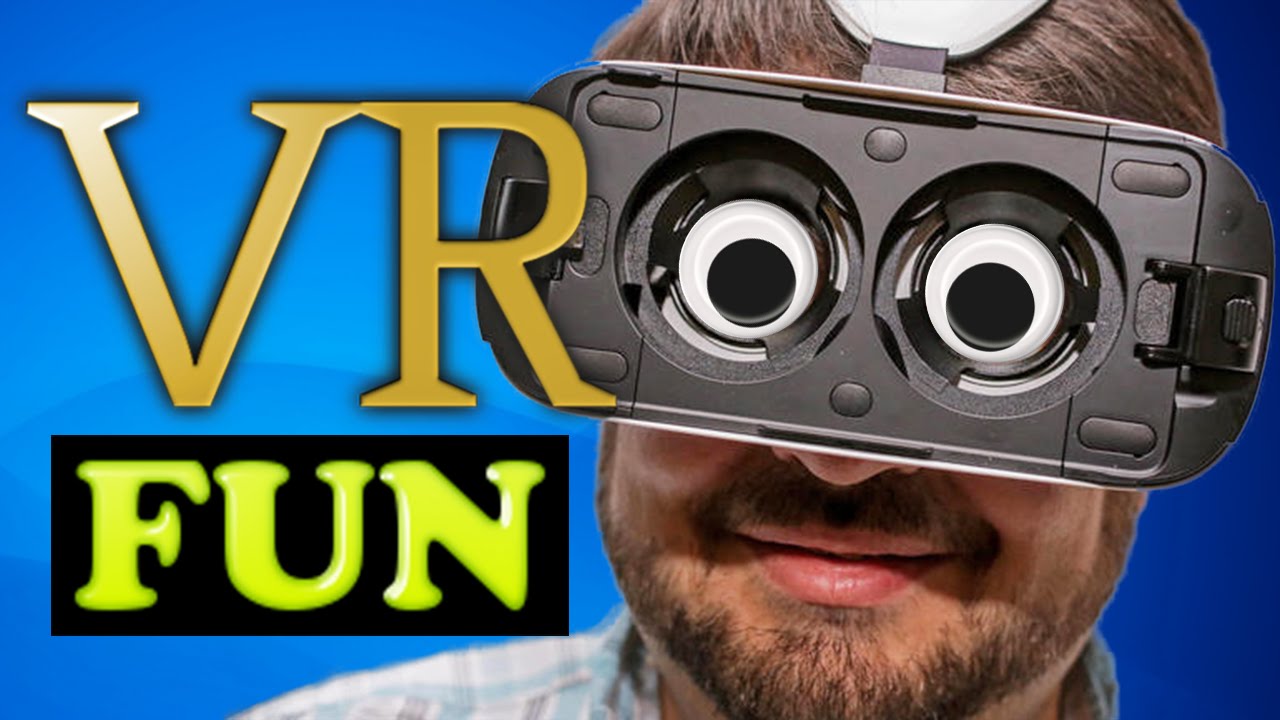 ---
The first VR game unveiled is the Awaken Dream, a virtual reality room escape game that's based on a detective fiction serialized on Zuituili, a well-known mystery magazine in China.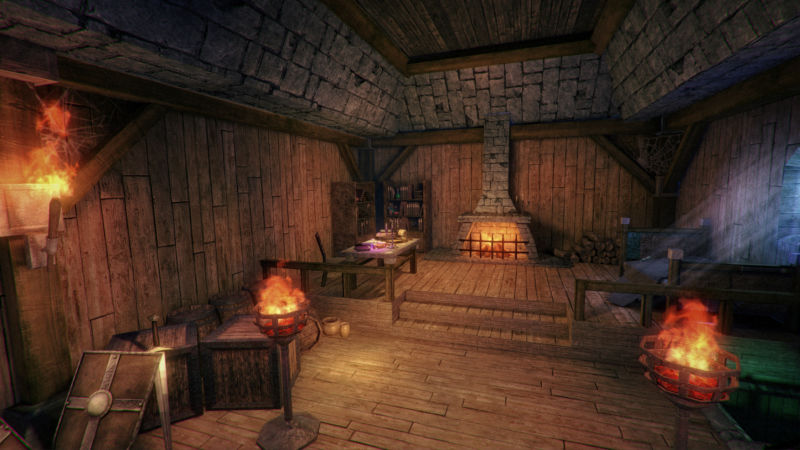 It both includes the puzzles in the story and the puzzles developed in off-line room escaping sites, providing a immersive and unique experience for the players.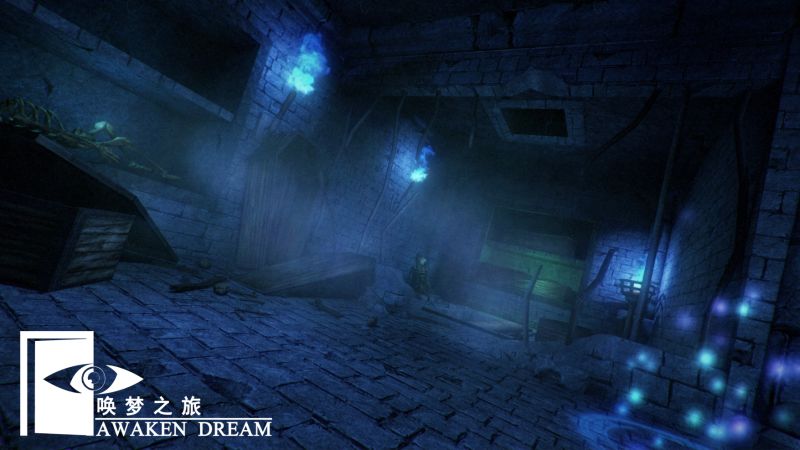 The other four VR games that are available on VR Game Day by SVIEF will be announced soon. Stay tuned!
---
Also, we are honored to bring to you the game changing Bluetooth accessory VicoVR and its compatible games as well as SideKick, an experienced game studio founded in Israel. VicoVR already support a number of games, including Archery Range 3D, Voice of Steel, MoonBird VR and more. Most of them are compatible with Google Carboard, one of the most affordable mobile VR devices and will be available on Google Play.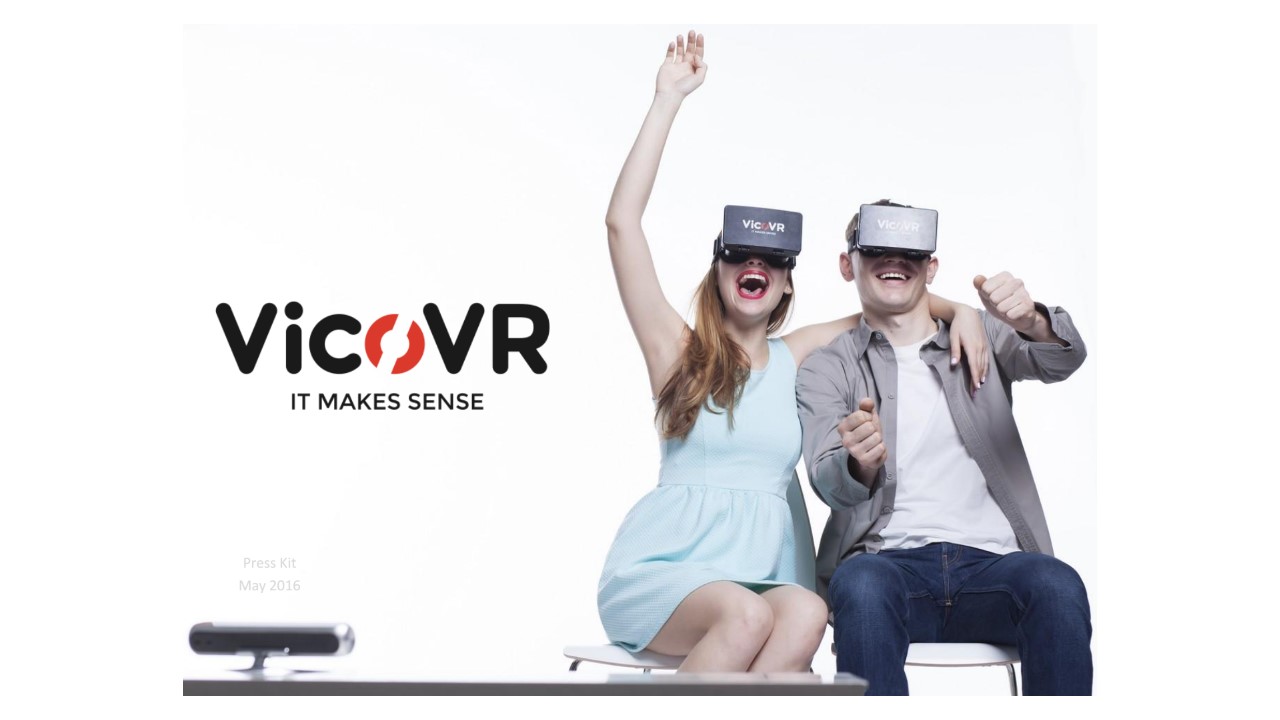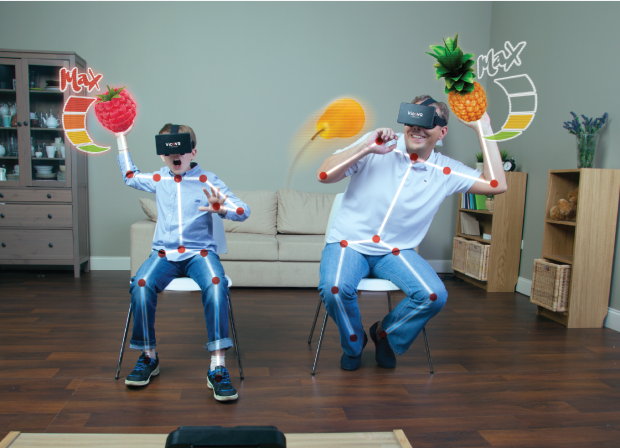 VicoVR already has some exciting Android VR applications developed by 3DiVi and third party developers. We are happy to share that several other apps are under development!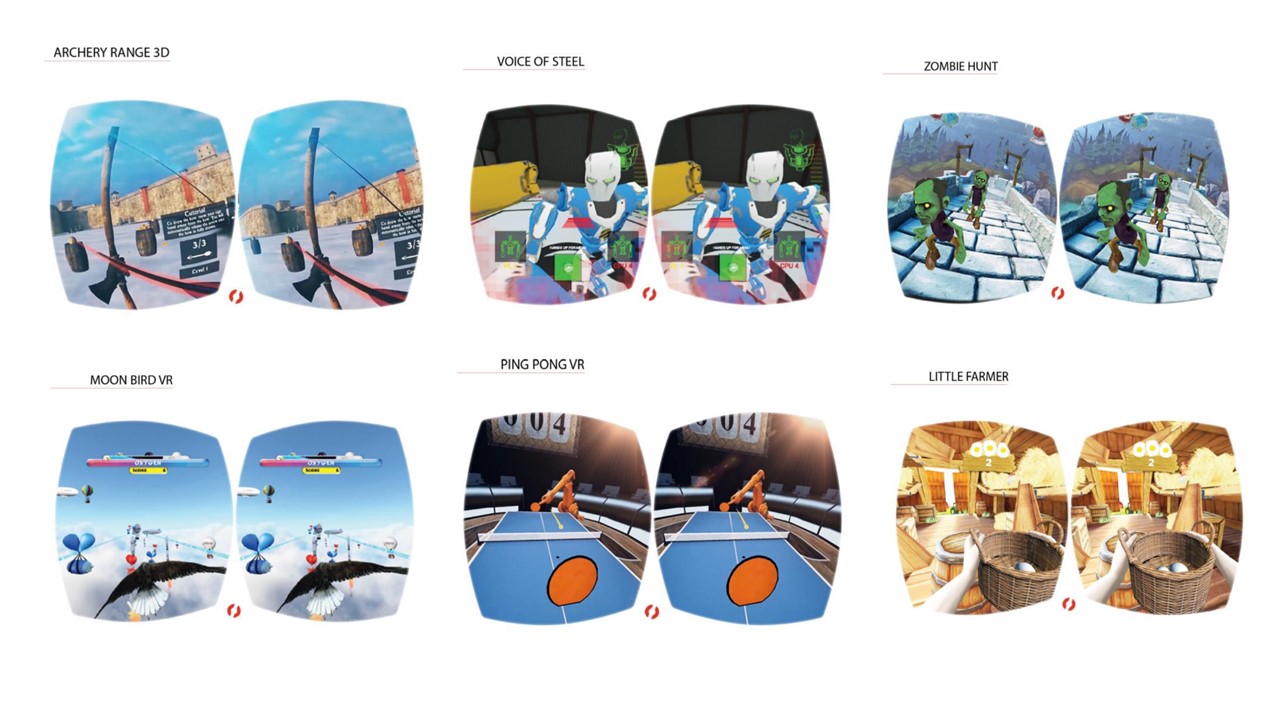 ---

Side-Kick Games has partnered with leading technology companies to produce and distribute a wide variety of Virtual Reality games. 
June 20, will bring numerous of their VR games and they're all ready to play.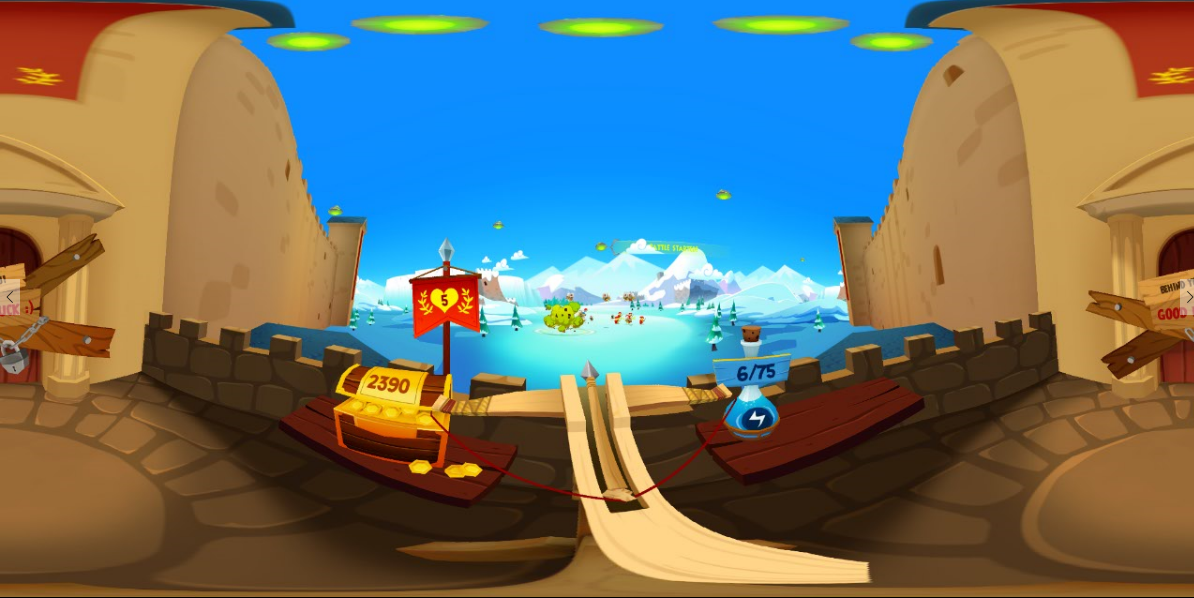 ---
We are looking to introduce two other companies with fancy games. Stay tuned and get excited for the upcoming event!
---
Event Time: June 20th, 3:00 pm to 6:00 pm
Event Location: Mountain View CA (Detailed Venue will be noticed by E-mail)
Perks: Snack & Drink will be provided
今年各大公司都发布了重量级VR头戴设备,可它们价格非常不美丽,而有些虚拟现实游戏着实是显卡不能承受之重……不提前体验一把,真的很难下决心踏入滚滚VR浪潮啊!
6月20日,在硅谷高创会(SVIEF)精心打造的VR Game Day虚拟现实游戏发布会上,提前30个报名玩家将有机会免费尝试五个前沿虚拟现实游戏,并过一把测评瘾,跟游戏开发者亲切交(吐)谈(槽)!
第一款开放体验的游戏是密室逃脱虚拟现实版"唤梦之旅"
故事背景呢,是主角穿越到一个中世纪古堡梦境,为了回到现实,他必须穿过重重迷雾,解开一道道关卡……
故事IP来自于国内知名期刊《最推理》。除了有关这个故事有趣的密室逃脱谜题以外,游戏里还结合了来自实体密室的谜题,在虚拟现实场景里,什么都有可能发生……
这也意味着这游戏不仅仅有着平常的线下密室无法带来的沉浸感,更对玩家的想象力&行动力有着更多挑战!
看起来有点阴森,不过也因此更刺激了!
总之这几个游戏只有更好玩,没有最好玩,还能向开发者提供自己在游戏界浸淫多年而锤炼出来的深度见解,为这些前沿游戏更加完善添砖加瓦!另外四个游戏暂时保持神秘,请持续关注,我们会陆续揭秘。
SVIEF Business Club: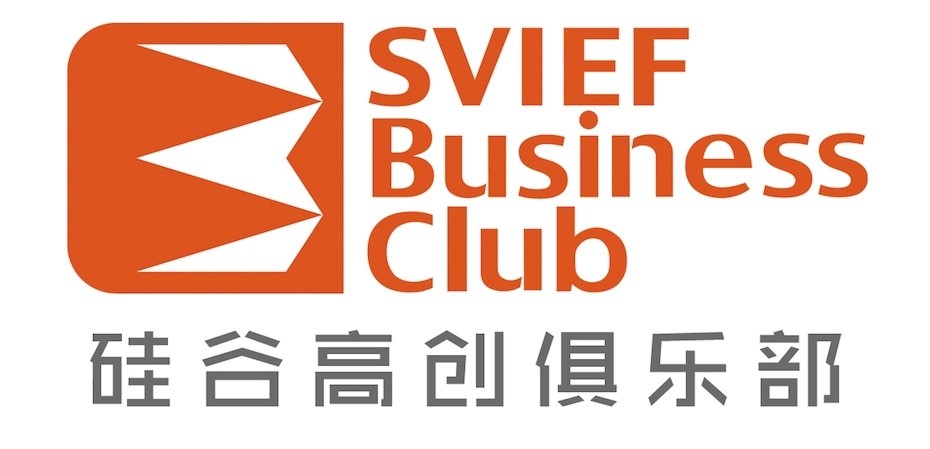 SVIEF Business Club is launched on the foundation of SVIEF and is designed to provide an advanced networking experience for executives and entrepreneurs in high-tech industry to connect US and China. The club leads the industry, and offers industry events and workshops on monthly basis, to provide networking, capital, branding, and technology to its members. The club provides the individual membership and enterprise membership, both in standard level and premium level. For Individual members, the club monthly provides various events, business exchange and SVIEF service. For enterprise members, the club provides high-quality business networking, workshops, SVIEF service and advanced business investigations, along with the exclusive professional venture capital service.
All the membership is exclusively available to C level executives in high-tech companies, entrepreneurs, investors, and executives that are approved by the club committee,with their own project, start-up companies, or small business, to guarantee that the members can access connections to the most influential business leaders from top 500 companies between US and China. And with the resource from the club, we hope to leverage the some of the best practices and networks from accelerators, VC firms, and top tech companies in the spirit of Silicon Valley innovation, to create the most optimal platform for the development and success of entrepreneurs.
When & Where

Mountain View

Mountain View, CA


Monday, June 20, 2016 from 3:00 PM to 6:00 PM (PDT)
Add to my calendar
Organizer
Since 2011, SVIEF has been the largest conference that fosters innovation and business partnership between China and the U.S. in Silicon Valley. The SVIEF 2017 has attracted nearly 10,000 attendees and over 150 exhibitors. During the conference, 20 finalists from the previous SVIEF Startup Contests gathered at the 7th SVIEF 2017 Startup Final Contest, showcasing their innovation abilities and business potential.