Description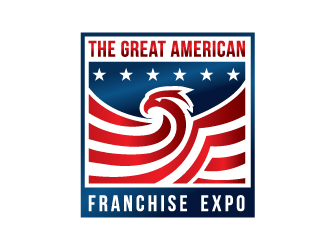 ---
2 DAYS ONLY! COME LEARN ABOUT THE HOTTEST FRANCHISE BRAND! MAKE MONEY. BE INDEPENDENT.
THE U.S. ECONOMY IS BOOMING!
Take advantage of this favorable environment to invest in yourself and start your own business. Come to our expo and learn about it. Attend our seminars featuring industry experts covering topics including franchise law, financing, and other critical business information. Our speakers will share proven strategies that help create opportunities for entrepreneurs to own their own business.
Be sure to ask for a FREE VR HEADSET to do a virtual tour of our franchise. Learn why are franchisees are the happiest in franchising!
Visit our website at WWW.FRANEXPOUSA.COM