Description
---
Interested in learning how to build your own VR experiences?
Our 10-week Night course is here to expedite the learning process and ease the learning curve, so you can go from absolute beginner to building your own VR apps as quickly as possible. Click here for more information: upload.io/courses/night-course/

OVERVIEW
At Upload, we believe education is a journey. Our skills-based learning approach includes a focus on maximizing learning retention by working with your peers on class exercises, individual, and group projects.

WHO IT'S FOR
This weekly night course is perfect for designers and developers who want to invest in learning how to create professional VR experiences.
This course is also great for artists, hobbyists, entrepreneurs, and other business professionals. The curriculum was built to accommodate people from all backgrounds, so prior exposure to the industry and knowledge of C# is not required. FEATURES
10 weeks in class buidling personal projects and portfolio pieces
4 weeks post-class buidling a project for a real-world client (optional)
By the end of this course, you will be able to create a single-player VR experience, create VR apps with Unity, implement VR design principles, manage production of a VR project for a client, communicate insights about VR, teach other people how to build VR experiences in Unity, and collaborate on a group Unity VR project.

FINANCING
We offer a payment plan of multiple payment installments.
We also recently developed a scholarship program. Please email admissions@upload.io to inquire further about both.
CURRICULUM ADVISORS
Hands-on help from the leaders of the VR/AR industry have crafted your curriculum.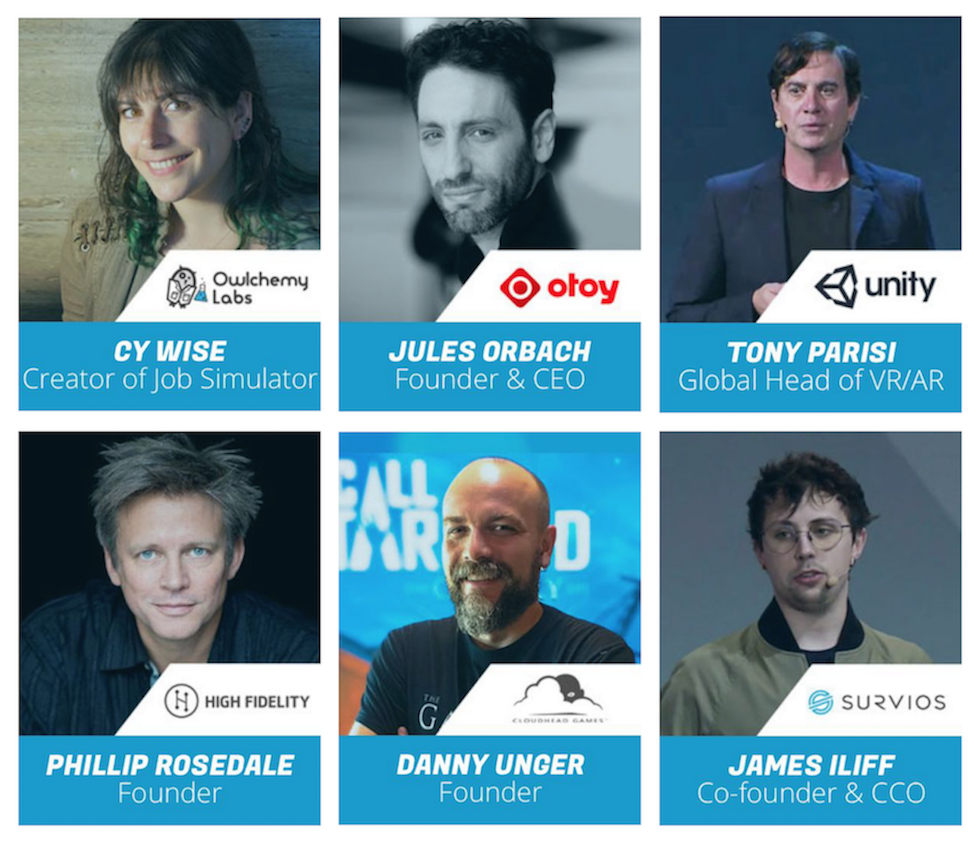 ---
MEET YOUR INSTRUCTORS!

Chad Lodenberger is Head of Product at Modetwo, an Innovation Management firm, where he helps companies harness emerging technology to create products people love. For the last 14 years he has specialized in rapid prototyping, experience design, and product management. Chad created the Core Compulsion Model, a framework used to identify unmet market needs and build hyper-growth products. He has been responsible for training teams, facilitating innovation workshops, and helped drive multiple startups to successful exits. To date, Chad has worked on products used by 60m people globally, contributing $2b in revenue to his clients.
For the last 2 years, Chad has focused exclusively on VR/AR as a medium to create powerful experiences that solve problems in mental health, training/simulation, and content creation. He is a Certified Unity Developer, Upload resident, and a graduate of Upload's 10-week full-time VR Academy.
A reel of recent VR/AR concepts Chad has worked on can be found here.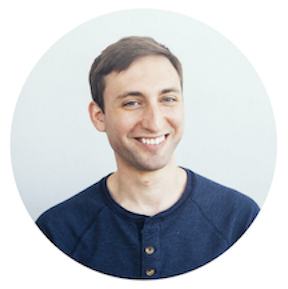 Andrew Moran is a software engineer and co-founder at Syndikit Studios, an independent studio for creating interactive VR/AR/MR experiences. He has completed his Masters in EECS at MIT, with a concentration in Computer Graphics & HCI. Prior works for integrating and promoting emerging technologies can be further recognized by his role as Technical Director of Found, an interactive VR film that has been featured by Oculus Connect 3 and awarded Best Motion Picture: Fantasy & Sci-Fi at Cinequest 2017. He continues to pursue his passion in gamification and visualization by developing interactive and immersive experiences applied across multiple domains.
SYLLABUS
Download the course syllabus here!