Description
---
Interested in learning how to build your own VR experiences?
Our 10-week Night course is here to expedite the learning process and ease the learning curve, so you can go from absolute beginner to building your own VR apps as quickly as possible. Click here for more information: upload.io/courses/night-course/.
OVERVIEW
At Upload, we believe education is a journey. Our skills-based learning approach includes a focus on maximizing learning retention by working with your peers on class exercises, individual, and group projects.

WHO IT'S FOR
This weekly night course is perfect for designers and developers who want to invest in learning how to create professional VR experiences.
This course is also great for artists, hobbyists, entrepreneurs, and other business professionals. The curriculum was built to accommodate people from all backgrounds, so prior exposure to the industry and knowledge of C# is not required. FEATURES
10 weeks in class buidling personal projects and portfolio pieces
4 weeks post-class buidling a project for a real-world client (optional)
By the end of this course, you will be able to create a single-player VR experience, create VR apps with Unity, implement VR design principles, manage production of a VR project for a client, communicate insights about VR, teach other people how to build VR experiences in Unity, and collaborate on a group Unity VR project.

FINANCING
We offer a payment plan of multiple payment installments.
We also recently developed a scholarship program. Please email admissions@upload.io to inquire further about both.
CURRICULUM ADVISORS
Hands-on help from the leaders of the VR/AR industry have crafted your curriculum.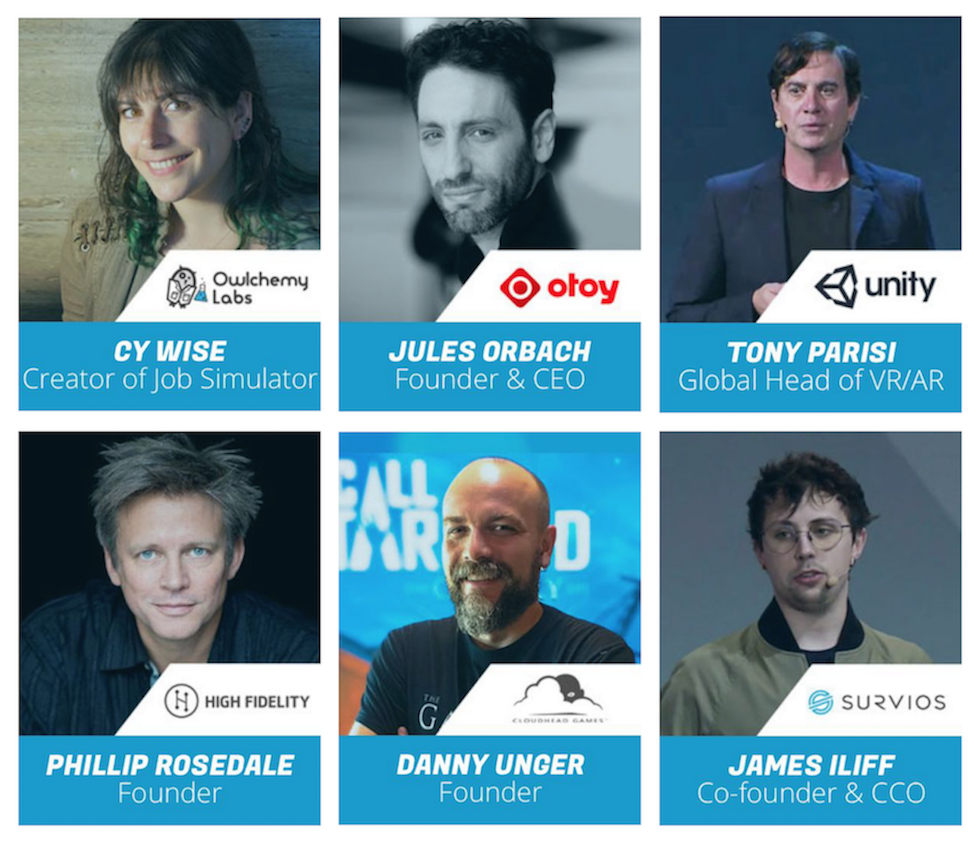 ---
MEET YOUR INSTRUCTORS!



Tiffany Raber is a Unity developer, 3D asset creator/designer, and biomedical illustrator. A recent graduate from the Biomedical Visualization Graduate Program at the University of Illinois at Chicago, Tiffany grew a passion for interactive medical education/simulation techniques in the AR/VR space. She believes that the advancement of MedVR will directly impact and transform the field, improving patient experience, surgical training, science education, and overall user health. Currently, Tiffany is a Visiting Research Assistant, working in modeling and simulation in VR, at The U.S. Army Research Laboratory West, located at USC's Institute for Creative Technologies.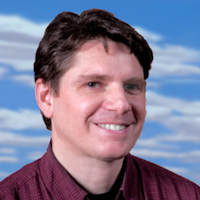 Darius Clarke is an Software Programmer and High School Software Development Teacher. He created a simulation for a university research project that allowed high school students to explore and compare 3D paths of simulated paper airplanes. He also supports the Serious Games movement, helping with conferences. Recently he has been exploring Virtual Reality's possibility for not just being "fantasy vision" but enabling its "X-ray vision" power to help our youth see the invisible forces that exist around us, continually shaping and reshaping their lives and ours.
SYLLABUS
Download the course syllabus here!