About this Event
VR Church Live
Join us at Escape VR (a virtual reality arcade) to experience the first church in virtual reality. You will have the opportunity to use cutting-edge virtual reality to experience spirituality in a new dimension. Join a spiritual experience with people from all over the world. Everyone is invited! It doesn't matter if you believe in God or not.
What's VR Church like?
The first 30-40 minutes are somewhat formal with worship music, prayer, and a sermon. The rest of the time we hang out, meet new friends, and have discussions.
In the beginning, a VR pastor will welcome everyone. Then we begin the service with worship music. During this time, you can sing, dance, pray, meditate, or simply enjoy listening.
After the worship music, we share a few announcements. Then a VR pastor will deliver a short interactive sermon. Sermons are designed to encourage your spiritual life.
At the end of the sermon, we encourage attendees to ask questions, make new friends, or simply hang out.
Space is limited. Reserve your spot today!
Notes:
Please arrive at 7 pm EST to allow enough time to enter VR.
The service begins at 7:30 pm EST.
The service will end at 8:30 pm EST.
A waiver will need to be signed.
We will have a free area for non-VR users to watch the church experience on a TV.
Tickets are $7 to help cover expenses. Thank you for your support.
To learn more about VR Church, visit vrchurch.org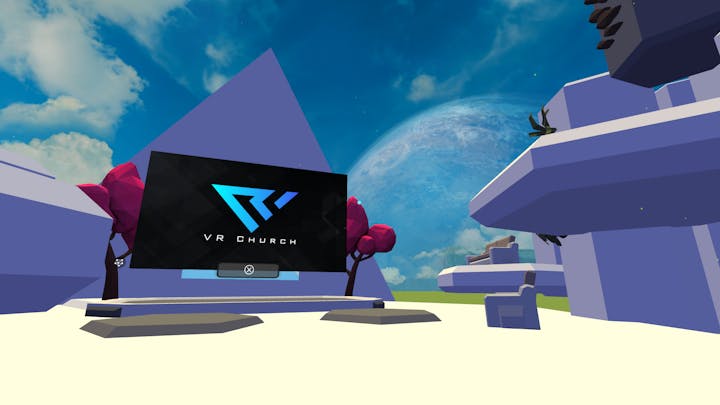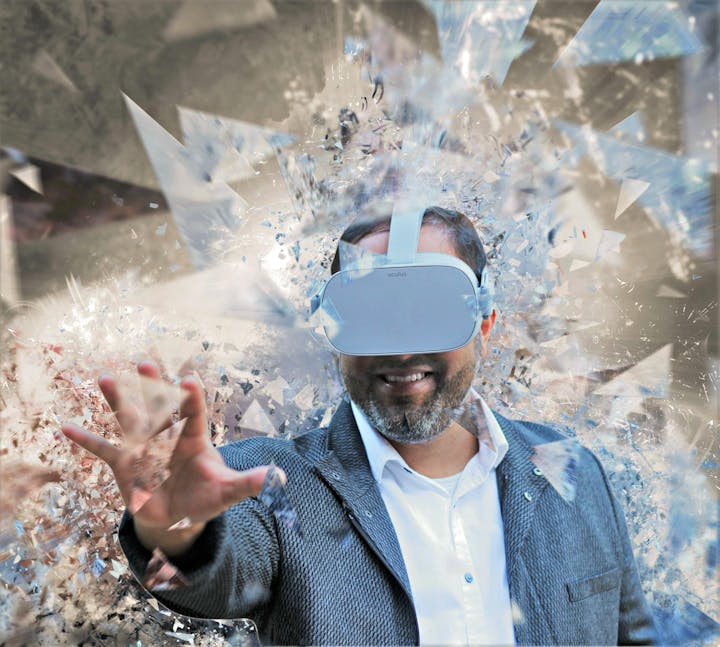 DJ Soto is a pastor, apostle, and film-maker from the United States. He has a passion for movies, gaming, technology, and virtual worlds. He also has a passion to think of new ways to spread the message of God's love for the world. Feel free to email your prayer needs to Pastor DJ at djsoto@vrchurch.org.