Description
It's time! VR Austin is back with a new venue, more local content, and, yes, tacos for days!
After much anticipation… The next VR Austin will be held at Vuka North on Wednesday, May 24. Mark your calendars!
Twisted Pixel will be sponsoring this one, in celebration of the launch of Wilson's Heart, the 2016 Gamescom winner of the year's Best Virtual Reality Game!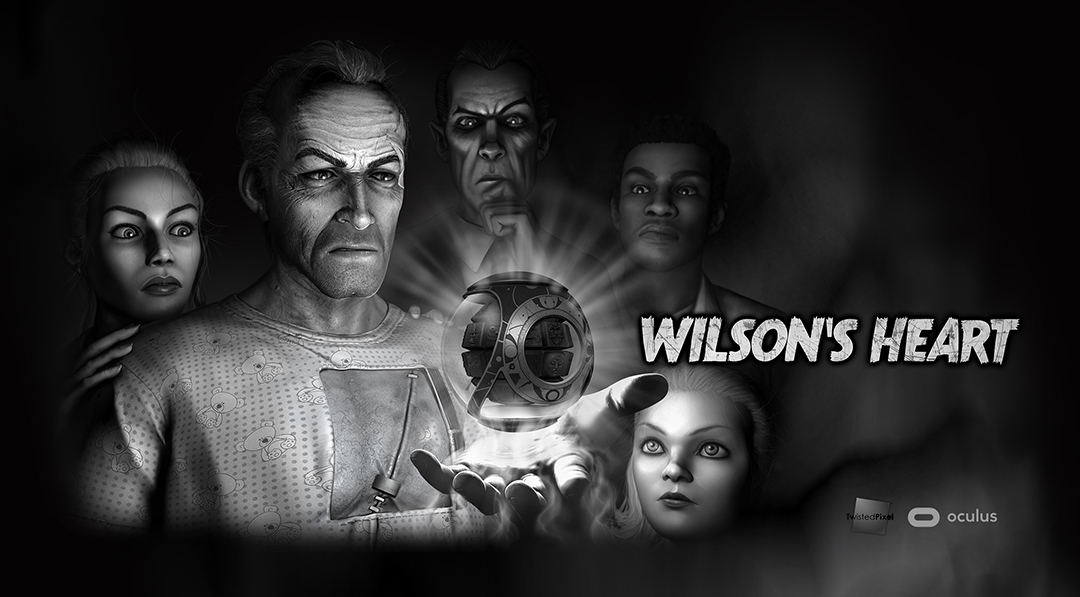 The studio's first title, The Maw, was the 2009 IGF finalist and 2008 PAX 10 Audience Choice Award winner, followed by the award-winning Splosion Man, Comic Jumper, Ms. Splosion Man, Kinect exclusive The Gunstringer, and Xbox One launch title LocoCycle.
Come on down, congratulate the devs, and try out the game throughout the event.
Other demos include Twisted Arrow by Phaser Lock Interactive, Bud Light VR Challenge by Viewer Ready, and Trapped: A VR Detective Story by Radical Empathy Education Foundation, and To The Top by Electric Hat Games-- all of whom are super keen to share their experiences with the VR Austin community!
With the switch to a new, bigger space (allowing for more VRAustinites and demos!), we need to implement a couple of changes. The major one being is that there will now be a small entry fee-- $5 in advance, $10 at the door. We decided to implement this for a couple reasons:
We want to make sure to feed you! The cover goes toward food and drinks so ya'll will get delicious noms every time you attend, whether that particular night is sponsored or VR Austin Fam only!

This also goes toward the rent of beautiful Vuka. Those of you who attended the VR Austin Jam, have seen the original Vuka, and the new northern location is just as fantastic but boasts a more central location to the community, as well as better parking! We can't wait for you to see the space!
This means we will also be adding Eventbrite to our list of online tools! You can purchase your tickets here for $5 ahead of time (or $10 cash at the door)!
And remember to RSVP at Meetup/Facebook to let your friends know you're coming!
Can't wait to see your faces, and chat, enthuse, and otherwise celebrate VR with ya'll!