Description

Consumer interest in virtual reality goes far beyond gaming. In addition to games, consumers want to use VR for travel, entertainment, events, home design, and education. Consumers familiar with Virtual Reality (VR) are excited about experiencing the technology today and using it more fully in the future. When describing VR, consumers focus on describing the experience rather than technical aspects, comparing it to movies and videogames or being inside an alternative reality;
SPEAKER: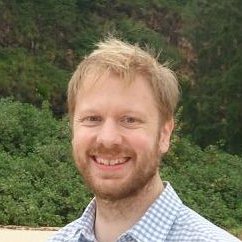 Presentation : Insights gained from analyzing 10 million 360º video views
Ben Peirce is the co-founder and CEO of Vrtigo, a virtual reality analytics startup in San Francisco. Vrtigo provides next-generation analytics for 360º video, VR, and AR experiences. He was previously entrepreneur in residence at Samsung NEXT, and before that he built analytics tools and infrastructure at several startups as both founder and early employee. He has a Ph.D. from Harvard, where he studied control systems and robotics.
SPECIAL GUEST: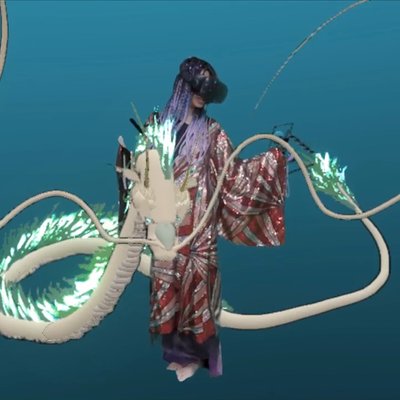 Shuang (Shu4n6) is an aspiring VRtist - an artist in the virtual reality space. She obtained her creative start doing acrylic mural paintings. In 2014, she discovered flow arts and fire spinning through Burning Man. Her current prop is Dragon Staff which gives her a better understanding of spatial awareness for VR art. Tilt Brush has been her main program of creative expression. Her VR gallery can be found at bit.ly/Shu4n6VR. Her main focus is to create engaging, creative content to get more people to play in the VR space.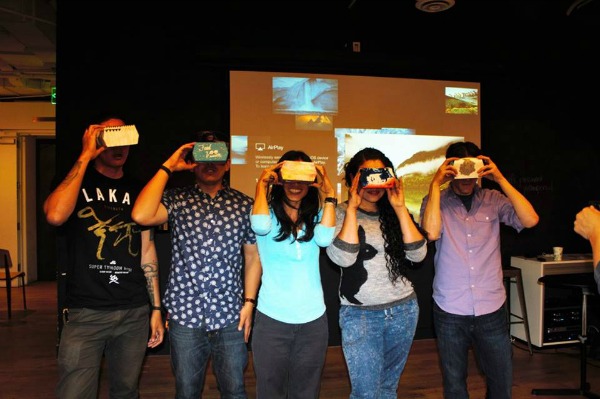 VR | AR Community - Industry Night ... Whether you are a techie or a non-techie, this is an event that will help you build connections in the VR/AR community. The purpose of this event is to provide a social setting for both Techies & Non-Techies alike who would like to connect with VR/AR luminaries. Dive into the world of Virtual and Augmented Realities to reinvent yourself in the the digital age.
#VARForum is an educational series that recognizes the evolving fabric of Virtual and Augmented Reality. By bridging a dialog between technologists, creatives and makers, each program explores innovative practices and emerging trends in the industry. As the immersive technology achieves exponential growth, V+AR Forum aims to focus on the different sides of its production and applications. Through panel talks and demos, the forum is an opportunity to transform ideas on workplace diversity, design adaptations, and social experiences into real solutions.