Location
Cai's Dim Sum Teahouse
814 Western Ave
West Brattleboro, VT 05301
Description
VPL PERFORMANCE CLUB: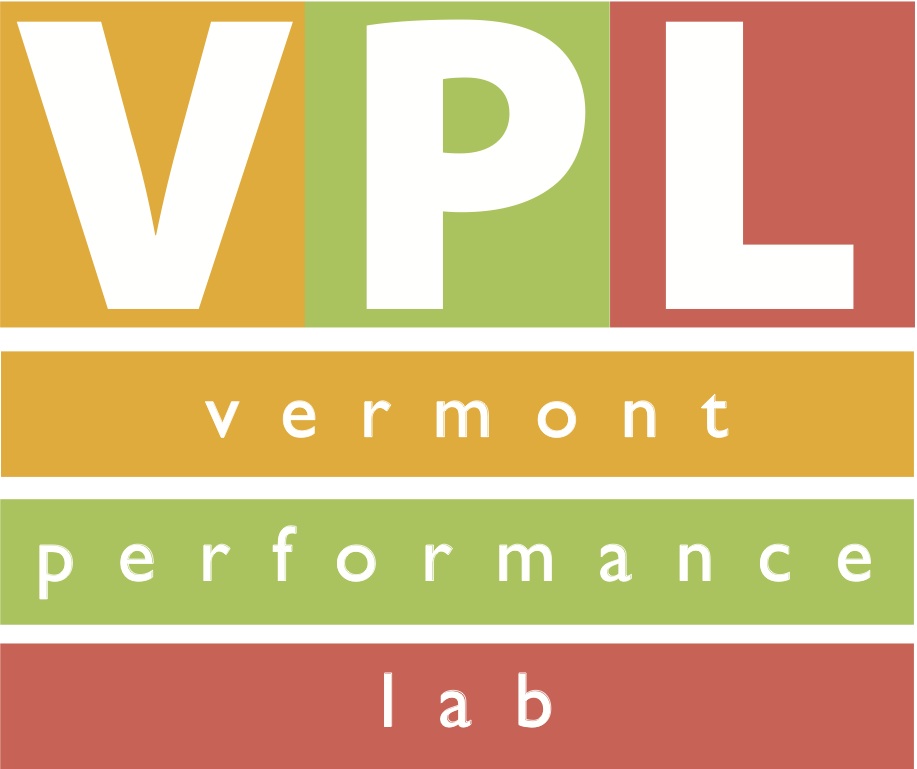 Wally Cardona + Myint Mo
Saturday, March 28 + Monday, March 30th
Part 1: LAB TALK + DIM SUM DINNER
Saturday, March 28th @ 6:30pm
Located at Cai's Dim Sum Teahouse, 814 Western Avenue, West Brattleboro, VT 05301
A Lab Talk with the artists and Marlboro College Asian Studies Professor Seth Harter followed by a delicious dim sum dinner
Part 2: VPL IN THE WORKS: THE SET UP: Saya Lei
Monday, March 30th @ 7:00pm
Located at The Whittemore Theater, Marlboro College, 2582 South Road, Marlboro, VT 05344
VPL In the Works showing of THE SET UP: Saya Lei followed by a discussion with the artists
Wally Cardona is a choreographer who is deeply interested in the place of dance in our culture – where it is and why it is.
His current work, THE SET UP, is a
multi-year project that starts with an encounter through dance. The project explores
questions of appropriation and contemporary dance practice by immersing himself in dance traditions that are not his own. He has most recently traveled to Myanmar to study with Saya Lei, a master of classical Burmese dance and his disciple Myint Mo. In March, Mo will travel with Cardona to Southern Vermont to work at VPL to continue the dance training and exchange.