VP of Technical Product Management ($200K/year) - Online Hiring Event

Saturday, January 19, 2019 from 4:00 PM to 10:00 PM (UTC)
Event Details
We're running an Online Hiring Event on January 19th, 2019, to hire for the VP of Technical Product Management ($200K/year) role.
Online Hiring Events are live forums designed to enable you to understand the role and requirements through an interactive Q&A session followed by a self-directed testing process. The testing takes between 3-5 hours to complete. It's worth taking the time to finish all the tests because we evaluate every single complete application to find the top talent.
This event will include all testing required to apply for the role. Upon grading the tests, and if you advance, we will set up an interview with the hiring manager.
You can see more details about this role here:
https://www.crossover.com/vpproductmanagement?utm_campaign=Jan19event
---
Leverage your technical expertise to make high-impact decisions across a growing range of enterprise software solutions. Set the scope and high-level design decisions on dozens of products every year. Each week you will engage with key product stakeholders to define the product-market fit in an objective, standardized way. Once you have identified the core functionality for the product, you will switch your attention to making Important Technical Decisions on how it will be implemented.
Being successful as a VP of TPM requires deep technical skills across a variety of technologies and domains in addition to exemplary communication skills.
Specifically, candidates must have
A Bachelor's Degree in Computer Science, Computer Engineering, or a related discipline, (M.Sc. or Ph.D. preferred)
Developed and continue to maintain extensive, hands-on expertise in Java and/or C#.
Leveraged both traditional RDBMS as well as contemporary alternatives such as Graph, Columnar, Key-Value and/or Document databases
A thorough practical understanding of common Design and Enterprise Integration Patterns
5+ years of hands-on production code development and architecture experience in Java or C# on a scalable, commercial product
3+ years experience in a senior architecture role at a leading software company, or as CTO/tech co-founder at a smaller company or successful startup
A total of 12 years experience in designing and developing software solutions
Managed relationships with board level stakeholders - for example as a senior technical pre-sales engineer or as an SVP, EVP or director-level executive
Delivered solutions to enterprise clients in sectors such as financial services, telecoms or enterprise SaaS.
Excellent communication skills in written and spoken English, and the ability to identify and articulate patterns in unstructured and unorganized content
Have experience managing a team of at least 3+ members and been responsible for the work output they produce in terms of both quantity & quality
3+ years with responsibility for approving other people's technical design decisions for a commercial software product or software-as-a-service
3+ years with responsibility for deciding how best to integrate with and leverage individual cloud services
3+ years with responsibility for creating and approving design artifacts
Primary decision maker for how individual cloud services should be used correctly as a part of what you were building
3+ years of experience of being responsible for creating design artifacts (including decision-making and documentation responsibilities)


Other, highly desirable skills include
Expertise in other current, mainstream languages (examples include Python, Go, Kotlin, Scala) and frameworks (examples NodeJS, Spring).

Architecting web-scale SaaS solutions

Ongoing contributions to leading Open Source project

Have led the architecture and design on one or more significant solutions
Register by clicking the green button. The Webinar address and test platform link will be sent to confirmed candidates by email.
Join our community of remote professionals!
We have over 4,000 Crossover team members and are growing our network around the world. Watch this video to hear from team members in Brazil, Russia, Poland, Argentina, Turkey, Romania, Ukraine, and Hungary. https://youtu.be/L_hhRUutsko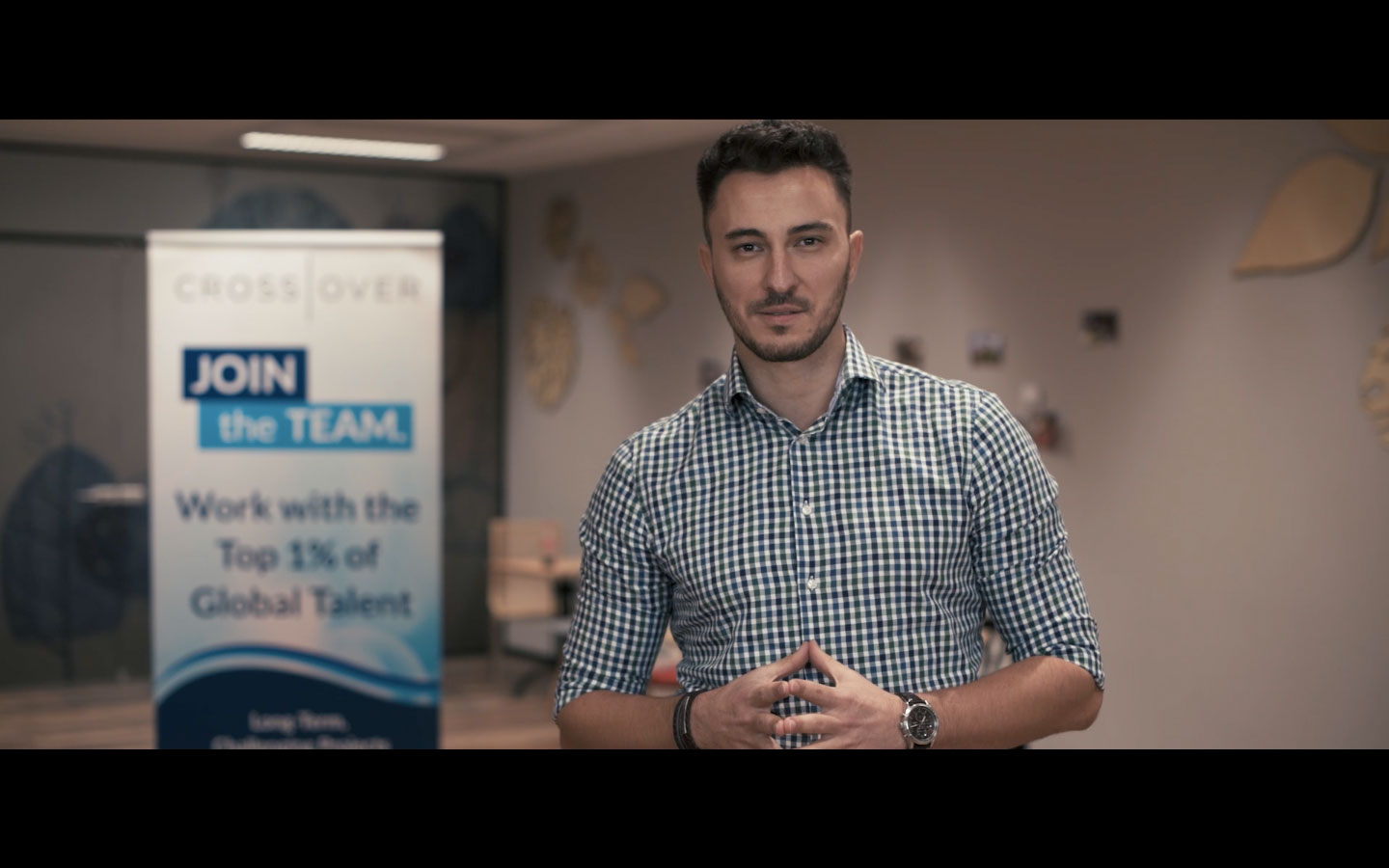 Watch our Pre-Event Checklist Video: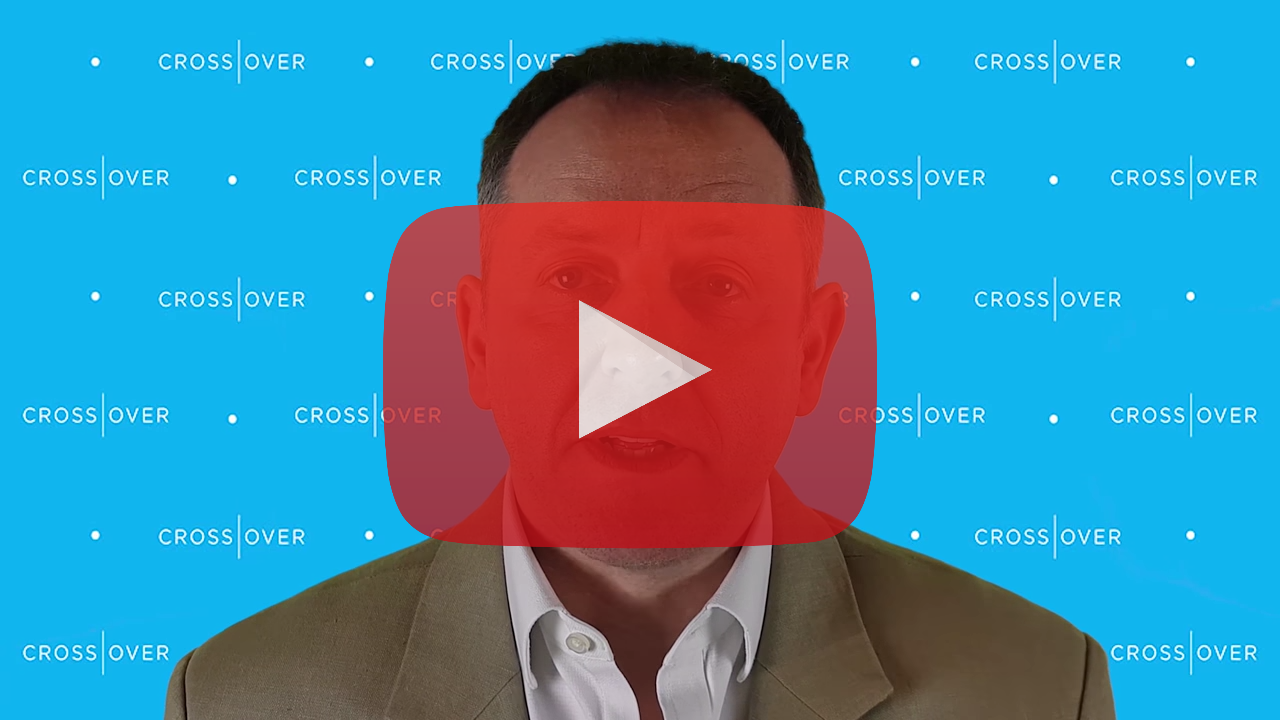 Have questions about VP of Technical Product Management ($200K/year) - Online Hiring Event?
Contact Crossover
Organizer
Crossover is a global talent marketplace, connecting the world's top talent with high paid, full-time roles at some of the world's most recognizable and innovative SaaS companies. We believe that the future of work is fully remote, and the best teams will be assembled of top professionals from around the world. We have 3,500 active partners spanning over 100 countries - and we continue to grow.