VP of Marketing ($200K/year) - Online Hiring Event

Saturday, January 19, 2019 from 1:00 PM to 7:00 PM (UTC)
Event Details
We're running an Online Hiring Event on January 19th, 2019, to hire for the VP of Marketing ($200K/year) role.
Online Hiring Events are live forums designed to enable you to understand the role and requirements through an interactive Q&A session followed by a self-directed testing process. The testing takes between 3-5 hours to complete. It's worth taking the time to finish all the tests because we evaluate every single complete application to find the top talent.
This event will include all testing required to apply for the role. Upon grading the tests, and if you advance, we will set up an interview with the hiring manager.
You can see more details about this role here:
https://www.crossover.com/vp-of-marketing?utm_campaign=Jan19event
---
As a VP of Marketing - you will work closely with the CEOs of acquired companies to revamp the overall marketing strategy and vision. You will then take this vision and develop a data-driven set of marketing campaigns to generate quality leads across a variety of digital channels - including Google and Facebook.
We believe the best marketers are incredibly analytical and continually A/B test their campaigns. The best know that you can dramatically improve performance by monitoring key metrics and making micro-adjustments to generate truly quality leads. 
You will manage a small group of marketing experts to optimize SEO/SEM, PPC, email marketing, social media targeting and website optimization. It will be important that you've had a long history of executing great campaigns in the B2B software space.
To be a great candidate for the VP of Marketing position - you must have experience successfully leading inbound marketing for a B2B mid-market software company in the past. You must view yourself as a 'growth hacker'.
10+ years experience as a VP of Marketing, Growth Hacker or other senior marketing roles within a mid-market B2B software company with the budget management of at least $6M

At least 5 years of hands-on expertise in inbound marketing - from lead scoring to SEO/SEM and PPC

Expert in deploying Google Adwords and Facebook targeting to drive leads

Experience setting a simple, compelling vision for a product or company

Strong analytical capabilities and A/B experimentation techniques

Experience leading teams of at least 10 people

Excellent English, written and oral communication, and presentation skills
Register by clicking the green button. The Webinar address and test platform link will be sent to confirmed candidates by email.
Join our community of remote professionals!
We have over 4,000 Crossover team members and are growing our network around the world. Watch this video to hear from team members in Brazil, Russia, Poland, Argentina, Turkey, Romania, Ukraine, and Hungary. https://youtu.be/L_hhRUutsko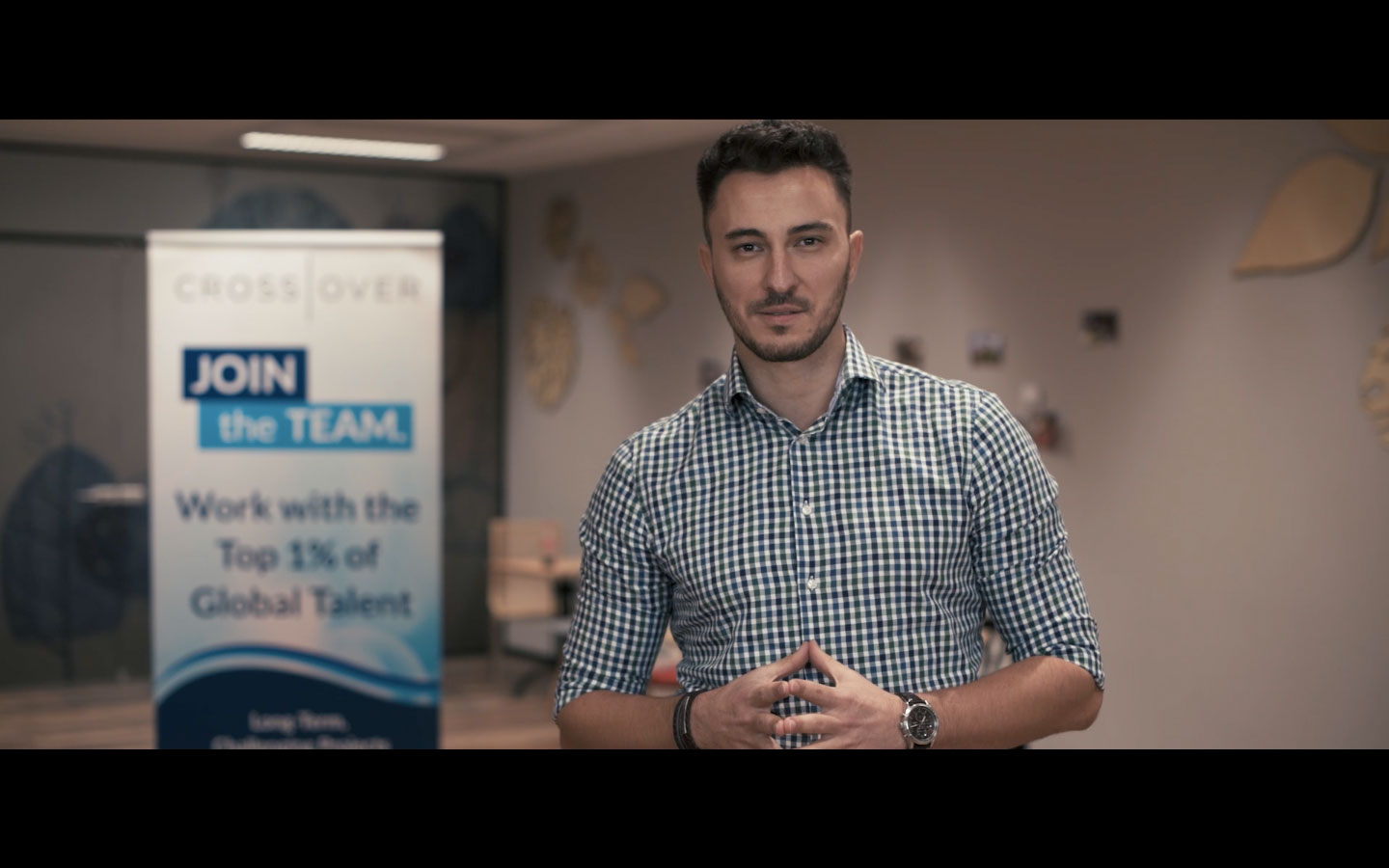 Watch our Pre-Event Checklist Video: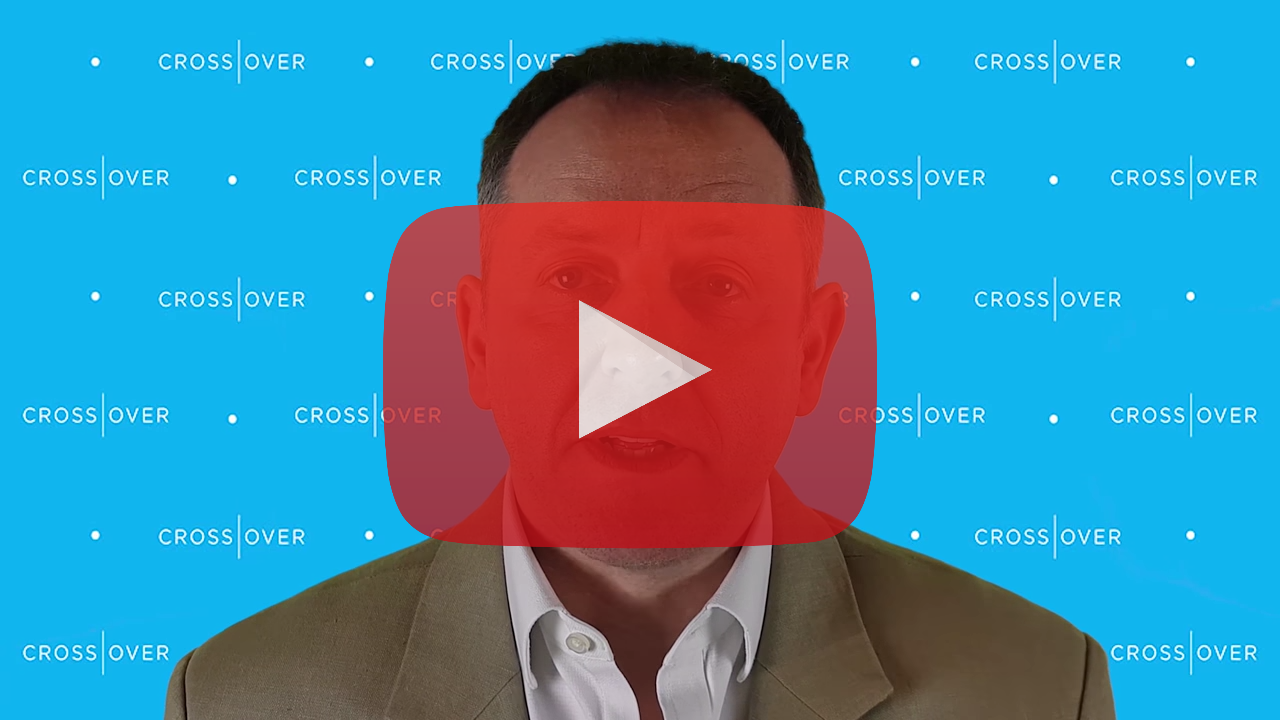 Have questions about VP of Marketing ($200K/year) - Online Hiring Event?
Contact Crossover
Organizer
https://www.crossover.com/

At Crossover we believe the best talent is located all around the world. With more than 2,000 team members in more than 100 countries, we match highly skilled professionals with leading companies for remote working partnerships. All our positions are full-time, long-term and offer working flexibility: work from anywhere that's most productive -- or now in select cities, collaborate and work at co-working sites as well.
 
There's a lot of great activity around the world at Crossover. From our international recruiting tour featuring hiring events across South America, Europe and Asia— to the rollout of our co-working sites in select cities, there is always something going on at Crossover.
.