Description
In it's third year, Voyager is reaching further into the void than ever before. Come experience a weekend with us as we dive deeper into the subsonic sounds outside the stratosphere in the search of life...
Voyager is a two-day electronic music and dance party held in the OUTERspace in Louisville, Kentucky.
We are pround to present the sensational talents of Champagne Drip (Friday) & SoDown (Saturday).
Support includes: Hann.Solo, Cole Sllaw, Chuch Puppy (FRIDAY) & Jason Leech, Abby Vice, & Austin Found (SATURDAY).
---
CHAMPAGNE DRIP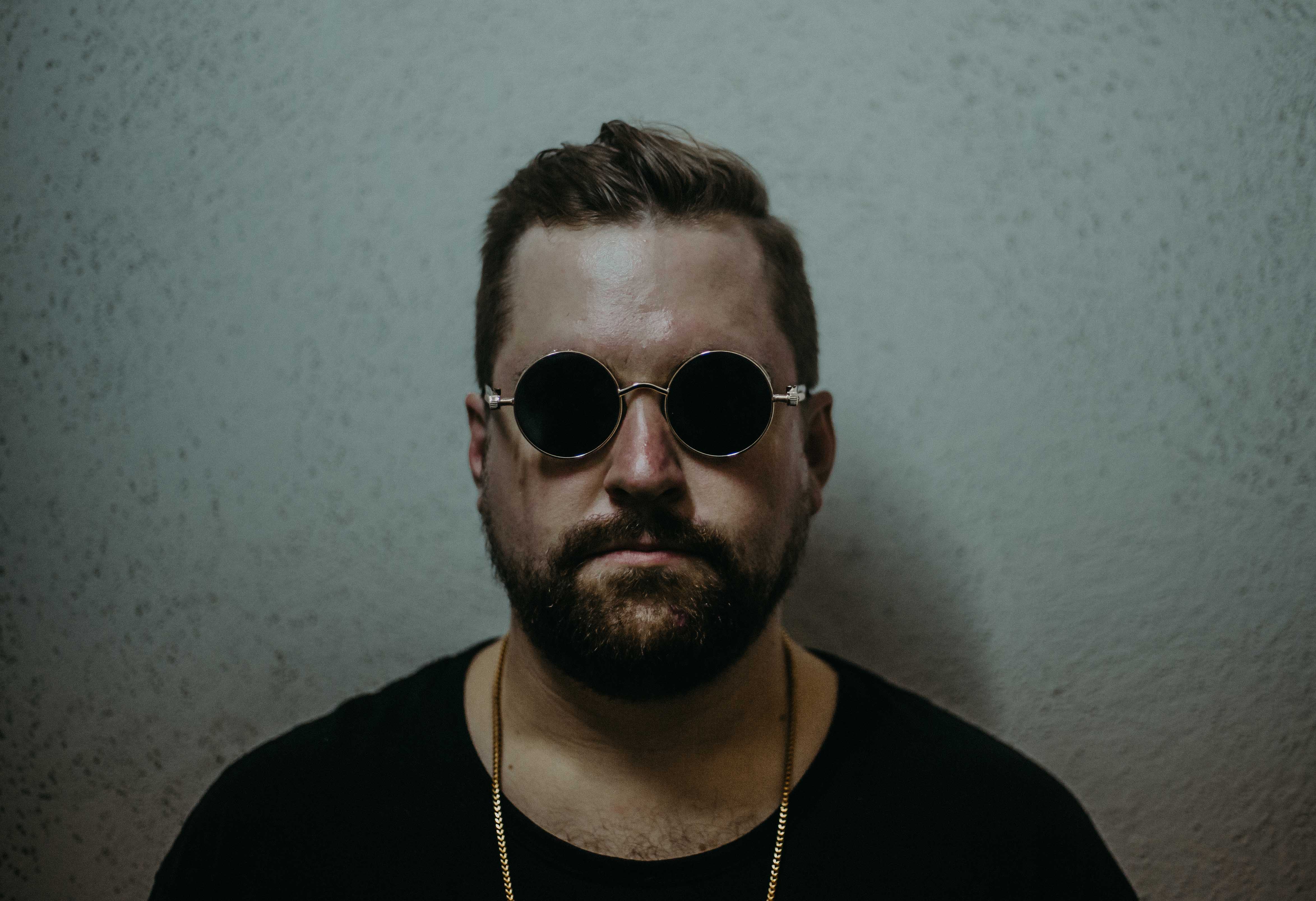 Drip Hop.
Champagne Drip, the newest musical incarnation of Los Angeles-based producer Sam Pool, was born out of a philosophy that innovation springs from inspiration. Pool had carved out a unique place for himself in the bass music community; performing under the moniker of SPL for over 10 years and releasing drum & bass, dubstep, and trap-oriented music. SPL's music was fully immersed in sound design, a musical landscape comprised of melodic, dark, and refined touches.
By the Summer of 2014, Pool came to the realization that he had pushed the SPL project to its sonic boundaries and in order to evolve musically, he would need a new project to explore lighter textures and richer melodies. Rooted in jungle and bass music and built around elements of blippy 8-bit sounds, arpeggios, and lush 80s synths, Champagne Drip launched as a decidedly tropical and uplifting sounding project. Operating at first in anonymity, Champagne Drip made a big splash thru the release of official remixes of Bassnectar (Amorphous Music) and Elliphant (Mad Decent).
Check him Friday, May 31, at midnight, at Voyager.
---
SODOWN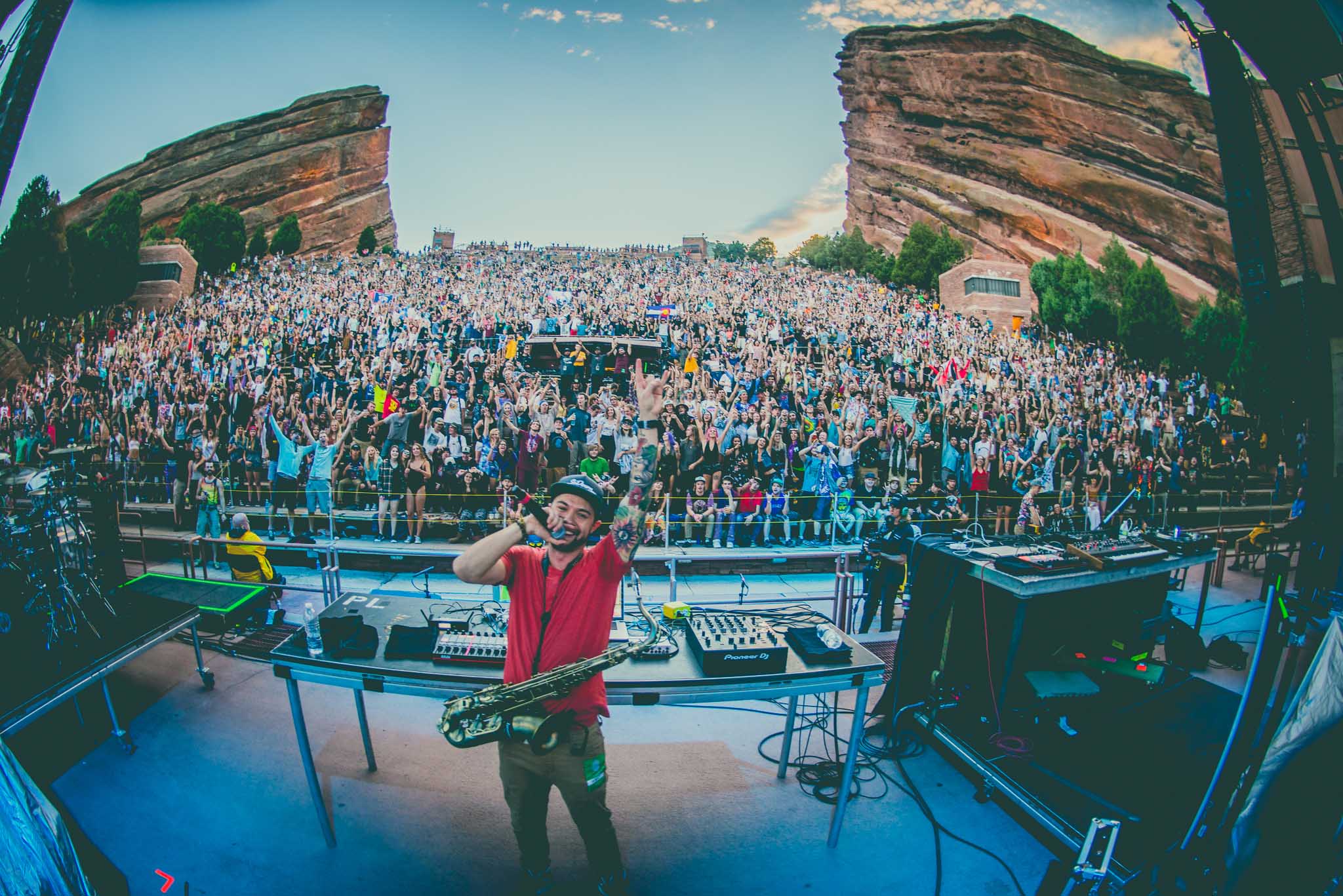 Bass Music With Soul. Live Sax.
#SoHeavy #SoGroovy #SoChill
A staple in the Colorado music scene, Ehren River Wright, better known as SoDown, is tattooing his own signature on the world of dance music, illuminating a vibrant destiny for the saxophone playing producer. His live sets are saturated with vigor and animation, breathing life into a myriad of electronic sub-genres. Combining a palpable groove with thunderous, bass-centric aromas, SoDown creates an unparalleled atmosphere. His versatility is limitless, showcased via his GetDown Key- his personal genre atlas which falls into three separate categories, SoHeavy, SoGroovy, and SoChill. Between his unbound inspiration, and acute attention to the technicalities of production, SoDown curates an immersive, sensory experience both in the studio and on stage. His charismatic persona has prompted a dedicated fan following. In 2018 alone, SoDown commanded stages at Red Rocks, Coachella, Electric Forest, Global Dance, Sonic Bloom, and more. At the heels of his own triumphs, SoDown is only just beginning.
"To be SoDown is to seize every opportunity, explore new grounds, try new things and ultimately live the most epic life possible. This universe is far too beautiful and life is simply too short to not do what makes you happy. Unconditional love is the most powerful force in the world and Bass Music is my way of expressing it."
Check him Saturday, June 1, at 11pm sharp, at Voyager.
FOLLOW SODOWN:
WEB: sodown.com
SPOTIFY: spoti.fi/2r8Q2Az
YOUTUBE: youtube.com/sodownbassmusic
SOUNDCLOUD: soundcloud.com/sodownbassmusic
TWITTER: @sodownbassmusic
INSTAGRAM: @sodownbassmusic