Description
VOYAGER2 -
Galaxie's second annual Dance Music Festival!
Two Day Event - $20/Day, $35/Both Days --- Ages 18+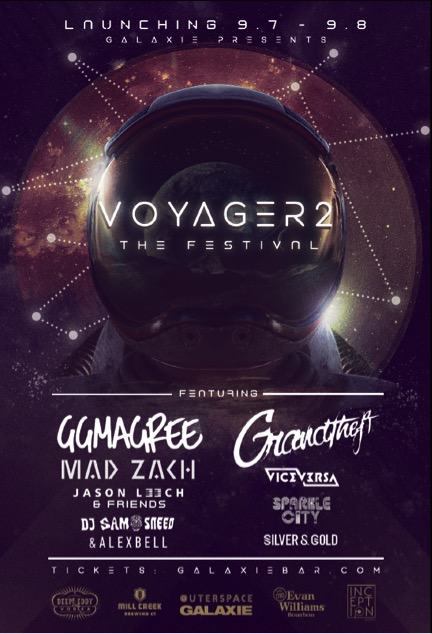 Launched In 1977, the twin Voyager 1 and 2 spacecraft are exploring where nothing from Earth has flown before. Continuing on their 40 year journey, they each are much farther away from Earth and the sun than Pluto. In 2012, Voyager 1 passed Pluto, left our solar system, and made the historic entry into interstellar space.
NASA placed an ambitious message aboard Voyager 1 and 2, a kind of time capsule, intended to communicate a story of our world to extraterrestrials. The Voyager message is carried by a phonograph record, a 12-inch gold-plated copper disk containing sounds and images selected to portray the diversity of life and culture on Earth.
Galaxie's Voyager Music Festival is named in honor of the ambition of Carl Sagan and the organizers behind the Golden Record, a sentiment to attest to the power and beauty of music, and it's impact on our lives.
"This is a present from a small distant world, a token of our sounds, our science, our images, our music, our thoughts and our feelings. We are attempting to survive our time so we may live into yours. We hope someday, having solved the problems we face, to join a community of galactic civilizations. This record represents our hope and our determination, and our good will in a vast and awesome universe."
---
Dates : Friday, Sept. 7 and Saturday, Sept. 8th 2018
Time : 8PM - 4AM
Price: only $20 per day / $35 for both days
Ages: 18+
Friday Lineup : GG MAGREE, Mad Zach, Jason Leech and Friends, Sam Sneed B2B Alex Bell.
Saturday Lineup : GRANDTHEFT, Silver & Gold, Vice Versa, Sparkle City Disco (late nite).
Proudly sponsored by Deep Eddy Vodka, Mill Creek Brewing, Inception, and Red Bull!
---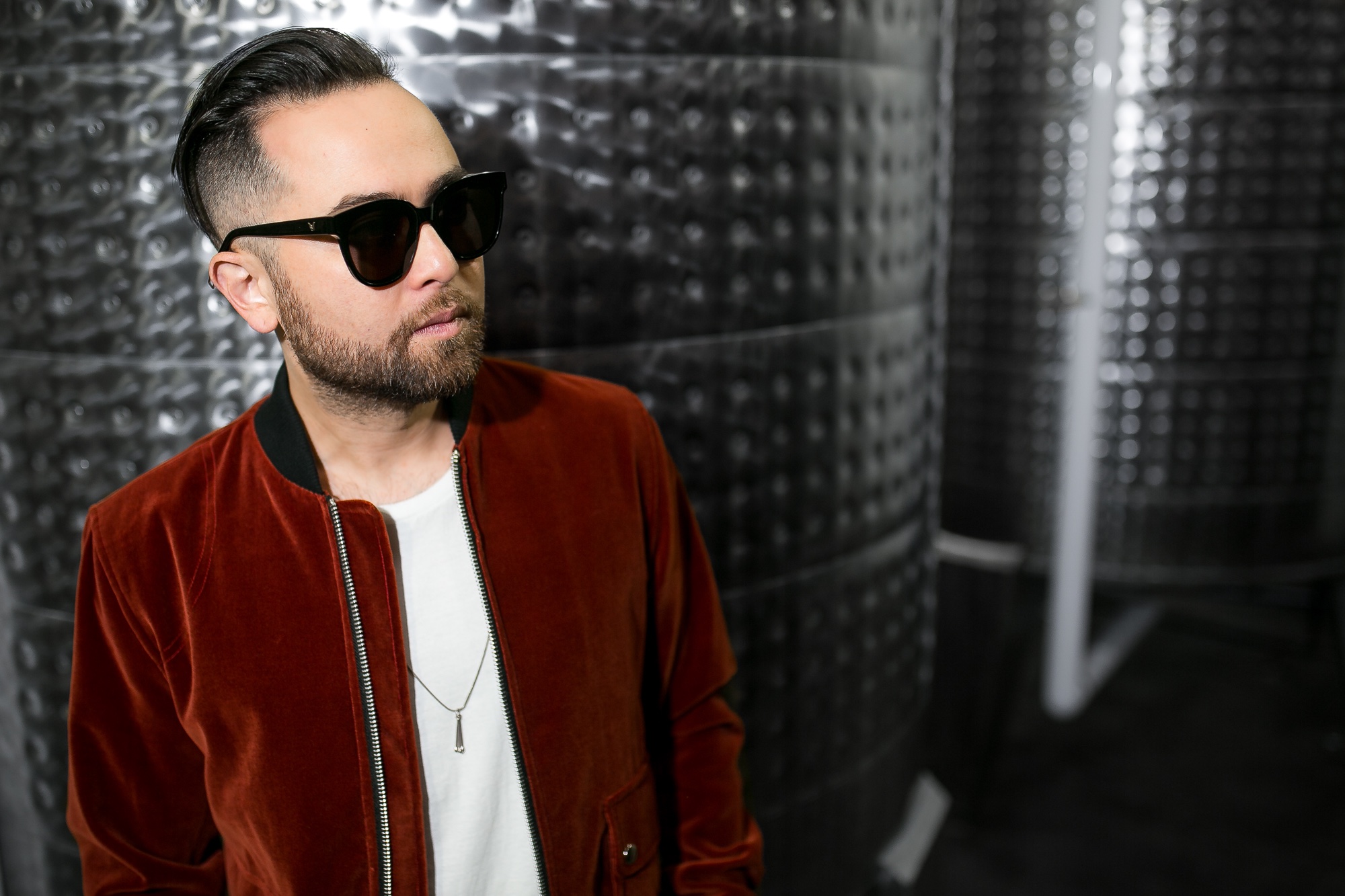 Grandtheft is a Producer/DJ based in Toronto, Canada. Establishing an eclectic, custom club sound by playing largely his own originals and remixes, Grandtheft has slayed clubs worldwide and is respected as one of the best live DJs Canada has to offer. The music he produces is varied beyond categorization, except to say that it seems to move people. His music has garnered wide-reaching support from Pretty Lights to Hardwell, Skrillex to Annie Mac.
In 2014 Grandtheft remixed some of the year's biggest Dance and Top 40 tracks, including Katy Perry's "This Is How We Do", Dillon Francis's "When We Were Young", Alesso's "Heroes", and Calvin Harris's "Summer" (teaming up again with Diplo after the success of their 2012 remix of Harris's "Sweet Nothing" featuring Florence Welch). His official remix of the T.I. and Iggy Azalea single "No Mediocre" was quickly jumped on by Migos and became a club hit.
Grandtheft continued to drop frequent quality releases for the duration of 2015, with acclaimed remixes like Rihanna's "Bitch Better Have My Money" with Diplo. His original song "Keep it 100" with Keys N Krates won the Best EDM Dance Video MMVA, and was featured in the 'Minions' movie trailer. 2016 also proved to be a great year as his song "Easy Go" with Delaney Jane dominated Top 40 US and Top 20 Canada pop radio. Accruing over 26M streams across platforms, it was nominated for electronic video music video of the year at the MMVAs, and peaked at #1 on MuchMusic video countdown.
His debut EP "Quit This City" was released on Mad Decent in October 2015 to critical acclaim. Stereogum called the tracks "internet-age genre melds that bounce and float like cartoon party music." With this body of work, Grandtheft has further defined his sound and made his mark as an artist.
With a heavy schedule of touring that includes festivals such as Coachella, Ultra, Bestival, TomorrowWorld, HARD Fest, EDC and Mad Decent Block Party among others, Grandtheft's following has increased astronomically in the past two years and shows no signs of slowing down.
---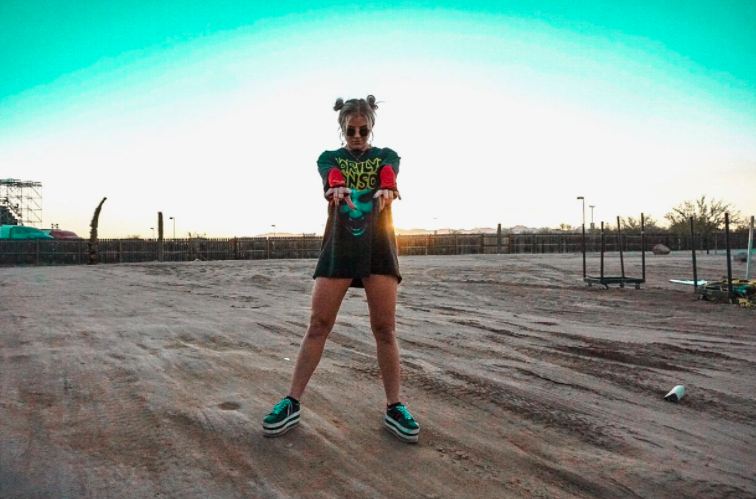 All round girl-boss/bad bitch GG Magree has progressed from being Australia's girl next door -- grillz and all -- to one of the most exciting female talents to emerge out of Australia's electronic industry in recent times.
Undoubtedly one of the coolest cats to prowl the scene, GG Magree is not your standard DJ -- the bad ass, multi-talented Trap/Bass DJ, vocalist, producer, entrepreneur and all-round entertainer continues to take the world by storm over and over again through her impressive touring schedule, sell-out shows, international collaborations, celebrity allies, brand partnerships and original releases.
Recognised by the international music scene as the girl that plays hard trap like the boys, GG has paved her way with her energetic bass-fueled sets, a sexy attitude to her music, larger than life personality, her powerful vocals in turn making her presence known both in her home country and globally -- touring Belgium, Ibiza, London, Dubai, Paris, and Vietnam in 2016 alone.
Undisputedly, GG Magree is one of the most sought after female bass acts in the southern hemisphere, having being personally requested to join the likes of Zeds Dead, Ghastly, Yellowclaw, Jauz, Mija, Dillion Francis, Grandtheft, on their tours in the last year alone, as well as NGHTMRE's upcoming AU/NZ tour, and Australia's HARDFEST.
With vocals likened to that of MIA and MØ with her own twist, her distinctive musical touch can be witnessed on the tracks of some of the hottest producers to grace the world-wide charts, with her vocal debut taking place in 2016 with electronic royalty NGHTMRE x Zeds Dead for FRONTLINES -- a track that received incredible amounts of praise from every corner of the globe and in turn has led to having her voice painted on the tunes of some of the world's leading trap lords and the music industry's best.
If that all wasn't enough, GG takes place as the CEO/BAD BITCH behind YEAH PUSSY -- a creative hub that embodies music and streetwear to promote and celebrate people in creative fields which has received major support from NWA & Vanessa Hudgens in US, Skepta & Stormzy in UK, Kohh in Asia.
Now, with a debut single ready to go and some more exciting collaborations, vocal features and business ventures on the way, combined with selling out shows and making big statements everywhere she performs -- Australia's next biggest export is en-route to global domination.
---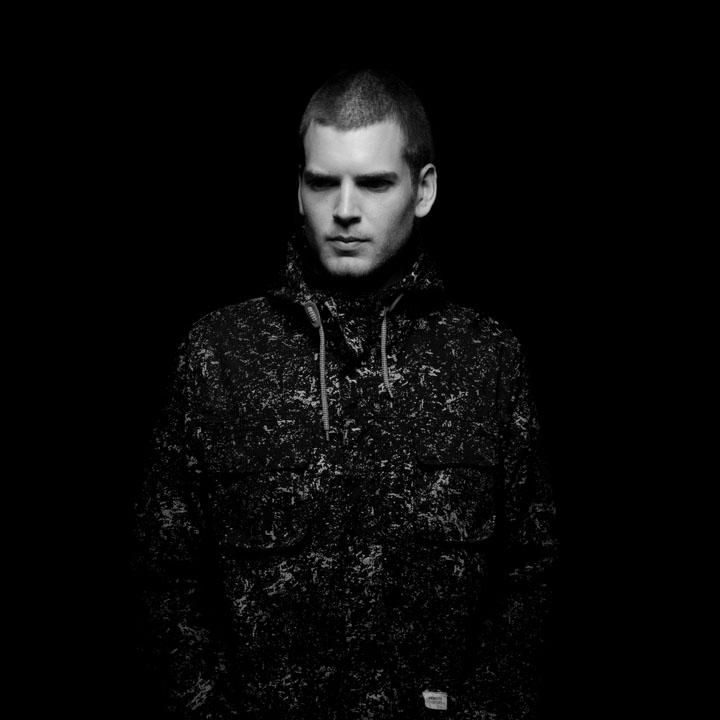 Mad Zach combines sonic influences from hip-hop, glitch, dnb, and dub and trap, yet still remains unique in his own right. Zach released his EP, Fortress, on March 10th 2017 via Plasma Audio. Fortress is lead by single "Robovox," premiered by MixMag in February. The EP serves as a follow up to Quantum Shock, which featured collaborations from G Jones and Sayer as well as remixes from Bleep Bloop, Amp Live, Conrank, and Pixelord.

Mad Zach's live sets fuse the elements of controllerism, finger drumming, and DJing into one. Zach is strongly endorsed by production tech companies Native Instruments and Ableton and his performance videos for them and predominant DJ blog, DJ Tech Tools, have garnered over 10 million views on YouTube.
---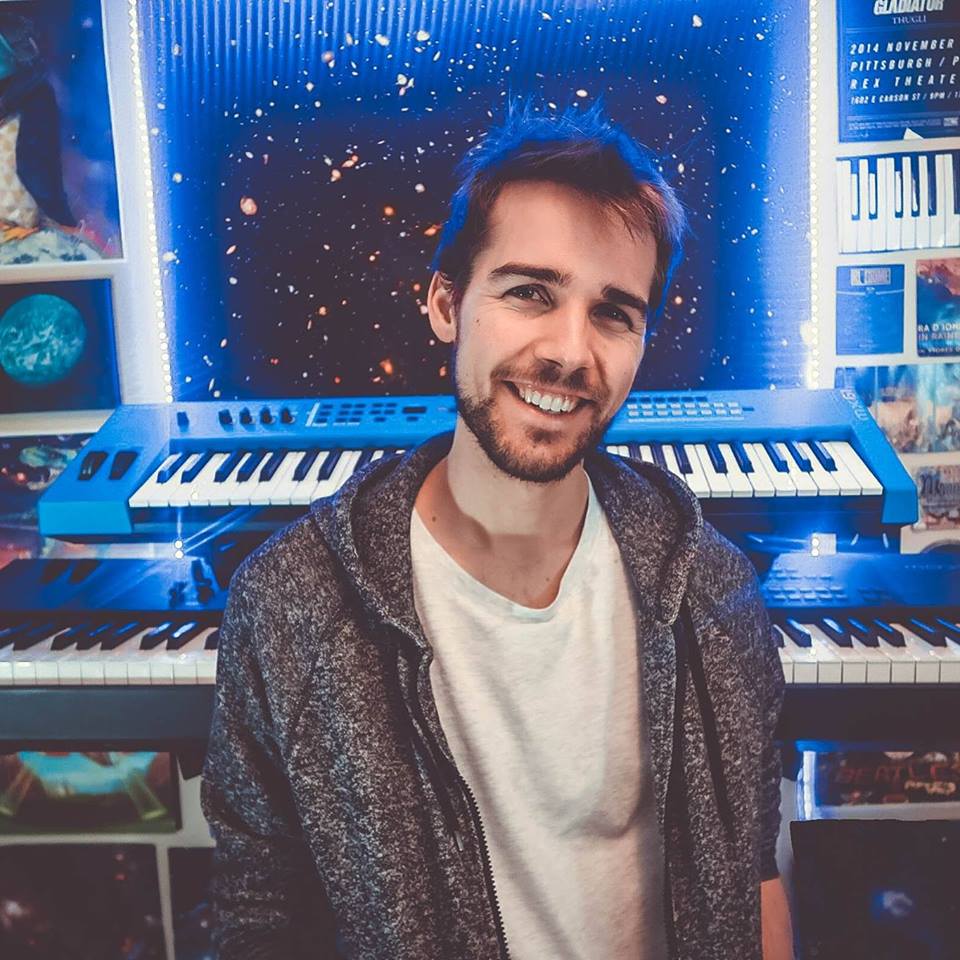 Jason Leech is a keyboardist/producer who performs piano and synths over a different variety of electronic beats. He specializes in making his own performance videos which you can see on his official Facebook/Youtube page. His performance video remixes have been uploaded by EDM artists such as RL Grime, Rezz, NGHTMRE, Illenium, Alison Wonderland and more!