SIGN UP HERE: https://runsignup.com/Race/MO/Weston/VoxVineyardsWineRun5k
About this event
Like Running or Walking? Love Wine? This race is for you!
Registration includes: A race t-shirt, souvenir wine glass, finisher medal and a glass of wine (or soda for our under 21 runners) after the race!
Join us on Saturday, September 4th, 2021 at 9:00am for an exciting new event that features the amazing scenery and landscape of Vox Vineyards (not the tasting room in Weston)! Whether you are looking to run, walk or just enjoy the wine this race is a sure thing for a great time and an incredible experience! This race is timed and scored by J3 Timing. Results will be posted at www.J3Timing.com.
Considering a virtual event? Check out our Virtual Wine Run 5k, scroll down for more information!
Awards: All participants receive a sweet finisher medal and a glass of wine, so there are no age group awards at this race, but we will have live results broken down into overall and age group format for you to view.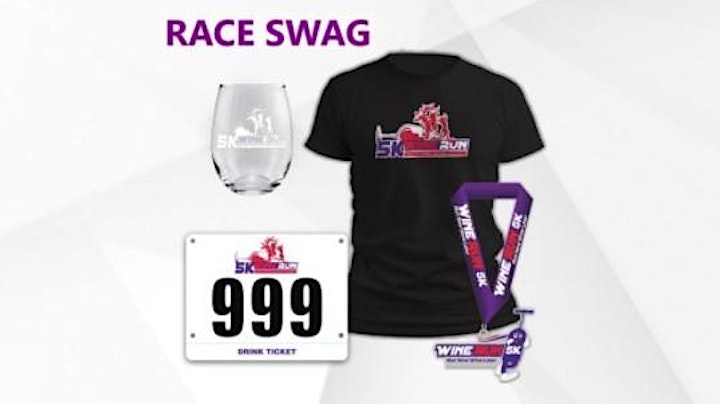 Organizer of Vox Vineyards Wine Run 5k
TerraVox is writing the book on American Heritage Grapes. At TerraVox, we pickup where T.V. Munson left off in the late 1800's when Prohibition brought the young American wine culture to a screeching halt. Our wine is 100% estate grown here in Kanasas City. With exotic and unfamilliar grapes like Cloeta, Hidalgo, Favorite, Ellen Scott and Lenoir, you can expect adventure in a glass. Go ahead, try something new. You might like it. 
TerraVox
Voice of the Land 
2016 Norton winner "Best in Class" San Francisco Chronicle in 2020