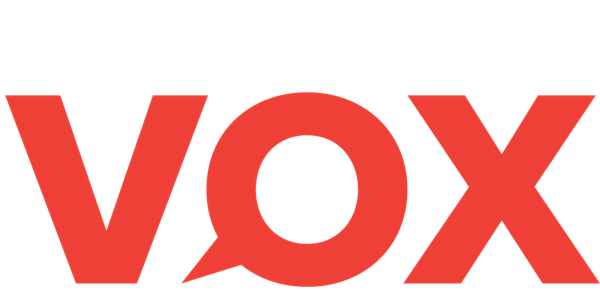 Event Information
Location
VOX Atlanta
229 Peachtree Street
#725
Atlanta, GA 30303
Come celebrate youth voice and leadership at VOX ATL's semester-end showcase, along with a chance to create your own unique content!
About this event
VOX ATL is celebrating the end of the school year with our annual VOX-A-Palooza event highlighting the many voices published and creating opportunities for youth in Atlanta to share their own stories about topics important to you! We'll also be celebrating our 2022 Atlanta Youth Poet Laureate ambassadors and award one with the title of Atlanta Youth Poet Laureate for 2022. Please note that there are in-person and virtual opportunities to experience this event! Please select your preference when choosing your ticket type.
Guidelines for participation:
1. VOX ATL events are designed to uplift and share young people's voices and are FREE of charge for youth. Participants will be recruited by Fulton County and must register below.
2. UNCENSORED: VOX ATL follows the Society of Professional Journalists' Code of Ethics, and the rights and responsibilities granted by the First Amendment. In our self-expression workshops, no topic is off limits, and self-expression is protected.
3. PUBLISHING: VOX ATL will record each workshop session and may publish content from them and content created by the teen participants, along with our partners.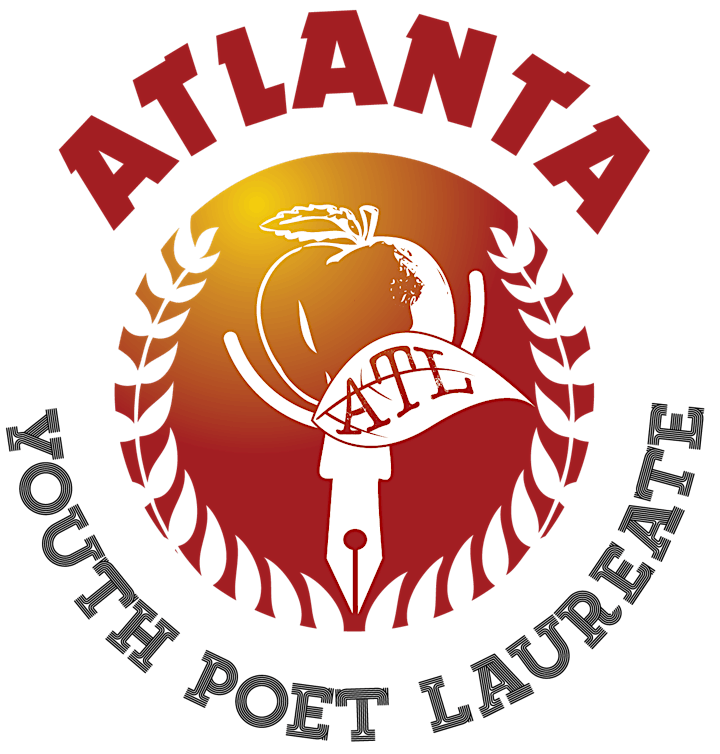 Date and time
Location
VOX Atlanta
229 Peachtree Street
#725
Atlanta, GA 30303