Voter Registration Rally with Scott Presler, Keenan Williams and David Fega...
Description
Speakers:
- Scott Presler (A National Renown Speaker) is a well-known Activist who has cleaned up Baltimore, LA, Chicago, Dallas, Houston, Austin.
- Keenan Williams is the Dallas Minority Leader and Regional Director of the Trump Campaign.
- David Fegan is the Congressional Candidate for CD 24, a local activist and Fegan For Congress is the sponsor of this event.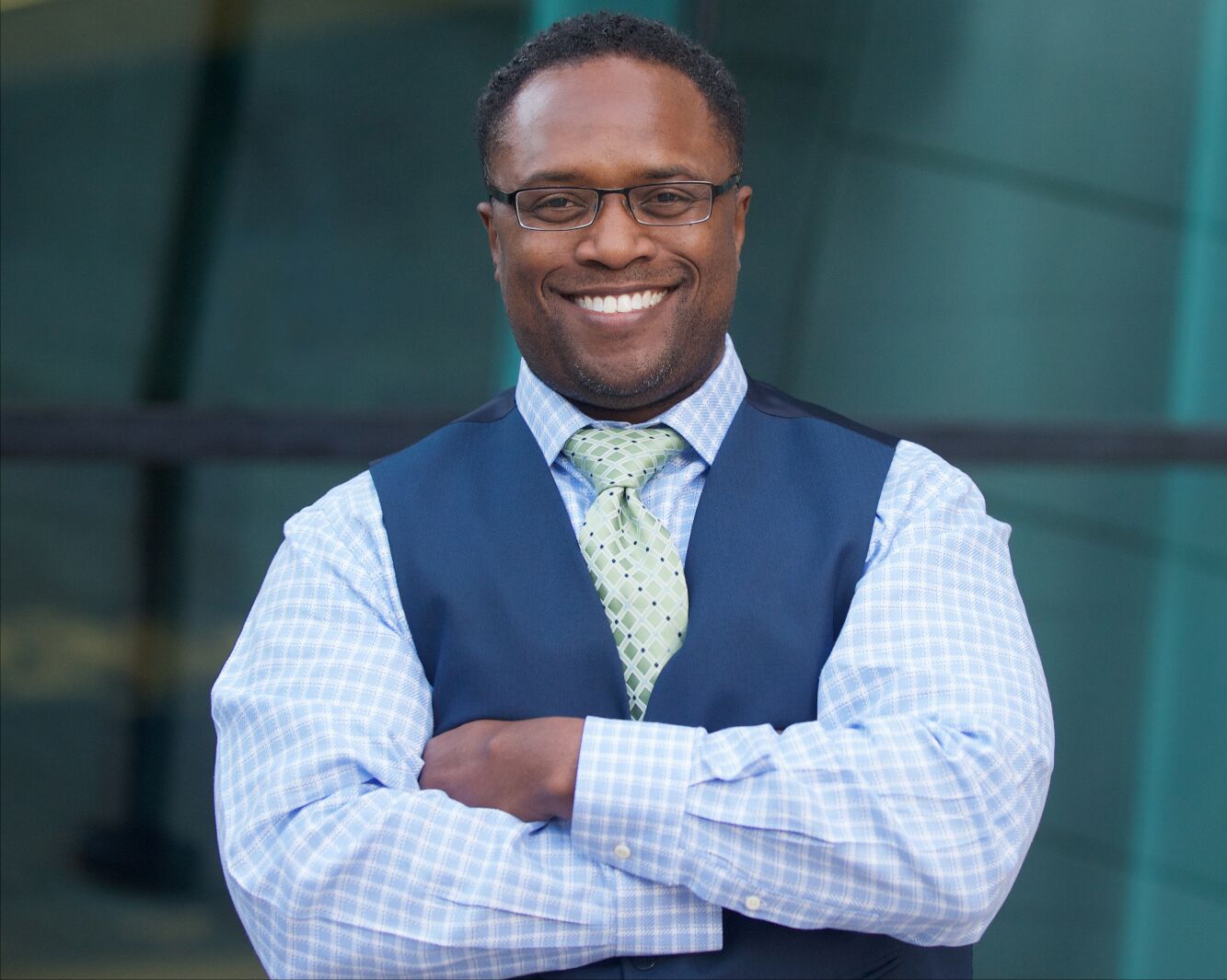 ---


"I am leading with love and leading by example by being an environmental steward & showing that Republicans do care about the environment."
- Scott Presler has been seen on national networks for his work around the country.
---


ARE YOU REGISTERED TO VOTE AT YOUR CURRENT ADDRESS?
Come to the Carrollton Square for some invigorating activity engaging in the most important action of Civic Duty: making sure your voice will be heard through the election process. VOTE!
What is the event about?
It is about you, your country, family and the movement of LOVE while getting your vote out.

Its a festive and thankful season. We have tables set up for voters to register to vote at their current address.
---


*YOU HAVE TO RSVP TO GET THE CHANCE TO MEET WITH THE SPEAKERS*
---


Email:
David.Fegan@FeganForCongress.com
Phone Number:
(817) 697 - 7868
Mailing Adress:
P.O. Box 581, Colleyville, TX, 76034