A virtual town hall exploring voter apathy and disenfranchisement.
About this event
What makes voters want to vote? What makes them want to be engaged in a certain election versus another? Dr. Caroline Heldman from Occidental College in Los Angeles and Dr. David Adler from the Alturas Institute will explore the impacts of voter apathy in smaller states and those deemed "safe" in the presidential election, such as Idaho. The discussion will also touch on the different ways various groups feel disenfranchised to vote, even on local ballots.
This program is funded by the 'Why It Matters: Civic and Electoral Participation' initiative, administered by the Federation of State Humanities Councils and funded by the Andrew W. Mellon Foundation.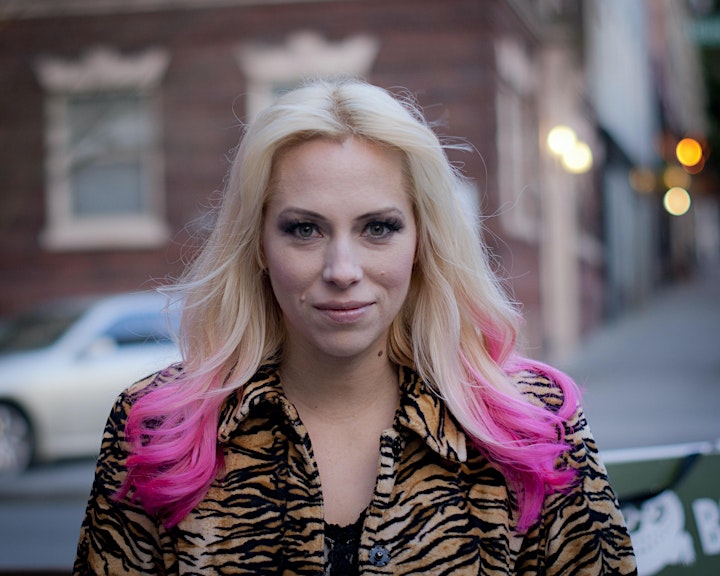 Dr. Heldman is Chair of the Critical Theory and Social Justice at Occidental College in Los Angeles and Vice President of Research and Insights at the Geena Davis Institute for Gender in Media. Her research specializes in media, the presidency, and systems of power (racism, classism, sexism, ableism, ageism, and sizeism) and their intersections. Dr. Heldman has published six books, including Protest Politics in the Marketplace: Consumer Activism in the Corporate Age (Cornell University Press, 2017), Women, Power, and Politics: The Fight for Gender Equality in the United States (Oxford University Press, 2017), and Madame President? Gender & Politics on the Road to the White House (Lynne Reinner, 2020).
Dr. Heldman has been active in "real world" politics as a professional pollster, campaign manager, and commentator for CNN International and Spectrum One. She has also been featured in the popular documentaries Missrepresentation, The Mask You Live In, The Hunting Ground, Informant, Equal Means Equal, Liberated, Nevertheless, and The Great American Lie. She splits her time between Los Angeles and New Orleans where she co-founded the New Orleans Women's Shelter and the Lower Ninth Ward Living Museum. Dr. Heldman also co-founded End Rape on Campus (EROC), Faculty Against Rape (FAR), and End Rape Statute of Limitations (ERSOL). She is currently curating with first Civil Rights museum in New Orleans with Miss Leona Tate, one of the four little girls who desegregated the Deep South in 1960.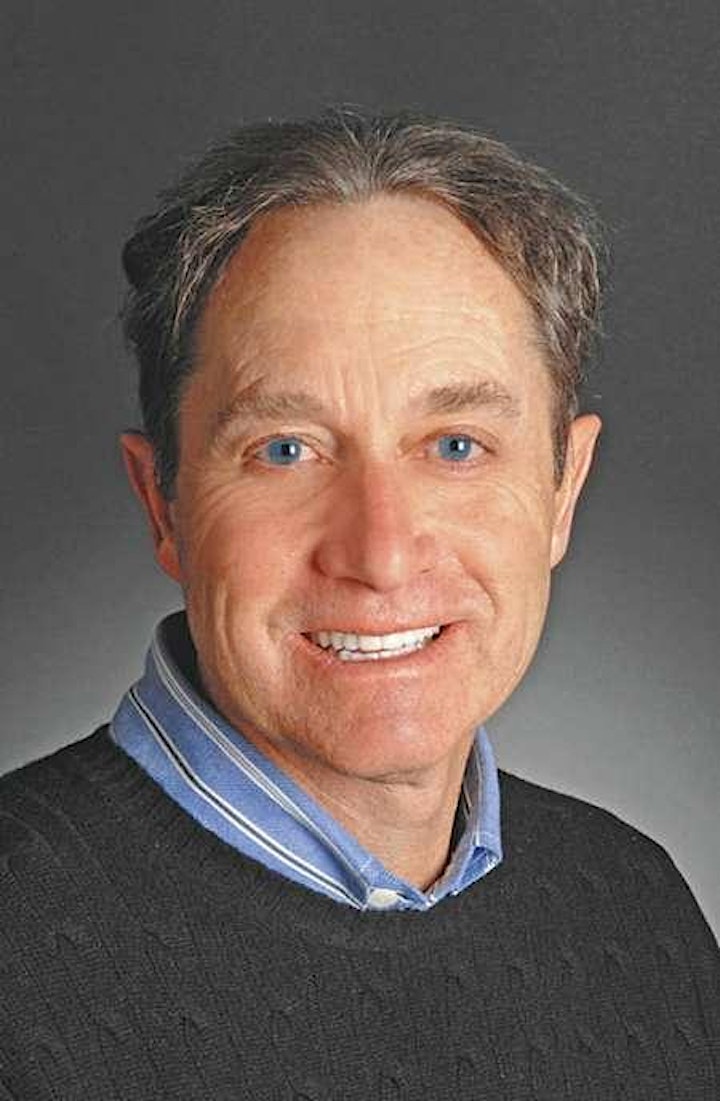 David Gray Adler is President of The Alturas Institute, a non-profit organization created to promote the Constitution, gender equality, and civic education. A recipient of teaching, writing and civic awards, Adler has lectured nationally and internationally, and published widely, on the Constitution, presidential power and the Bill of Rights. He is the author of six books, including, most recently, The War Power in an Age of Terrorism, as well as more than 100 scholarly articles in the leading journals of his field. He is currently writing a book on the landmark Supreme Court decision in Reed v. Reed, which had its origins in Idaho and transformed the law for American women, the research and writing of which is supported by a research fellowship from the Idaho Humanities Council.
Adler's scholarly writings have been quoted by the U.S. Supreme Court, lower federal courts, the U.S. Attorney General, the White House Counsel, the Legal Adviser to the State Department, by Republicans and Democrats in both houses of Congress, as well as political scientists, historians and law professors. He has consulted with members of Congress from both parties on a variety of constitutional issues, including impeachment, the war power and the termination of treaties. He has delivered more than 700 public lectures throughout Idaho, and writes Op-Ed pieces that run regularly in six newspapers across our state, and in papers across the country.
A frequent commentator on state and national events, Adler's lectures have aired on C-Span, and he has done interviews with reporters from the New York Times, Washington Times, Washington Post, Wall Street Journal, Los Angeles Times, Newsweek, National Review, The Nation Magazine, Mother Jones, Fox News, NPR, NBC, CNN and the BBC. Adler has served as a member of the Board of Directors of various academic, corporate and civic organizations, and is a founding member of the City Club of Idaho Falls. He earned a B.A. from Michigan State University and a Ph.D. from the University of Utah.