Description
Join us for a mayoral forum like no other with interactive activities to help you understand candidates' knowledge of our local government, their ideas on community engagement, and much more! You can read our "job description" for the Mayor here and check out all our local voter information at voteatl.org.
There are many opportunities for you to help shape this event - starting with a quick RSVP. This event is free and open to the public but seating is limited. Please reserve your seat today.
We are also looking for some stellar volunteers to help us make sure this forum is a big success. Sound like you? Just go to civicatlanta.org/volunteer to get started.

4:30pm Doors open - early birds can enjoy refreshments & activities
5:30pm Candidates take the stage
7:30pm End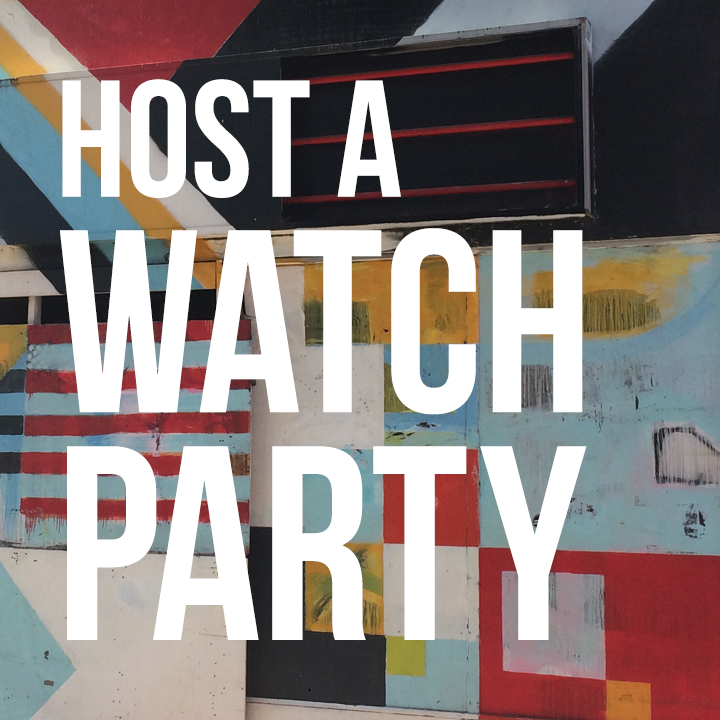 Our new venue at Dad's Garage comes with a reduced capacity for in-person attendees, so we also encourage you to think about hosting your own watch party of the forum. We will stream the whole forum live, so invite some friends over, order some food, download our watch party guide, and tune in from the comfort of your home! Stay tuned for a list of public watch parties you can check out around town.
---
Want to learn about the major issues that impact this election? We're proud to be a part of Our Future Atlanta. To learn more about the grassroots platform, visit www.ourfutureatlanta.org
Need a review of who is running and what a Mayor actually does? Visit our new #VoteLocal website voteatl.org, your one-stop-shop for candidate information
Want some #VoteLocal swag? We are ordering cool grey shirts with the #VOTELOCAL logo! If you want to pre-order one select a regular "save my seat" ticket AND a "shirt" ticket! Shirts are $25 each. NOTE: You can grab as many shirts as you want but only one "seat" per person!
CONFIRMED CANDIDATES:
Cathy Woolard
Ceasar Mitchell
John Eaves
Keisha Lance Bottoms
Kwanza Hall
Mary Norwood
Michael Sterling
Peter Aman
Vincent Fort
Rohit Ammananchi
Glenn Wrightson