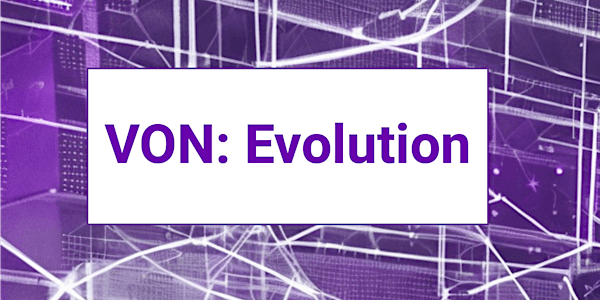 VON: Evolution "The Intersection"
VON: Evolution "The Intersection" Where Telecom, AI, 5G, 6G and Blockchain Minds Gather
Date and time
Tuesday, April 18 · 8:30am - 4pm EDT
Location
City Winery New York City 25 11th Avenue New York, NY 10011
Refund Policy
Contact the organizer to request a refund.
About this event
7 hours 30 minutes

Mobile eTicket
VON: Evolution
"The Intersection" Where Telecom, AI, 5G, 6G and Blockchain Minds Gather
April 18, 2023 in NYC
Summary:
Jeff Pulver, is bringing back VON, with VON: Evolution. Pulver, the founder of Vonage and Free World Dialup (FWD), is one of the most recognized revolutionaries in the world of voice over IP (VoIP) and with VON, paved the way for cutting-edge communication technologies serving as the launch pad for many of the mainstream communications services and applications in use today.
VON: Evolution, will be held on April 18th in New York City and will focus on the latest advancements in telecom, artificial intelligence, 5G, 6 G and Blockchain. VON: Evolution will feature thought-provoking conversations and insights from industry insiders, in a business-casual environment for attendees to network and learn.
The salon-like atmosphere of VON: Evolution is a must-attend for professionals in the VoIP, AI, 5G, 6G or Blockchain fields, and will include fireside chats, conversations, and opportunities to look around the corner, and stay ahead of the curve, in the communication and technology industries.
More details - visit pulver.com
Agenda
9:00 AM - 9:05 AM
Welcome to the Future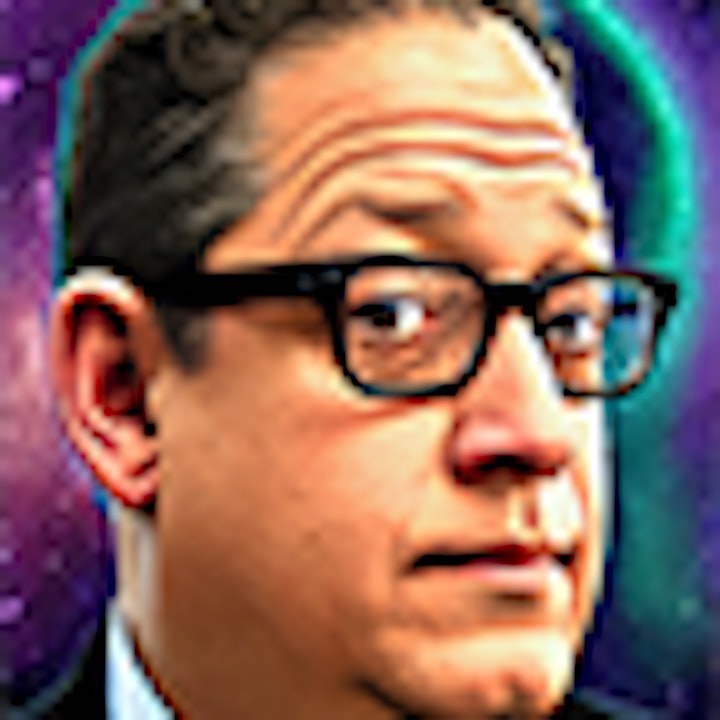 Jeff Pulver
---
Founder, pulver.com
9:15 AM - 9:30 AM
The Future of Work & The Workplace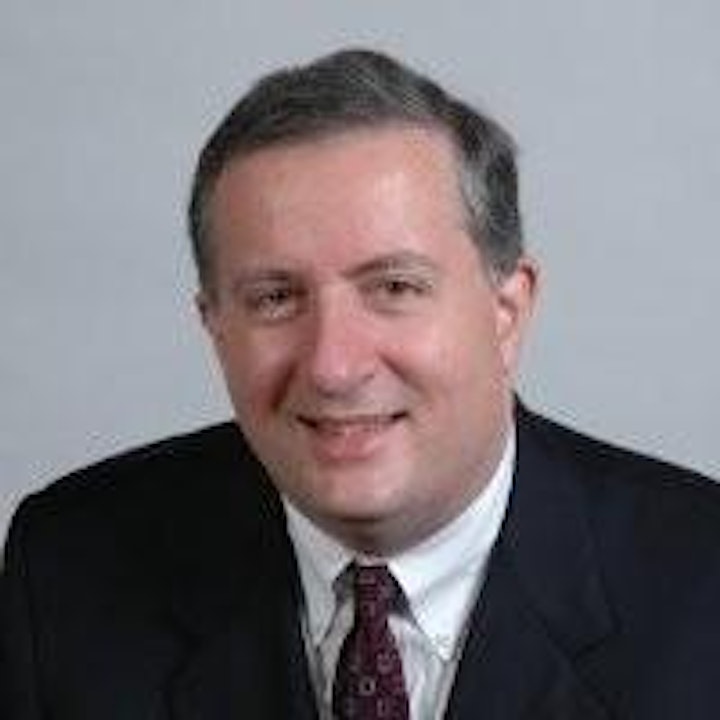 Chris Fine
---
Technologist
9:30 PM - 9:45 AM (+1 day)
Benefits of Blockchain in Telecom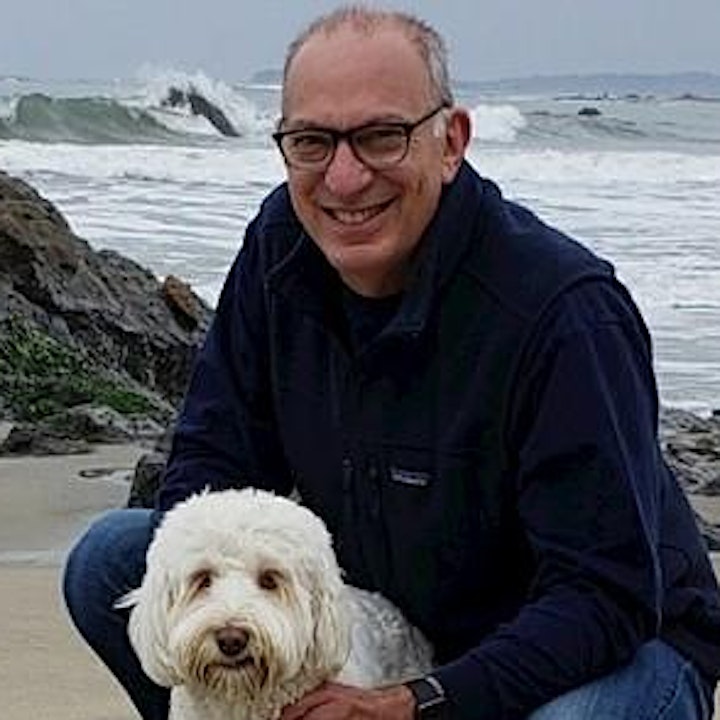 Mike Jablon
---
COO, Agoric
Calling Line Identification (CLI) & Blockchain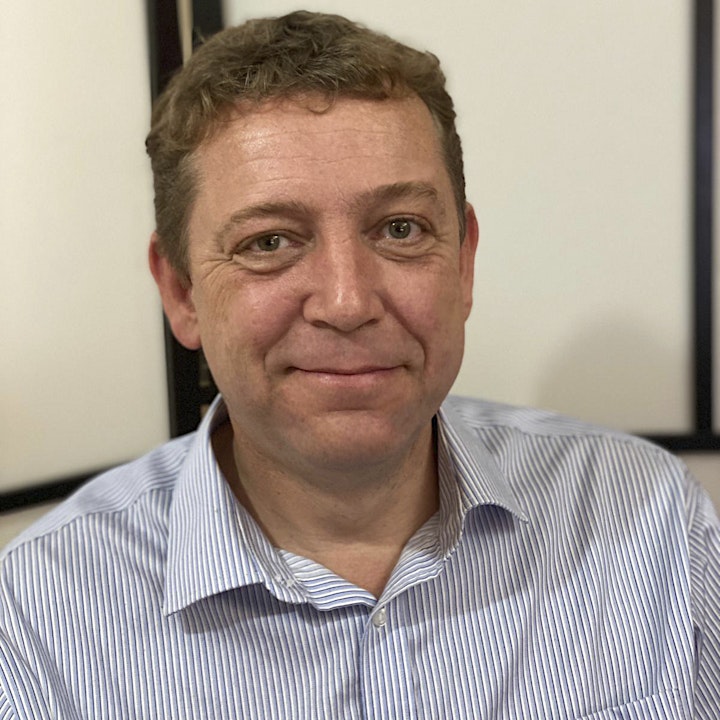 Stefan Englebert
Towards 6G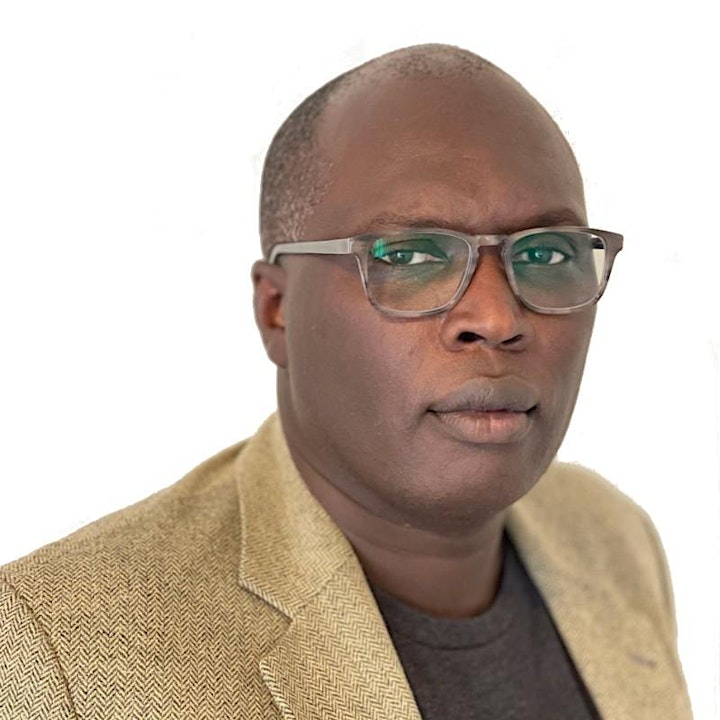 Izzo Wane
Bandwidth Blockchain Trading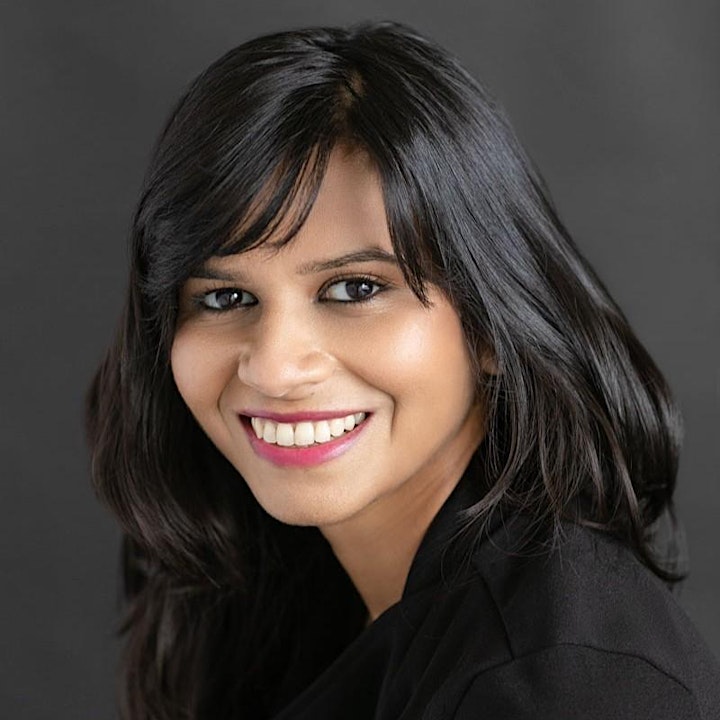 Suruchi Gupta
What I Am Looking for NOW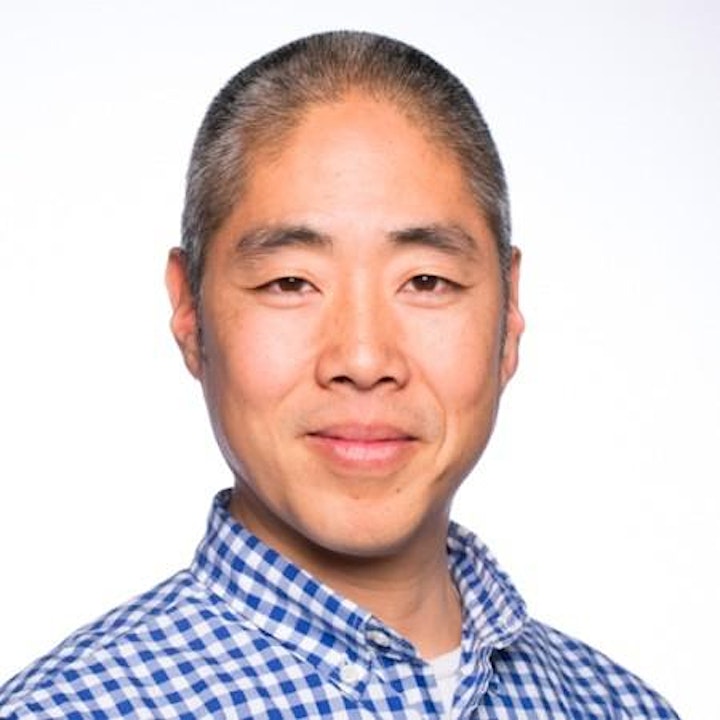 Miko Matsumura
The Future of Music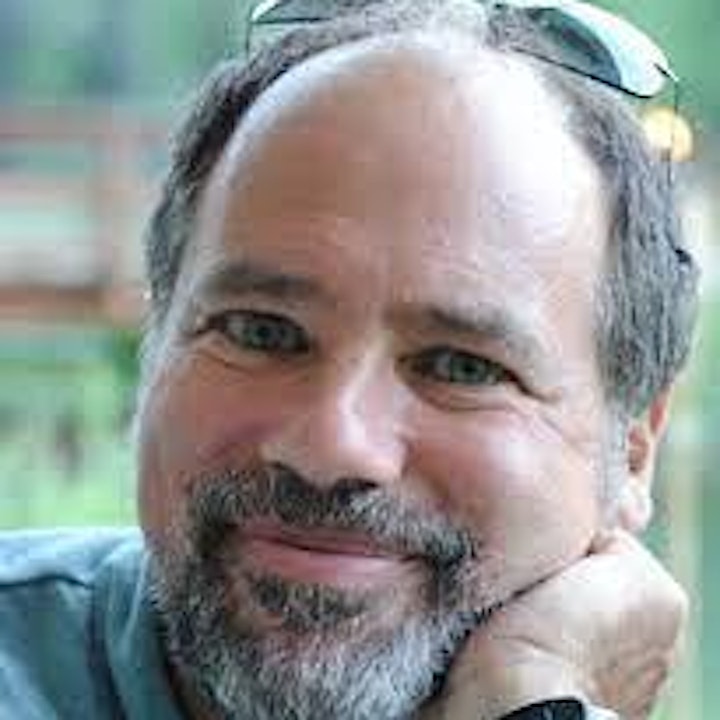 Steve Greenberg
Sustainable Storytelling at the Intersection of Blockchain, 5G, AI & Telecom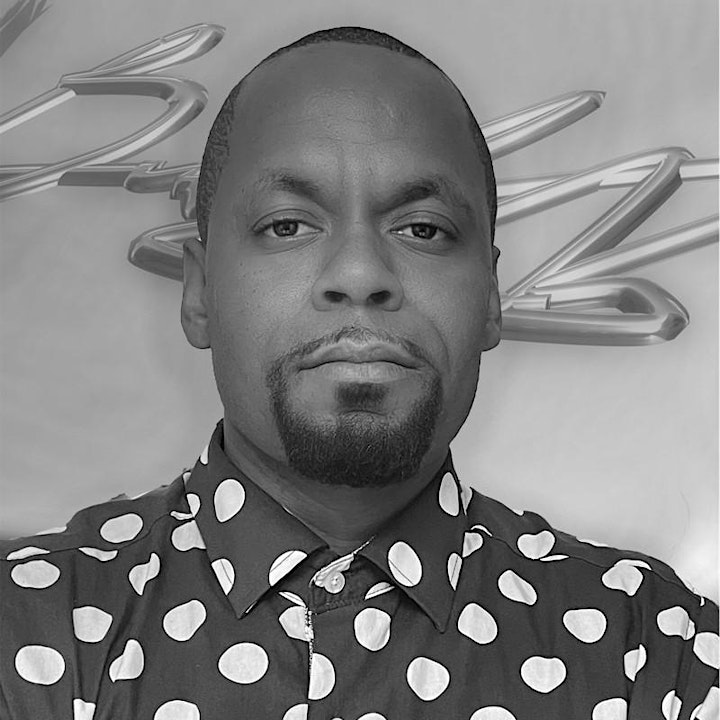 Benedict Hadley
5G. 6G. To Infinity & Beyond!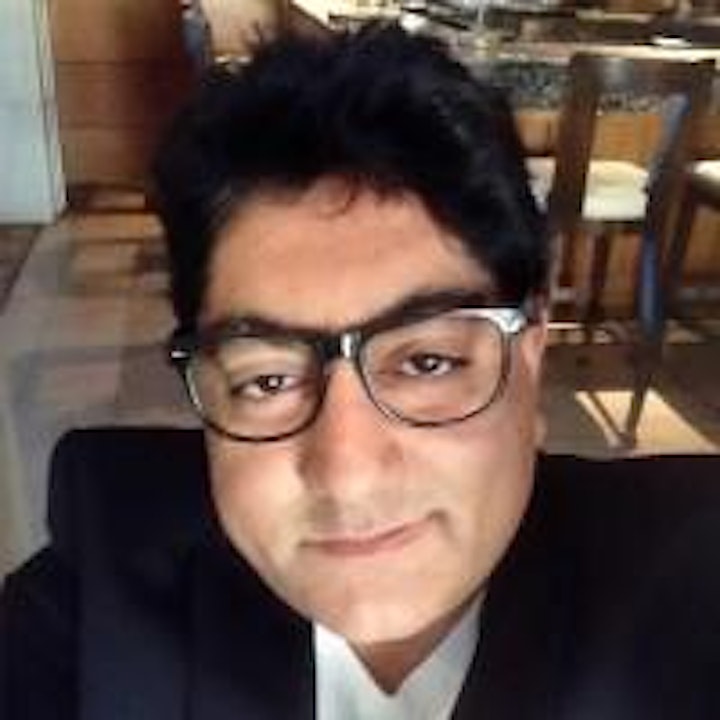 Akshay Sharma
VON Regulatory Outlook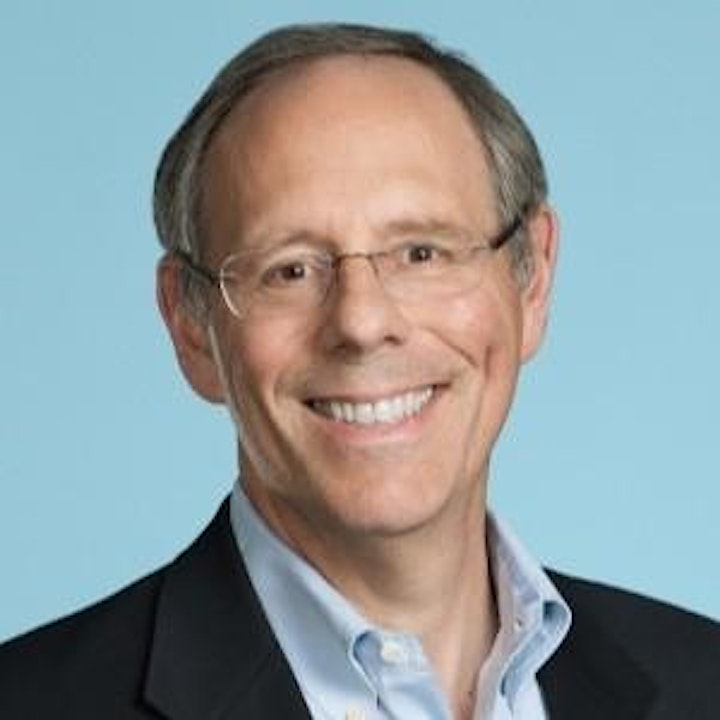 Glenn Richards
Blockchain Regulatory Outlook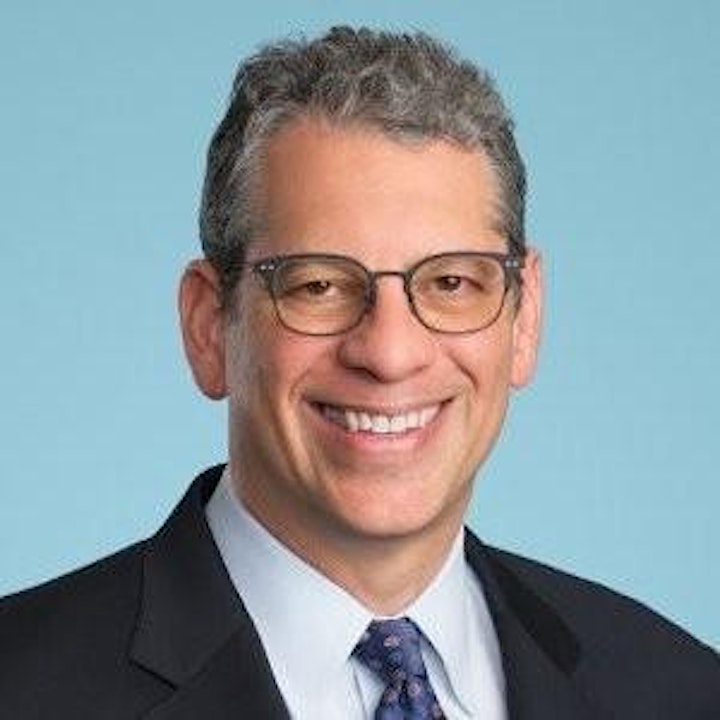 Daniel Budofsky
5G & Blockchain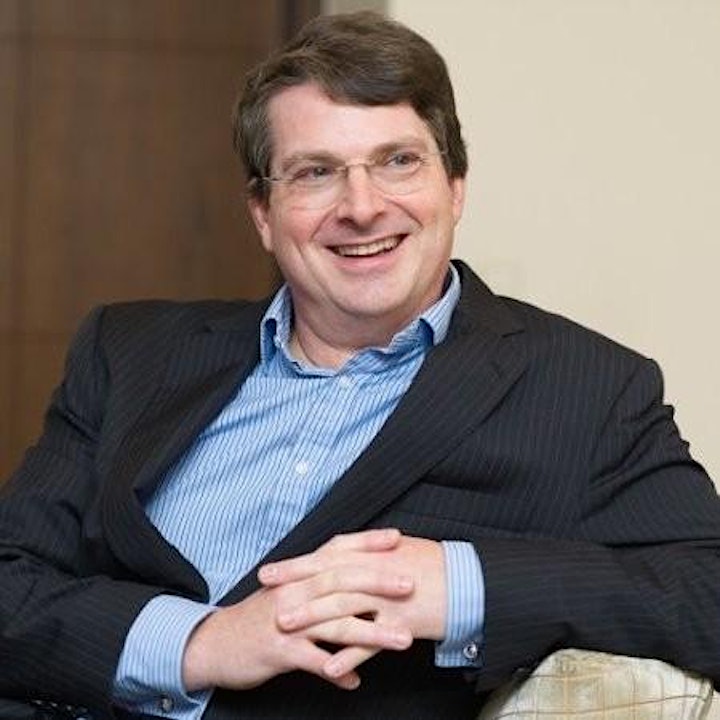 James Tagg
Telephone Number Identity & Blockchain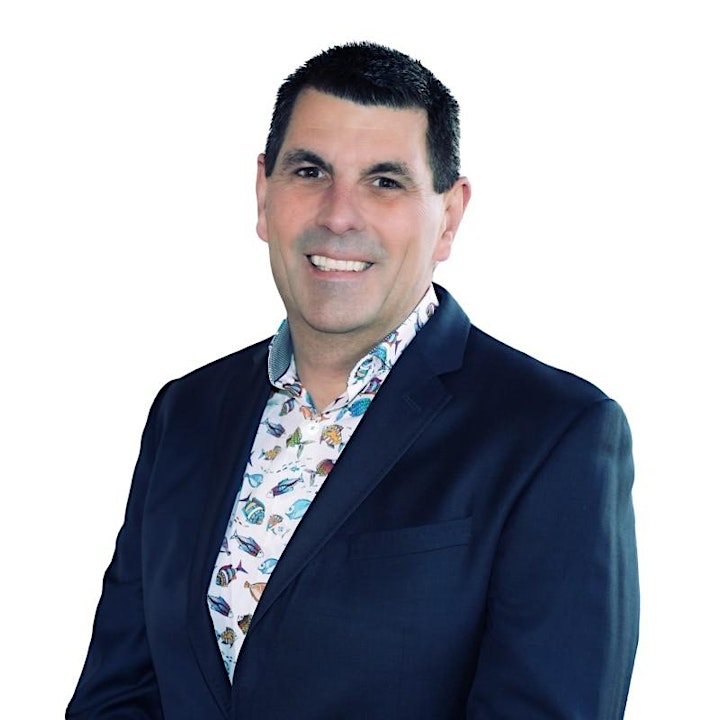 Noah Rafalko
May I have your Attention Please?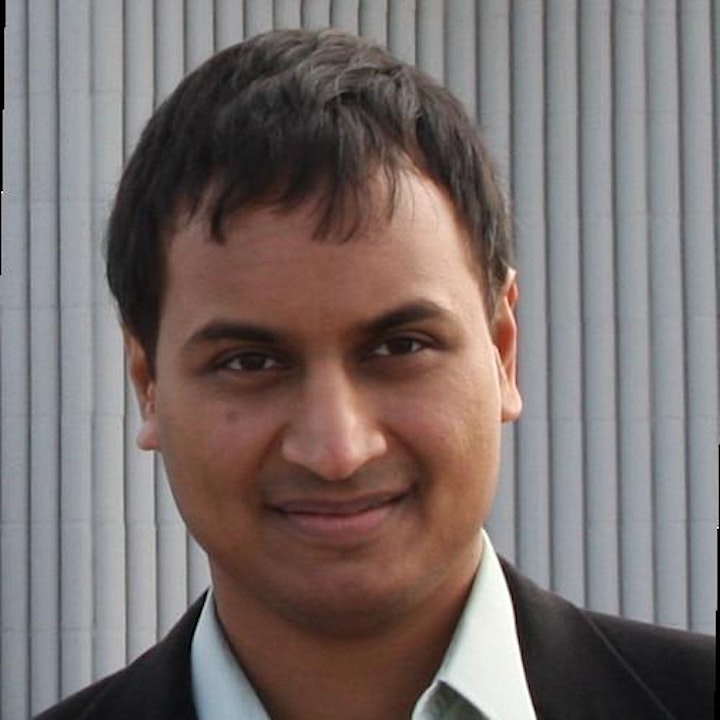 Av Utukuri
How Blockchain is Changing User Behavior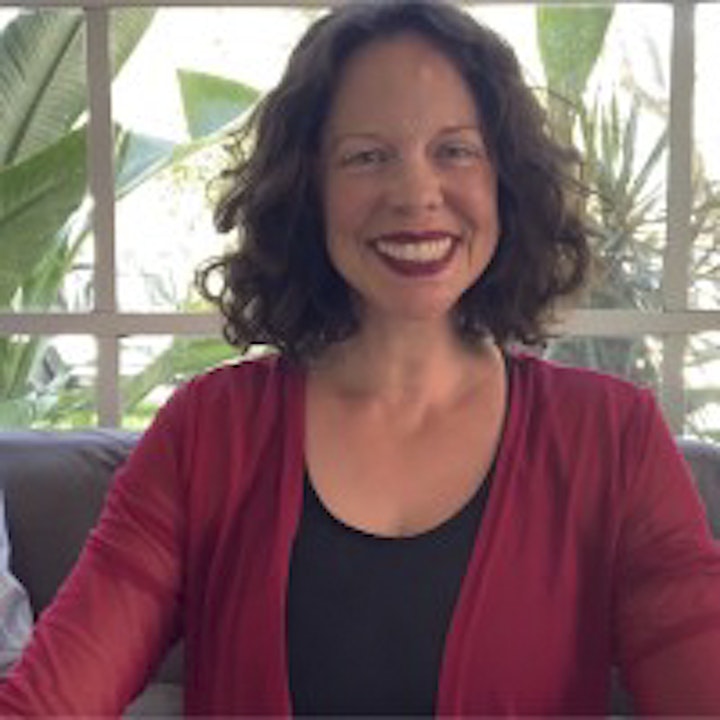 Kathryn Colleen
Co-Host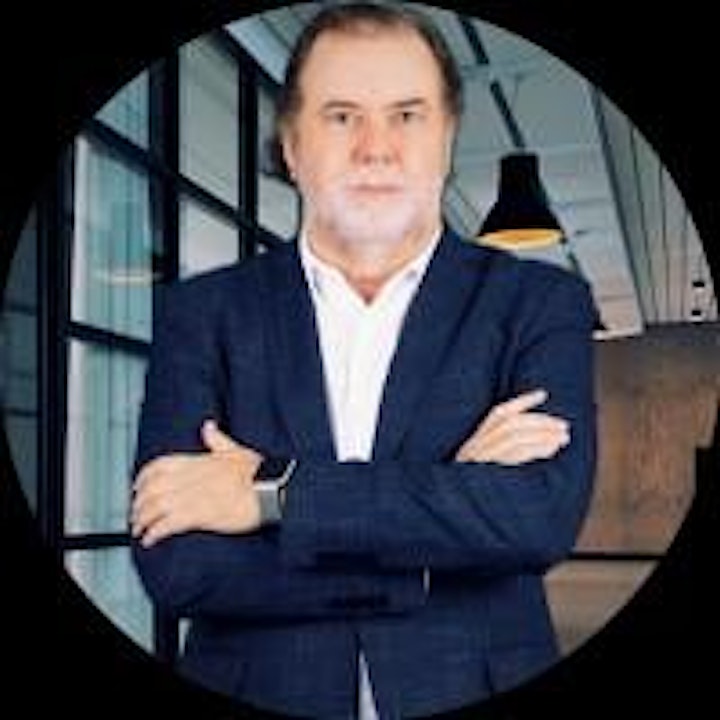 Andy Abramson
Living in the Intersection of the Real World & the Digital World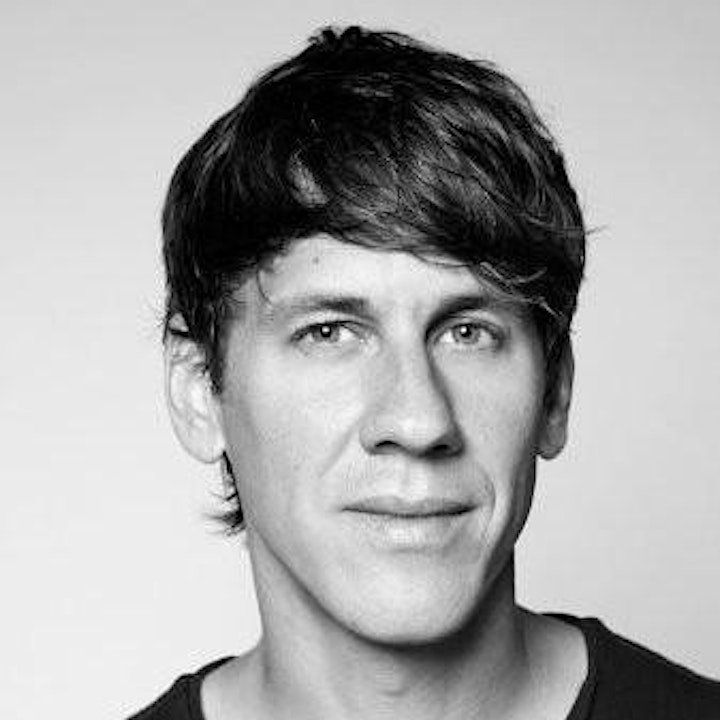 Dennis Crowley
The Evolution of Digital Cities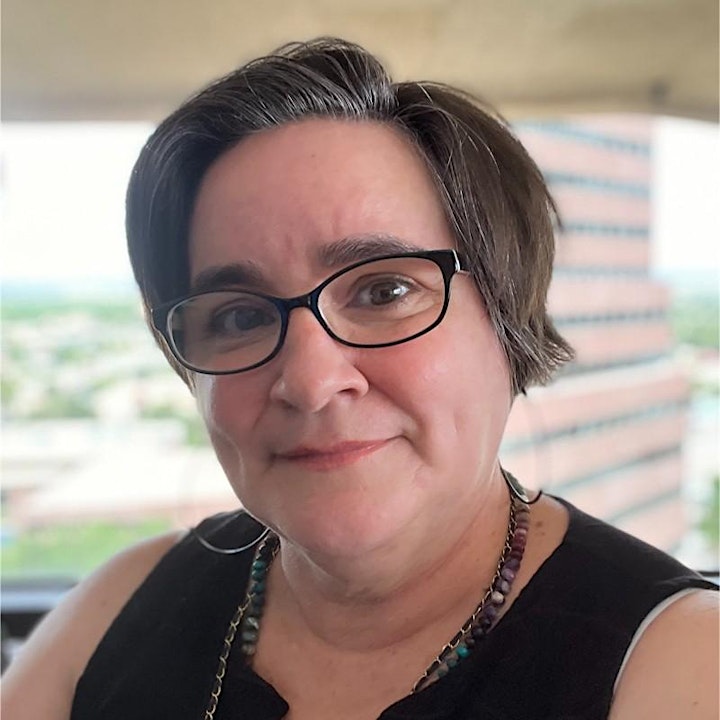 Lisa Abeyta
The Intersection of Blockchain & AI - How AI can Enhance Blockchain Capabiliti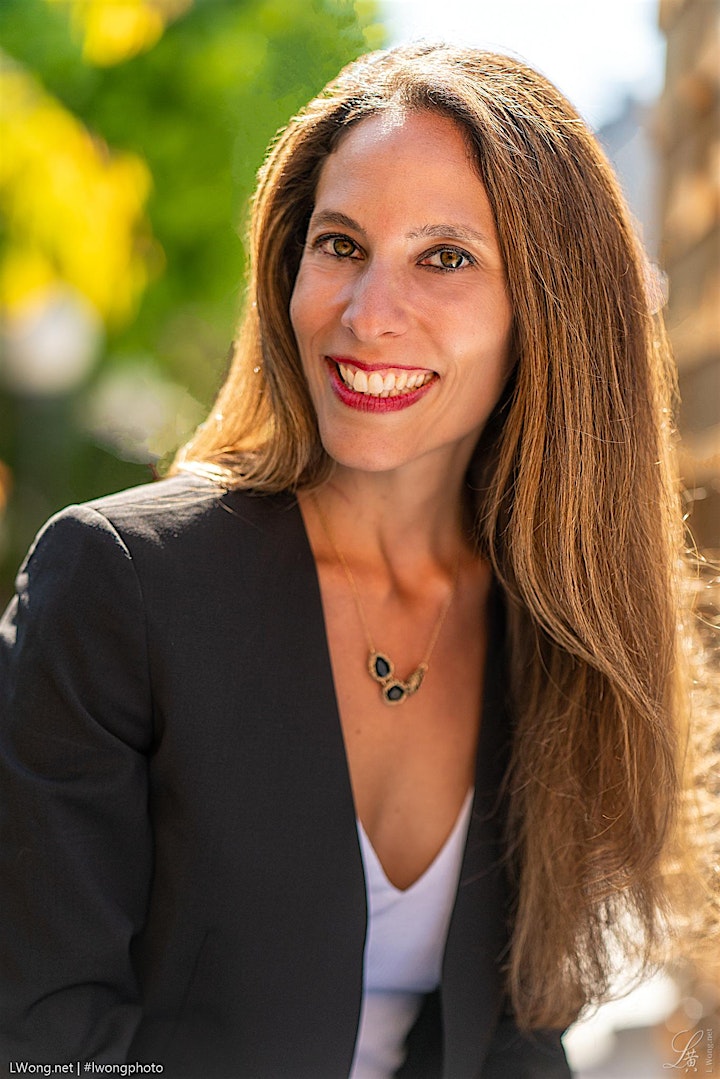 Rachel Wolfson
Evolution of Machine & AI Communications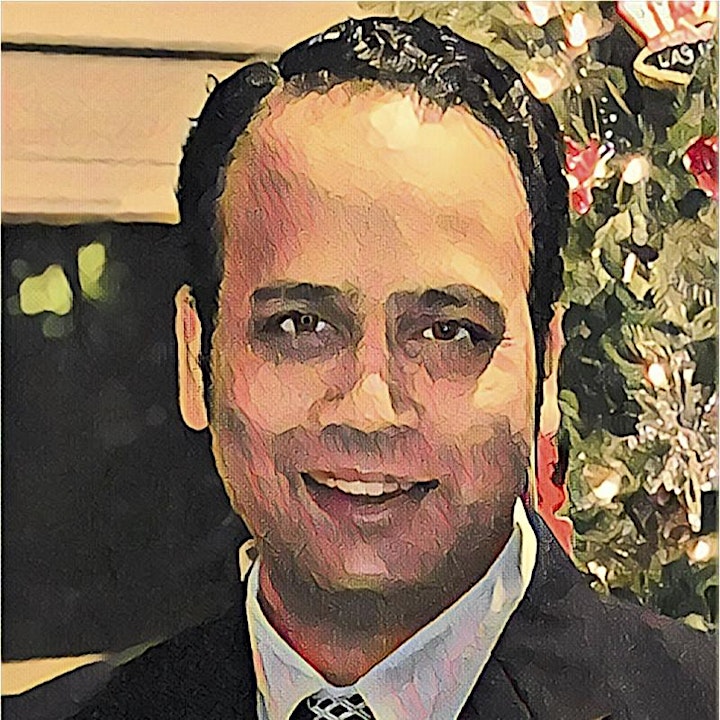 Sid Rao
Broadband Bandits of the Future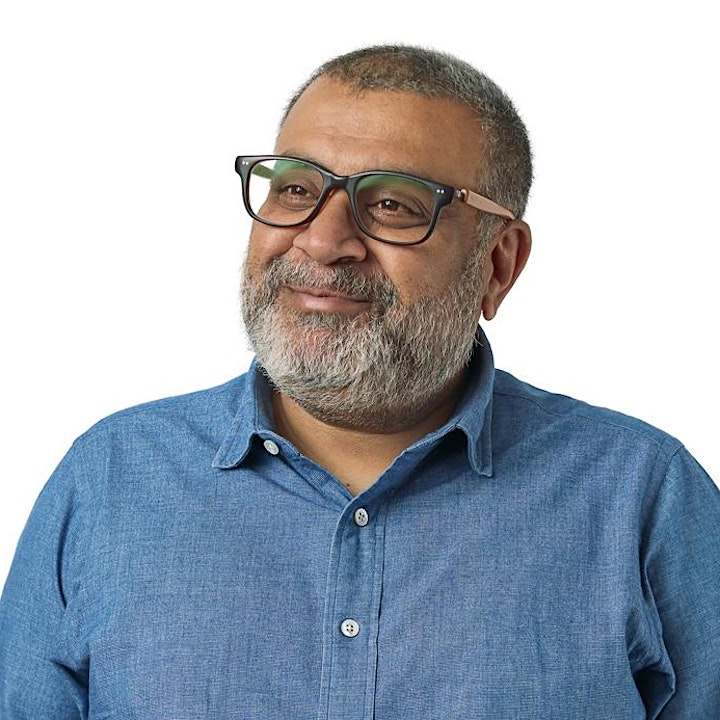 Om Malik
9:05 AM - 9:15 AM
The Evolution of VON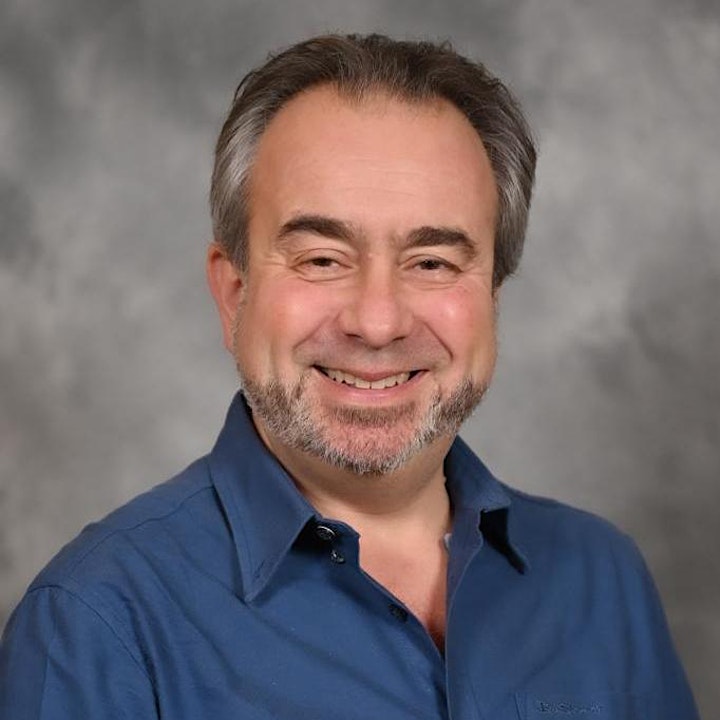 Dean Bubley
---
Director, Disruptive Analysis, Ltd.
Providing Connectivity to Underserved Communities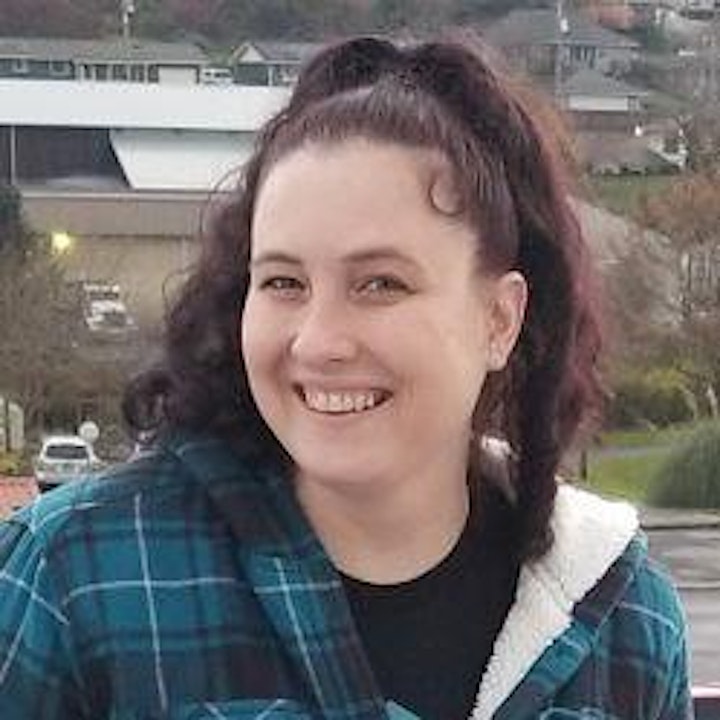 Deborah Simpier
The Coming Mobile Payments Revolution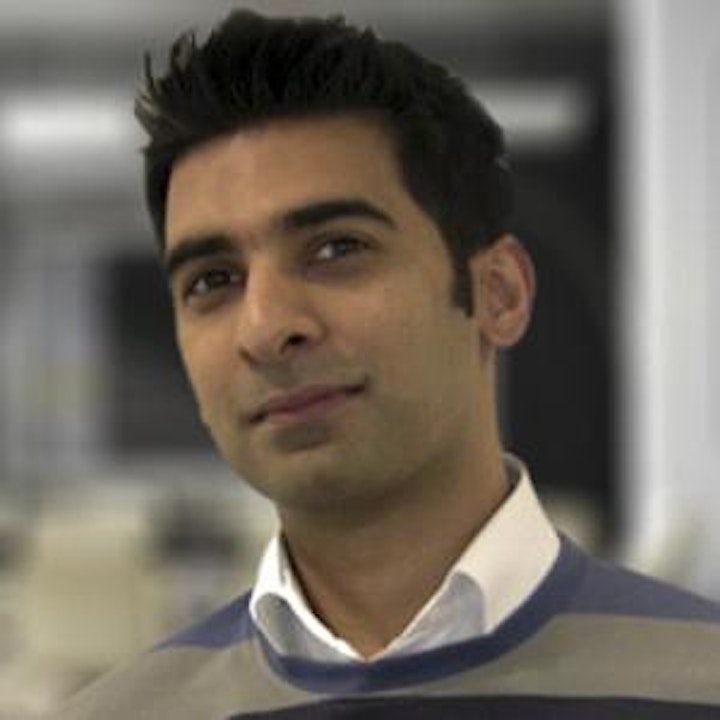 Hafeez Bana
The Roles Space, DLT & Lasers Will Play ... To Connect The Other Half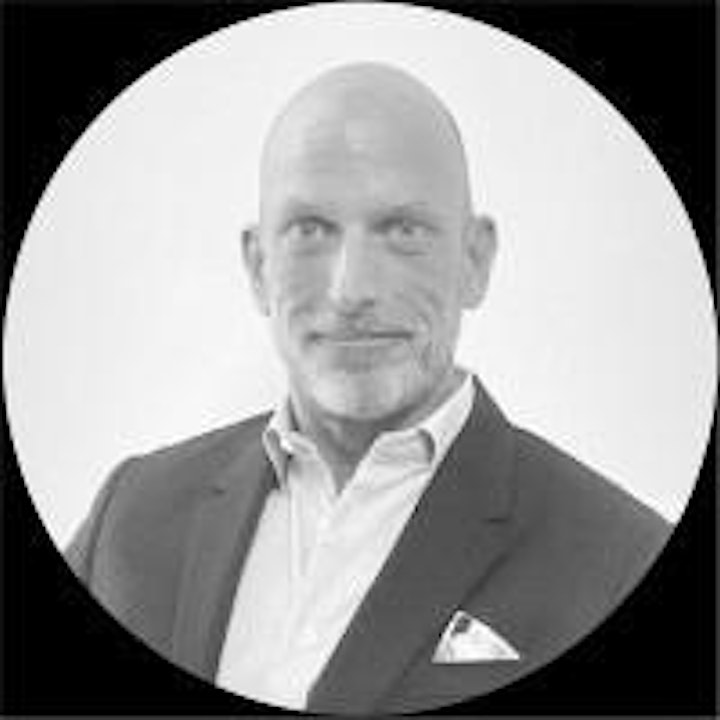 Mark LaPenna
Breaking Economic Boundaries Deploying Mobile Communications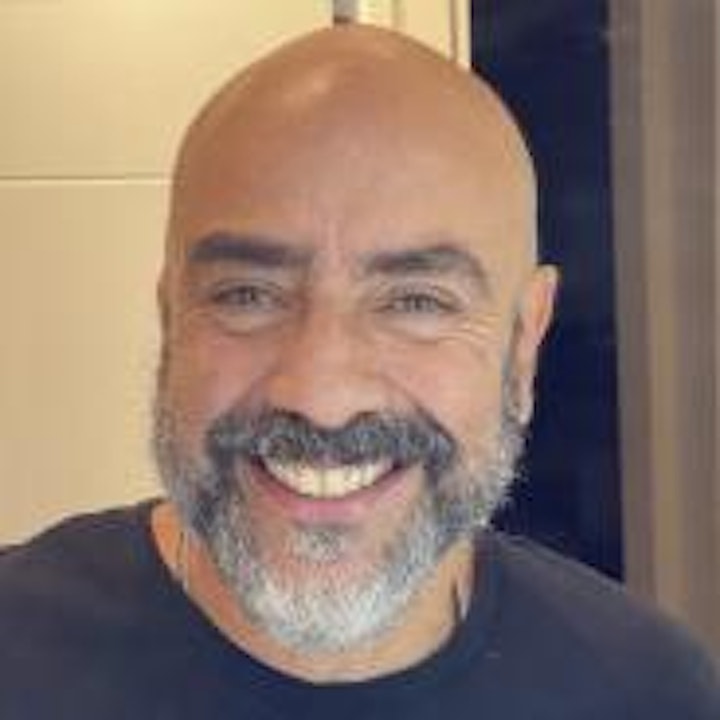 Henry Baiz
The Future of AI-assisted Visual Storytelling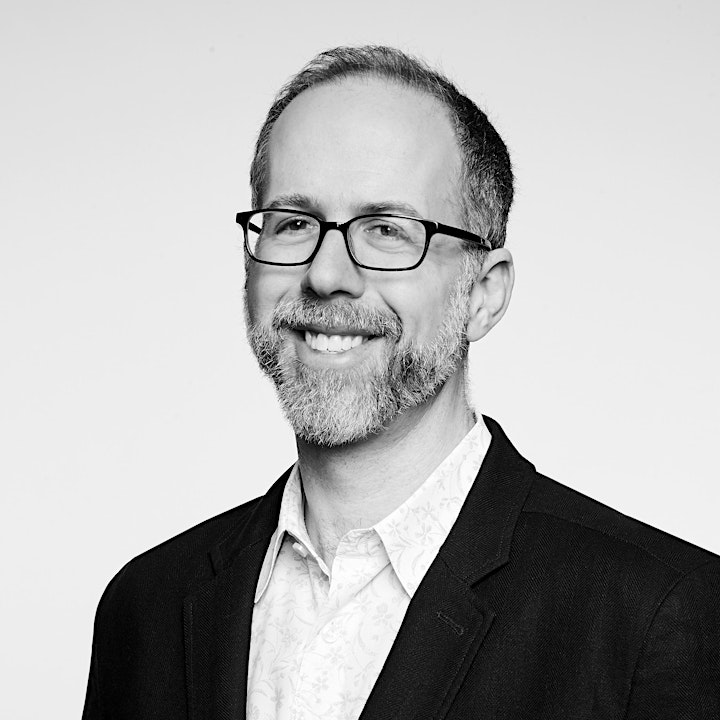 Jeremy Toeman
Reliable Connectivity for Commercial Drones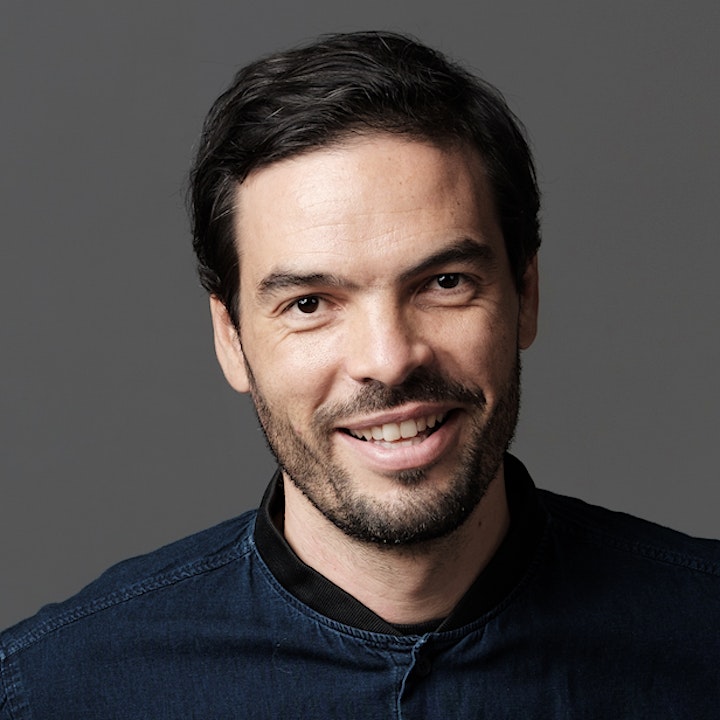 Kim Mahler