Volunteers in Medicine Cajun Cook Off Cooking Contest and Lobster/Crab Fest
Crab and lobster festival with Cajun cooking contest by culinary students competing for trophies and scholarships, pro Cajun cooking demos!
About this Event
Cajun food, lobster and crab fest. Live lobster tank.
Cajun Cook Off Cooking contest with culinary students competing for scholarship prizes! Pro Cooking demos. Healthy cooking and tours on medical clinic on wheels
Charity Auction
Scenic aircraft Rides!
$40 covers admission, live music concert, one beer or soft drink, lunch of lobster, gumbo and/or jambalaya, live auction, tour of clinic on wheels, pro chef cooking demos, Cajun cook off cooking contest!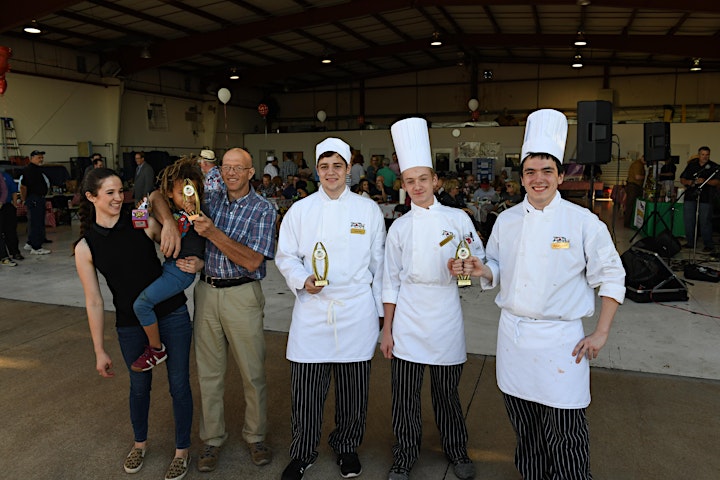 2018 Cajun Cook Off Winners!