Description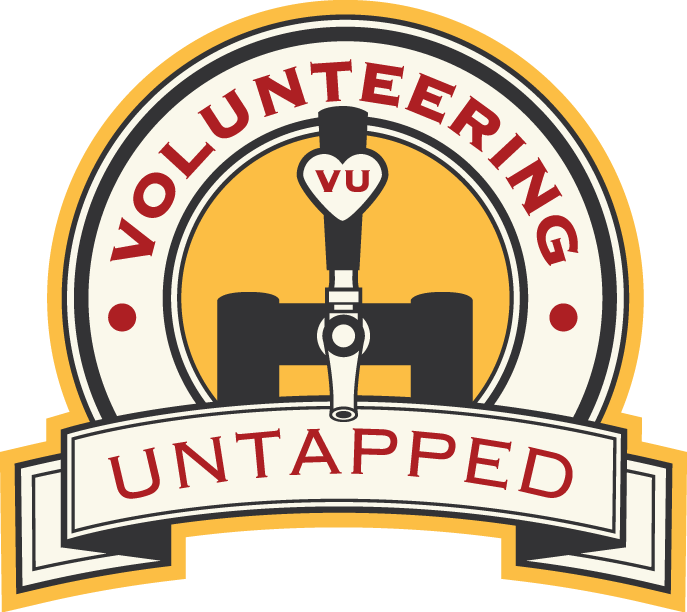 WHAT'S GOIN' ON, old souls and pizza lovers? Would you like to combine two passions that I just forced on you by projecting those two titles onto you? Well then boy do I have an event for you, sponsored by your favorite neighborhood volunteer organization, VU Chicago! We're hosting a round (or.. game? several rounds and games? I don't know what a grouping of Bingos is called) of fundraiser Bingo at Happy Camper! Come ring in the beginning of the new year and an upcoming year of fun events by supporting our mission to connect you with other philanthropic folks, causes, and beers. And please don't call me out on how 'philanthropic' technically applies to 'beers' in that sentence, because I'd really like to kick 2019 off on the right foot with you.
The event starts at 1:30, but you're highly encouraged to show up around 12:15 in order to lock down your table and participate comfortably, rather than jabbing your marker at a flimsy card you've folded and annoyingly marking up the whole thing.
Keep inmind, this'll be first-come, first-served, so the tickets are only in place to get a gauge of interest, not a guarantee of admission. Again, mark dem calendars.
There's a suggested $10 donation for participating, which will support Volunteering Untapped directly, allowing us to continue operating at MAXIMUM GENEROSITY and NEAR-MAX BENEVOLENCE.
So mark your calendars, friends! Come break your New Years Resolution to lose weight, but hold firm to your New Years Resolution of being a super dope charitable human. Or Dog. We welcome dogs.
About the Organization: It me.
Questions? Send a note to Bree (contactus@volunteeringuntappedchi.org). If you'd like to learn more about VU Chicago, visit our website: https://www.volunteeringuntappedchi.org/