Description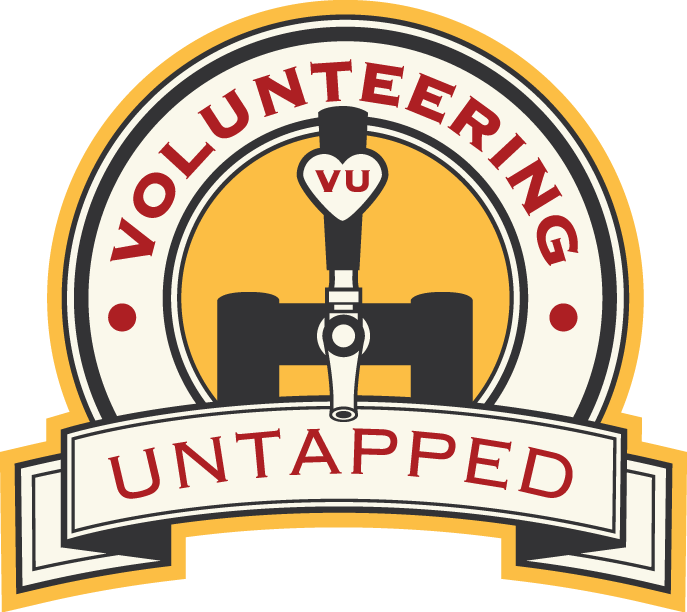 Hi. Yeah, I know you've heard from us a lot lately. Lucky you - we've been busy trying to round out this year as strongly as possible with event after event. And don't expect it to stop in 2019 either.
BUT, what have we got for you this month? HO HO HOOOOOO it's a good one. This month, we'll be supporting Toys For Tots in their Christmas rush to get toys sorted and ready to distribute to less fortunate folks in the Chicagoland area. All throughout October, November, and December, Toys For Tots collects wrapped toy donations. This is where you get to step in and play Elf to help sort and distribute donations in the Toys for Tots Warehouse (AKA OMG IT'S SANTA'S WORKSHOP FOR ALL INTENTS AND PURPOSES)
As if that wasn't enough excitement for the holiday season, you'll get to go even deeper into the role of Santa's Little Helper by method-acting and bringing an unwrapped toy as a donation on the day of the event. You're basically Christian Bale at this point.
Per usual, please try to arrive 10-15 minutes before the event starts at 10 so we can get y'all arranged, grouped up, and awkwardly introduced so that the awkward to not awkward time spent with one another is minimzed. Make a friend in RECORD time.
We'll have coffee, water, snacks, and advil for all of our workers who may have spent a little too much time out at the... elf discotheques? I don't know how to go any further with this Santa elf theme. How do mythical* creatures party?
The Toys for Tots Warehouse is accessible from the Brown Line Francisco stop (+15 min walk for all those who are in their December step count competitions), the Red Line to Berwyn, and the 92 Jefferson Park Blue Line Bus West to Foster & Troy.
We'll also be running our VUber program to get volunteers to the Toys for Tots Warehouse without a hitch, so if you have a car (SLEIGH), let us know when you sign up to pick up from either our Wicker Park or Lincoln Park locations!
After we're done playing in Santa's Workshop, we'll no doubt have a bar and specials lined up to reward you for all of your hard work - so sign up to find out where we'll be celebrating and getting Merry AF together.
*If you are under the age of 10, elves are not mythical and are super super real.
About the Organization: The mission of the U. S. Marine Corps Reserve Toys for Tots Program is to collect new, unwrapped toys during October, November and December each year, and distribute those toys as Christmas gifts to less fortunate children in the community in which the campaign is conducted.
Questions? Send a note to Bree (contactus@volunteeringuntappedchi.org). If you'd like to learn more about VU Chicago, visit our website: https://www.volunteeringuntappedchi.org/